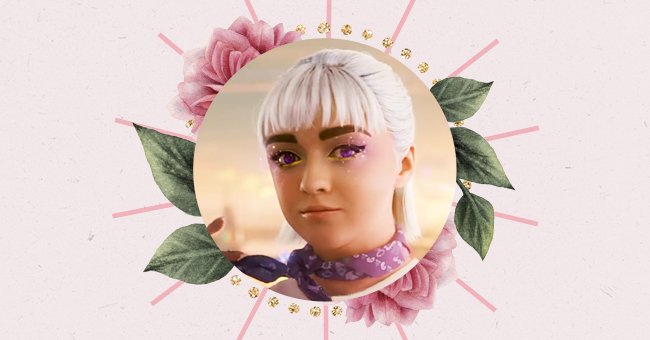 H&M Vows To Only Use Recycled Materials by 2030
The Swedish clothing brand is making huge strides in sustainable fashion by pledging to use only recycled and ethically sourced materials by the year 2030. The famous fashion retail label is operating in almost 74 countries with a massive social media following.
We are no strangers to the concept of "sustainable fashion" anymore. Several brands have supposedly shown an increased consciousness in measuring their impact on the environment, vowing to only engage in producing eco-friendly products.
It seems that H&M is all set to embark on its sustainability journey by moving towards a more circular fashion loop. The clothing brand has also chosen a global ambassador to take forward its sustainability cause. Here's everything we know about H&M's new venture.
A Move Towards Sustainability
H&M never fails to amaze with its unique and innovative approach to fashion. The brand's spring collection features ultra-chic and comfy outfits in soft pastels and neutral tones. There's everything to please a minimalist fashion lover's heart, from breezy trench coats to snug loungewear pieces and chic mini dresses.
The clothing label is reportedly undertaking serious scaling efforts, using enhanced technological mechanisms to weave the chicest outfits. As a part of its increased sustainability efforts, the brand is using materials like Agraloop Biofibre, Tencel, and other recycled and organic fabrics to create its clothing pieces.
H&M's Global Sustainability Ambassador
H&M has chosen Maisie Williams as its global sustainability ambassador to help the brand redefine the future of fashion. In her new role, Williams will support the reuse and recycling of unwanted garments while encouraging the brand to adopt a circular fashion approach.
"I'm excited to finally share the news of my partnership with H&M as global sustainability ambassador and cannot wait for you all to see what we have been working on. In this role, I will be working closely with experts within H&M to drive sustainability initiatives and shape the path towards an accessible and circular future. The long-term goal is to use 100 percent recycled or other sustainably sourced materials for textiles across the full H&M Group brands by 2030."

-shared Williams.
The GOT's alum broke the news of her new partnership with H&M on her Instagram account. She also shared an enchanting short video of the new "Looop It" initiative, which featured the real Maisie and her sparkling avatar version.
H&M X Maisie Williams "Looop It" Campaign
"Looop it" is H&M's brand new initiative to seal the loop in fashion by showing a commitment to use only recycled and sustainably sourced materials in 9 years. It's part of the brand's commitment to circular fashion, defined as using waste fabric materials and repurposing them into new products.
The 24-year old GOT star will undertake multiple roles as a part of her collaboration with H&M. These include an Animal Crossing style game, H&M Loop Island, which will help educate the players on ethical sourcing and circularity while letting them recycle their game outfits.
"Being part of this initiative together with Maisie Williams to drive for change within the fashion industry by encouraging our customers and fans to reuse, remake, and recycle unwanted garments, is something we at H&M are very ambitious about. The future of fashion needs to look different, and we want to be a part of this solution."

-said H&M Global Sustainability Manager Pascal Brun on the brand's new venture.