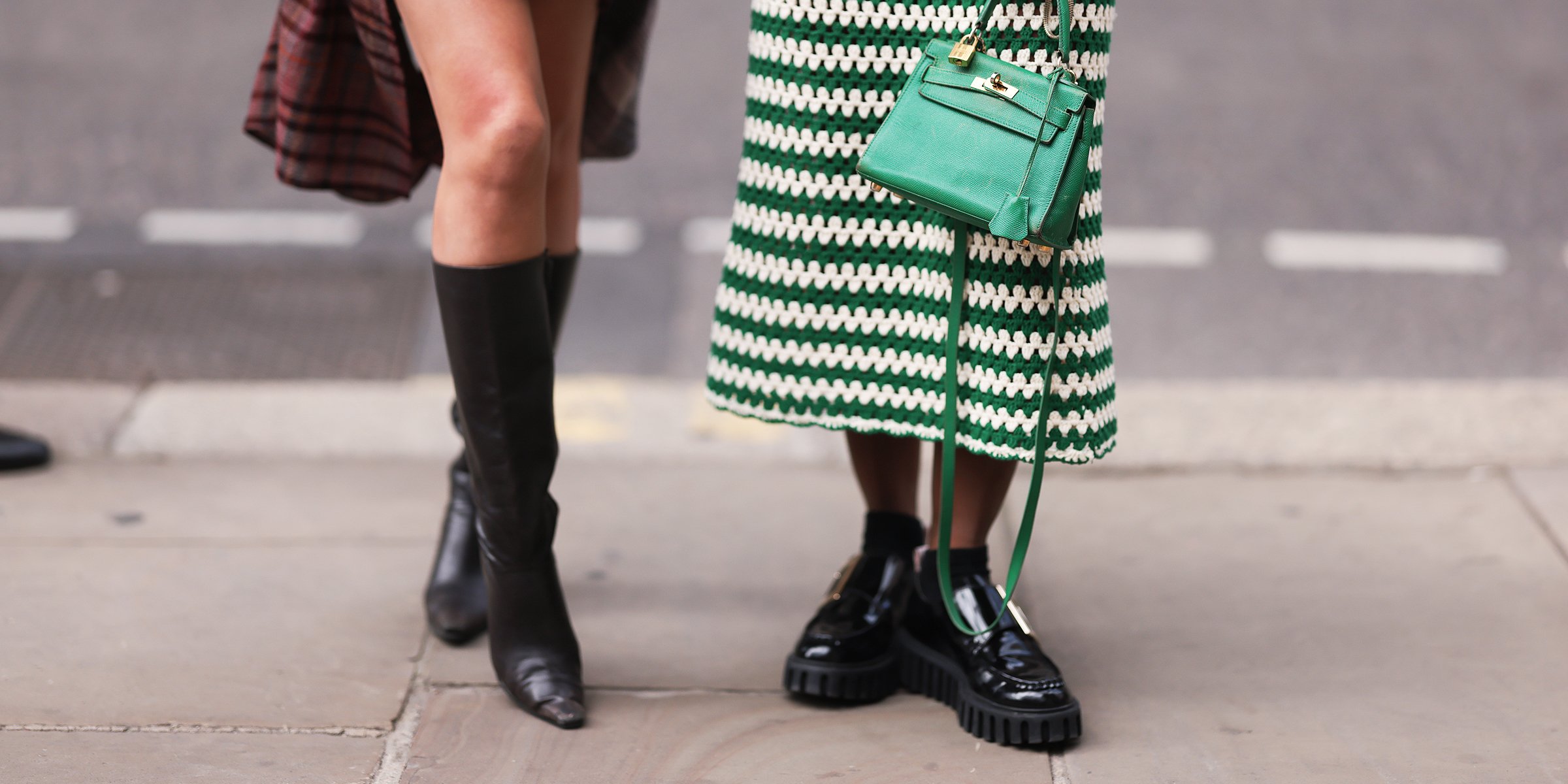 Summer boots. | Source: Getty Images
How You Can Look Stylish in Summer Wearing Boots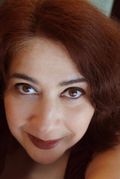 Summer means a new bikini, fun in the sun, and putting away those gorgeous boots that make you feel like a million dollars, or does it? We have some tips for keeping cool boots hot for the summer.
The best thing about winter is the boots. Ankle boots or thigh-high, eelskin or black vinyl, there's something about boots that takes an outfit up a notch. But when summer comes along, it's goodbye boots. Or is it?
Some rebellious women have asked, "Why can't you wear boots in summer?" After all, those movie cowboys wear boots all year long and even insist on being buried in them.
We wouldn't go that far, but we've investigated and discovered that you can enjoy the summer without trading in those fabulous boots. Here are some tips to keep wearing your boots, whatever the season.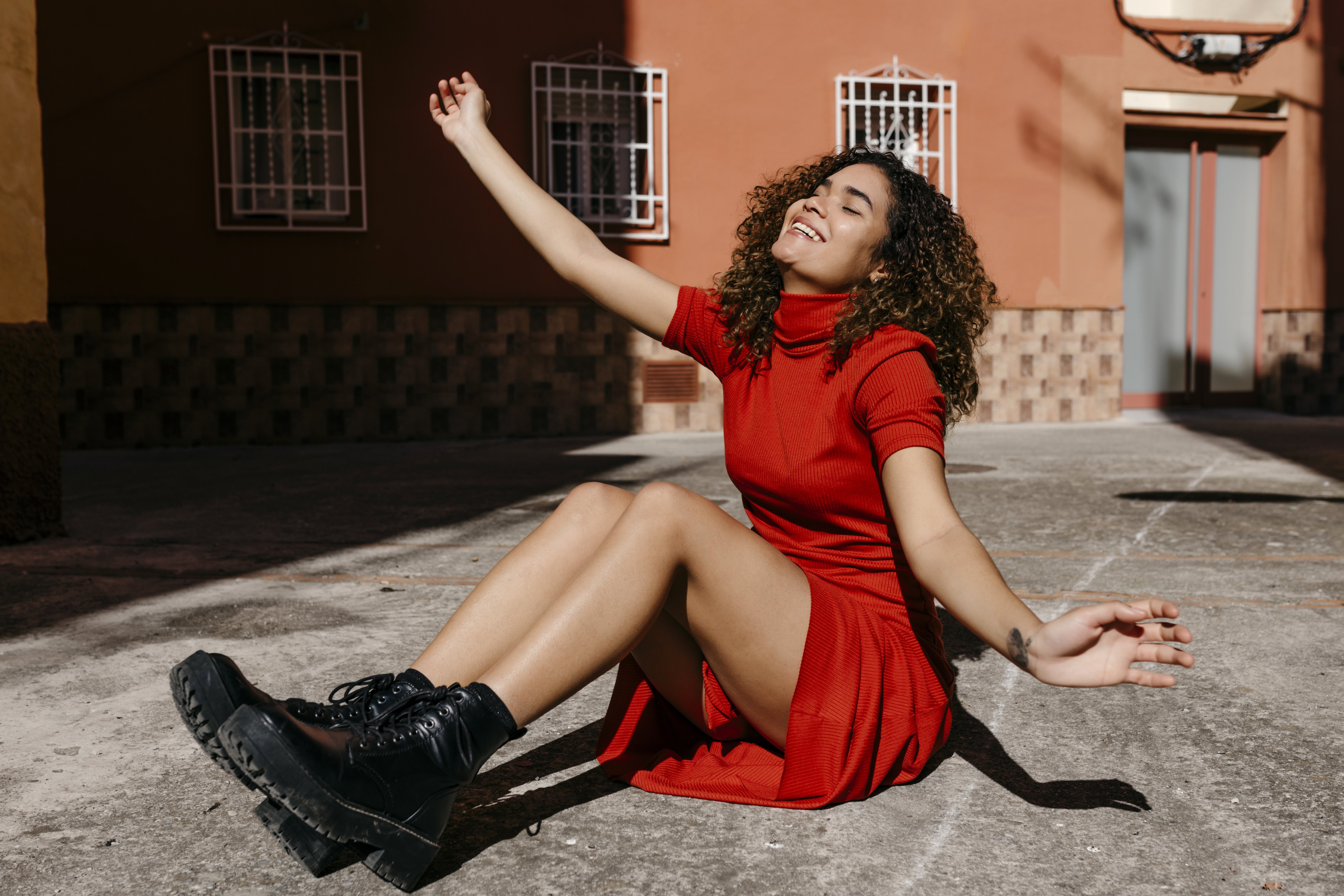 Woman in a red dress wearing boots. | Source: Getty Images
The latest trend not only allows but encourages you to do a Nancy Sinatra and keep those boots walking into summer. Boots will give a funky, rad edge to your summer look.
Take out those Y2K-inspired grunge or biker boots with lots of buckles and spikes, and wear them with your softest, most feminine summer dresses.
But how do you wear the boots, and what do you wear them with? Dresses, mini skirts, and even shorts -- the shorter, the better. So let's take a look at what goes best with which style of boots.
Pairing Boots with Miniskirt
Add a dash of irreverence to your look by pairing your serious mini with chunky ankle boots. The name of the game is contrast, so you can even wear knee-high vinyl lace-ups with a flirty floral mini.
Short skirts and boots are a great combination, showing your tan summer legs to their best advantage. Put it all together with a sexy tongue-in-cheek street-wise savoir-faire.
Denim and Boots Are Best Friends
Denim and boots are back in the best urban cowgirl tradition. Pull on your Texans or eelskin slouch boots with a short denim five-pocket skirt or maybe even an outrageously short pair of denim shorts.
Singer Miley Cyrus shared a snap of herself harking back to her country roots in an unhemmed faded denim skirt and high-heeled white cowboy boots. That outfit would look equally great with chunky ankle boots.
Color Blocking Is Always a Bright Game
Pick out sizzling hot boots in a bright color and go for complete color coordination. The brighter the color, the better, so think acid green, lemon yellow, and neon pink, although fire-engine red can work too.
The color tones match, so play with contrasting lengths—a maxi skirt with short boots or a short skirt with thigh-high boots. Valentino presented an outfit in lime green, overlaying sheer pleated pants on hot pants and knee-high boots, which looked fabulous.
Grunge Boots as a Great Outfit Accent
Take out that Y2K-inspired grunge or biker boots with lots of buckles and spikes, and wear them with your softest, most feminine summer dresses. The contrasting styles look amazingly good and young together.
Team the heavy boots with light, delicate fabrics like muslin, voile, and silky sheer prints. The look is surprisingly feminine without being girlish, thanks to the heft of those boots.
Take a page out of actress Vanessa Hudgens's book. She showed up at Coachella in a metallic lace mini-dress over a black trikini and matched them with heavy lace-up black grunge-inspired boots, which she topped with dark glasses and a straw cowboy hat.
Model Bella Hadid shared a gallery of photos in which she wore several outfits, including boots and short skirts, for a provocative, almost girlish look. One of the outfits showed a totally white look with caramel ankle boots and white knee-high socks.
In another outfit, Hadid wore a long-sleeved sheer t-shit in shades of red, pink, and burgundy over a satiny chocolate-brown tube skirt, accessorized with shiny dark red spiky-heeled slouch boots. So don't put away your boots when winter ends. Please give them a new lease on life, and add pizzazz to your wardrobe.