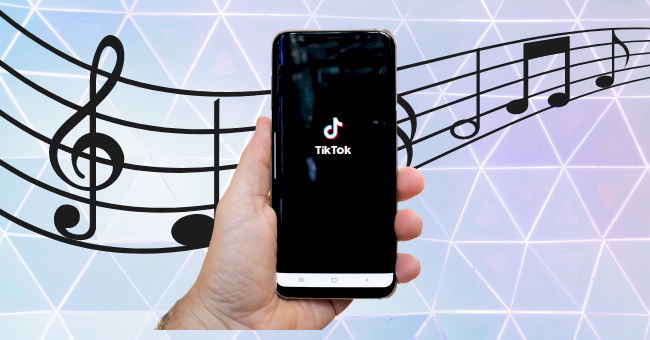 How TikTok Has Influenced The Way We Listen To Music
Anyone with a basic knowledge of the music industry knows that streams are essential. The music industry's reliance on social media activity stems from game-changing streaming numbers.
There's no question of TikTok's influence amongst social media influencers. Several young adults and teenagers have been able to gain fame and make a decent living from sharing content on the app.
What people don't know is that TikTok bolsters upcoming musician's careers as well. Read more to see how the Gen-Z targeted video sharing has changed the music industry and how we listen to music.
Viral Dance Challenge To Number One Hit
TikTok is most famous for its videos of teenagers who make up dances to their favorite songs. These dance videos usually go viral with hundreds of thousands, if not millions, of creators, participating.
Music executives have noticed a trend where songs that appear on TikTok spike in streaming numbers. If you've ever wondered how Old Town Road became a no.1 hit, now you have your answer.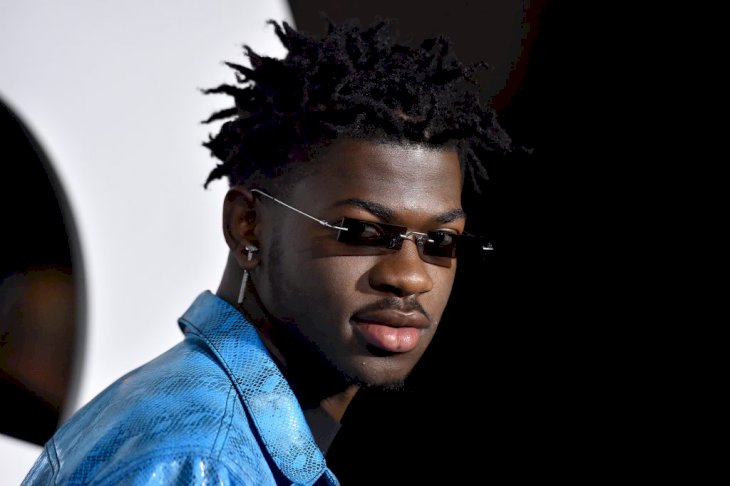 Getty Images
Lil Nas X is a household name after releasing his hit Old Town Road only in 2019. The multiple plays and features of his song on TikTok exposed him to music industry professionals who signed him from that hit.
If you can think back to the first lockdown and the most popular songs then, you'll see a trend. Doja Cat's 'Say So' and Megan Thee Stallion's 'Savage' both made the charts after viral TikTok dance challenge features.
A Promising Platform For New Stars
LA Times Pop Music critic Mikael Wood shared his thoughts regarding TikTok's influence on music. Wood acknowledged the app's power and even revealed that some music executives look to TikTok for new talent.
Breakout stars such as Nina Nesbitt admit that TikTok helped bolster their careers with ease. Nina reveals that her first video on TikTok got almost a million views after a few days, exposing her to new audiences.
"It encourages users to go off and find out more about the artists they've heard and listen to their music in full... I think it's pretty undeniable that it drives music discovery."

Says TikTok's UK head of music operations, Paul Hourican
Many of the top ten hits from last summer were songs featured on TikTok by somewhat unpopular artists. The app has been able to open up a new world of exposure for upcoming artists, which is fantastic.
How The Industry Will Adapt
We have already seen a shift in how stars and their labels approach marketing since TikTok's rise. Last year David Guetta and Sia put their song out on the app before being released on music streaming sites.
Dua Lipa also hopped on to the TikTok train last year for a new video. The pop star asked fans to help her create new visuals by dancing to her track and sharing it on TikTok, which in turn would generate a ton of views.
Many stars who are active on TikTok are making the charts even more than extremely famous artists. The music industry has no choice but to use the app as a resource for scouting, marketing, and gaining streams.