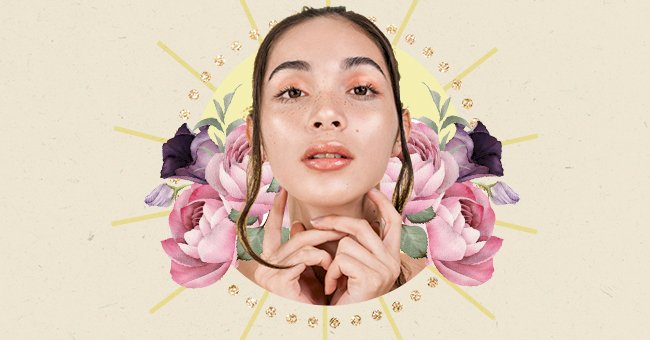 Hyaluronic Acid: Exploring The Ultimate Skincare Hydrator
Hyaluronic Acid is regarded as a star ingredient in the skincare arena. It is a powerful humectant found in numerous skin care products, including serums, moisturizers, cleansers, toners, and skin peels.
There are a myriad of skincare ingredients worth knowing about, but some have gained a bonafide status. Among the most popular ones are hyaluronic acid and vitamin C, both of which are generally considered safe to use for all skin types.
Our skin needs to maintain its moisture content to stay healthy, plump, and youthful, and that's where this ultimate hydrator comes into play. Read on to find more details about hyaluronic acid, its benefits, and how to incorporate it into your skincare regimen.
What Is Hyaluronic Acid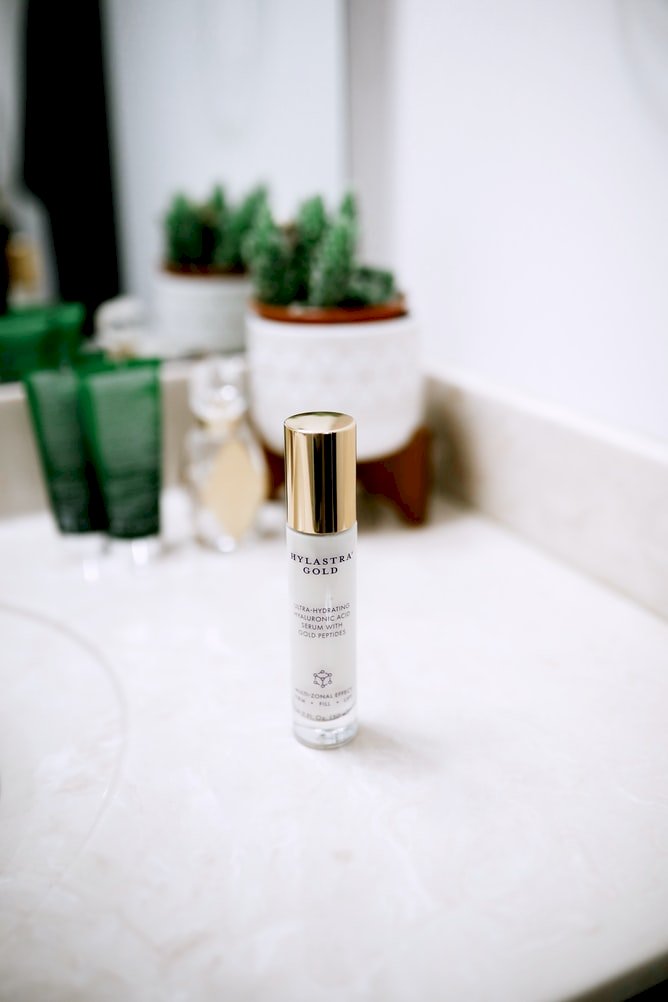 Photo By Lina Verovaya On Unsplash
"Hyaluronic acid is a sugar molecule that occurs naturally in the skin, [and] it helps to bind water to collagen, trapping it in the skin, so that skin can appear plumper, dewier, and more hydrated."

Says board-certified dermatologist Tsippora Shainhouse.
When we use products spiked with hyaluronic acid, it helps draw moisture towards the skin. Because of its ability to hold 1000 times its weight in water, hyaluronic acid is regarded as a potent humectant in the skincare department.
Skincare Benefits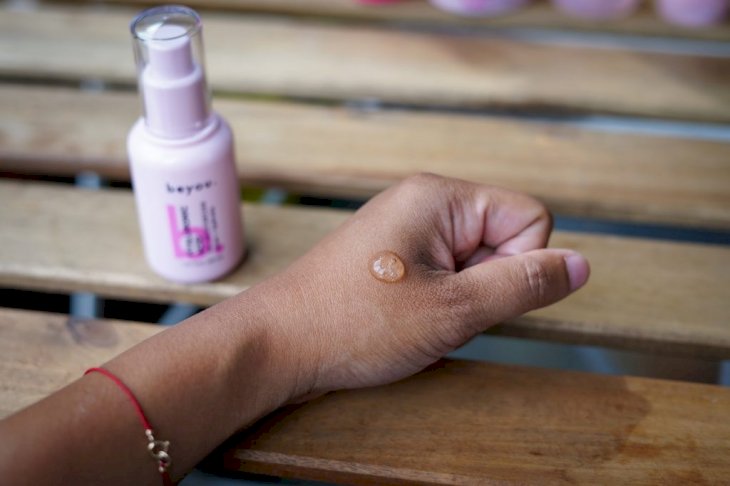 Photo By Alexandra Tran On Unsplash
Hyaluronic acid helps in rejuvenating the skin by deeply hydrating it and strengthening its natural barrier layer. It can draw moisture towards the skin and lock it in, thus making the skin plump, healthy, and glowy.
It also reduces dryness, dullness, and rough patches, improving the skin's firmness and elasticity. It is a fast-absorbing formula that can be found in topical products, injectables, and even supplements. However, the latter two should be taken after consultation with your dermatologist.
How To Add Hyaluronic Acid To Your Skincare Routine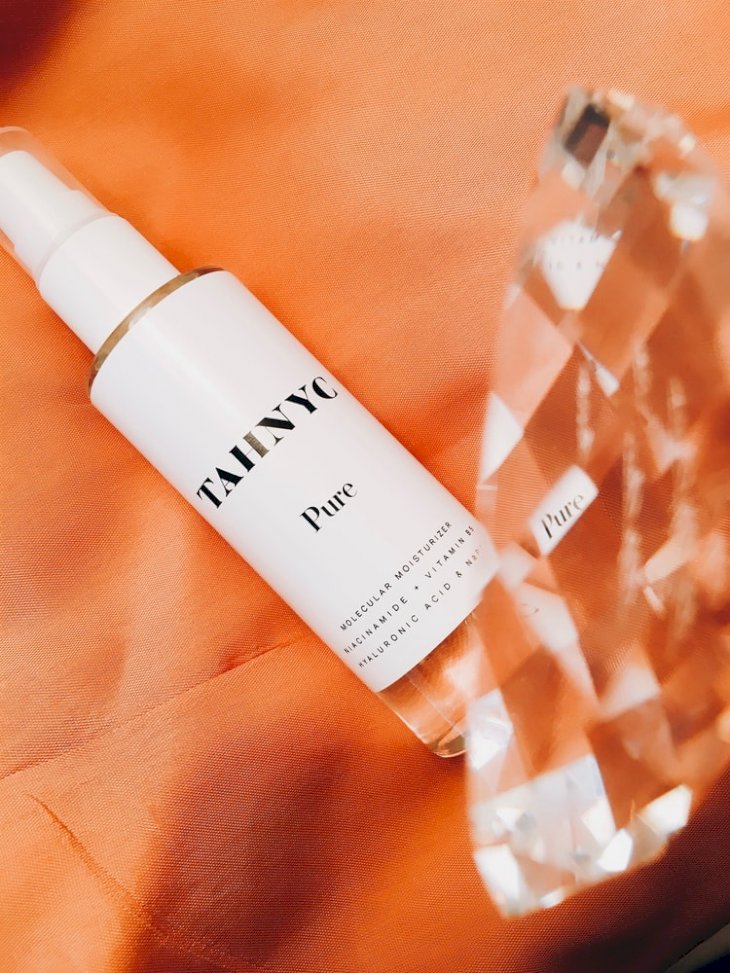 Photo By TAHNYC On Unsplash
Unlike other skincare ingredients, hyaluronic acid-spiked products can be found easily. It is present both in over-the-top products as well as drugstore alternatives. However, the most commonly used HA products include skin serums, moisturizers, and cleansers.
HA serums happen to be the most effective, as they can easily penetrate the skin to fortify its natural barrier. Night creams containing hyaluronic acid are also considered beneficial in aiding the skin's natural repair process overnight.
Who Can Use Hyaluronic Acid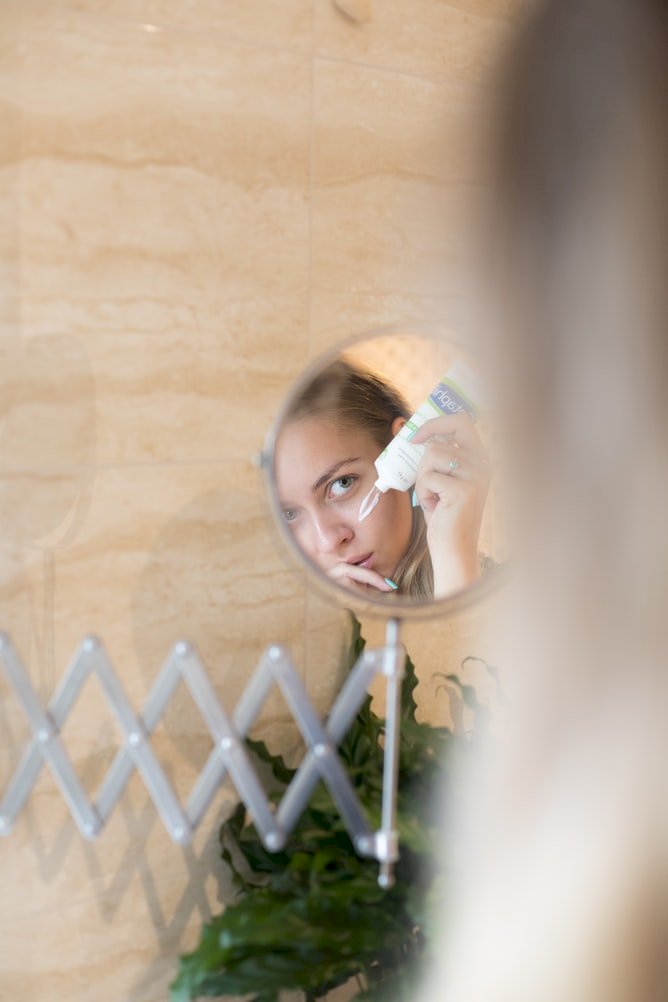 Photo By Humphrey Muleba On Unsplash
HA is generally regarded as a safe ingredient and is suitable for all skin types. However, people with extremely dehydrated and dry skin can benefit the most from this humectant, as it will help make their skin hydrated, plump, and healthy.
Hyaluronic acid is also known to work well with complimenting skincare ingredients. These include vitamin B5, vitamin C, glycerin, and glycolic acid. Before using HA injectables or supplements, caution must be practiced, and they should never be taken without a dermatologist's consultation.
Products Containing Hyaluronic Acid
As mentioned above, HA serums happen to be the most effective skincare products. The SkinCeuticals HA Intensifier serum contains the goodness of hyaluronic acid, which replenishes the skin's moisture content, making it soft and smooth.
Our collagen production is hampered as we age, which results in saggy skin, fine lines, and wrinkles. Adding hyaluronic acid to our everyday skincare routine is essential as it can bind with both collagen and water, making the skin plump, bouncy, and dewy.
Another HA serum to try is the Neutrogena Hydro Boost Hyaluronic Serum. It is a fast-absorbing formula that hydrates dry and parched skin, restoring its plump, healthy, and youthful look.