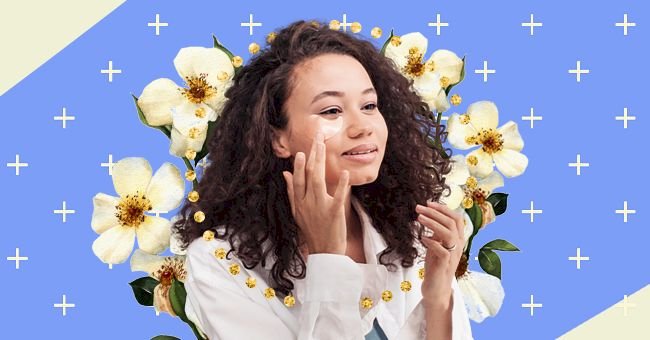 Hydrocolloid Patches: Worth The Hype Or Overrated
Hydrocolloid patches, also known as pimple patches, are the new wave in treating acne in a matter of hours. Sounds like a hoax?
If you have acne-prone skin, you may know how stubborn a break out can be. You may have even tried different products and ingredients that promise to reduce acne and overnight and, much to your disappointment, be greeted by the same old pimple in the morning.
Skincare trends come and go, and while some are gimmicks, some are worth trying out. It turns out that hydrocolloid patches are backed by science and may the solution to reducing your acne overnight.
What Are Hydrocolloid Patches
The purpose of the much-hyped hydrocolloid patches is to suck out the pimple-causing gunk to speed up healing. They also act as a covering to ensure that pimples can heal uninterrupted.
"Hydrocolloids are a special type of bandages that absorb excess fluid, like oil and pus, which can speed healing time."

says Joshua Zeichner, the director of cosmetic and clinical research in dermatology at Mount Sinai Hospital in New York City to "Allure."
How Do They Work
You may have seen it on TikTok or Instagram. It's as simple as sticking the patch to your face for some hours. In that time, the patch will "vacuum" out the puss and oil that'll remain on the patch.
Thereafter, one may notice the pimple's reduced size and that some of the puss and oil are stuck to the patch when you peel it off.
When To Wear Them
While the hydrocolloid patch may be intimidating, you might opt for a smaller pimple patch with often contains other ingredients used for treating acne.
Patches are ideally worn over-night, but pimple patches can be discreet. You may get away with going out to run your errands, or you can even cover it with makeup if you're trying to avert stares.
The Verdict
This is a trend we don't mind sticking around. It's repeatedly proven to reduce puss-filled pimples and be used by tween, teens, and adults.
However, they may not work on blood-filled pimples that may have been caused by a previous zit popping session gone wrong.
Patches To Try
We compiled a list of pimple patches to try out for those looking to treat their acne fast. They're sold in packs with multiple inside, so you'll have a few handy when you need one.
Mighty Patch and ZitSticka are some of the popular brands that many people have used and loved. Nexcare acne covers are also effective and more budget-friendly.