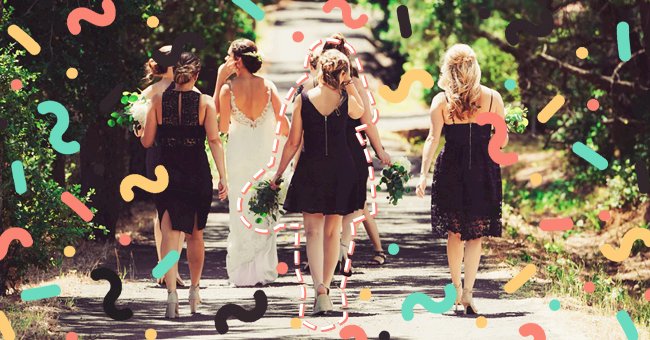 'I Don't': 10 Things That You Should Never Wear To A Wedding.
Wedding rules are becoming increasingly progressive with the years, and it's great to see. However, there are just those pieces that shouldn't make it to the wedding.
Who doesn't love a wedding? Food, drinks, happy people, and not to forget all of the guests dressed to the nines. However, if your nine includes any one of these contraventions, we might have to banish you for breaking the unwritten rules.
Yes. There are rules. There will be consequences for breaking the rules—anything from a deadly side-eye to a complete banishment. You've been duly warned. Here are ten things you should never wear to a wedding:
1. Don't Wear White
Family members of white including, cream white and off-white, are also off bounds. It's the bride's special day, and chances are she's wearing white. Let the bride have it. There are so many other colors to choose from.
You might try to get away with a light-colored ensemble, and that might do. As a rule of thumb, however, avoid anything that may in any way be confused for a wedding dress.
2. Avoid Wearing Red or Black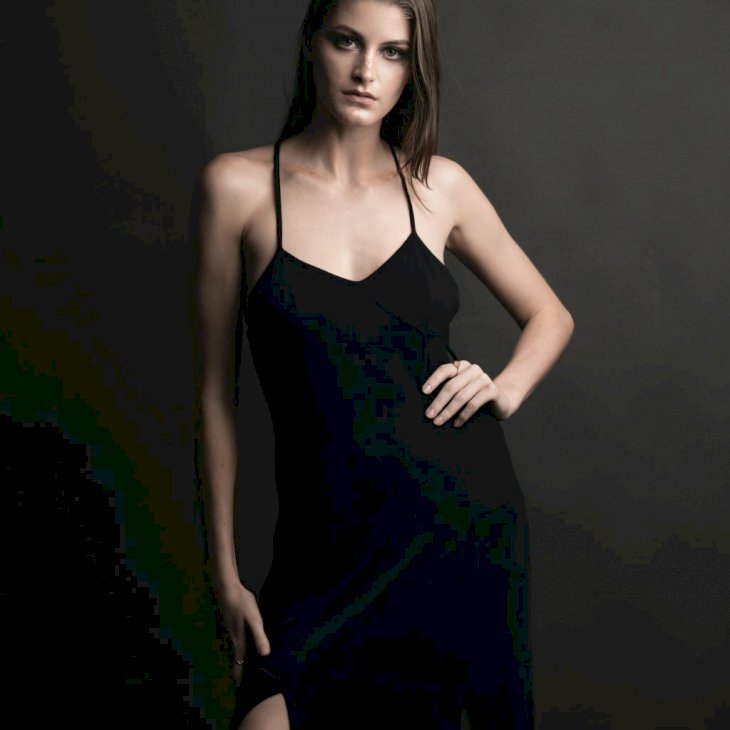 Photo by Alexander Jawfox on Unsplash
You might also want to avoid wearing red or black to a wedding on the topic of colors. Unless, of course, it's part of the theme, which is unlikely.
Wearing the color black to a wedding may read as inappropriate, given that black is associated with grief or death. As for red, you might want to be especially conscious of rocking up in red if you are attending a Chinese wedding as the bride will very likely be dressed in it herself.
3. Avoid Being Too Casual
Sure, it may be a casual wedding, but if the thoughts of your possible outfit for the day include jeans or sweats. Remove those thoughts right away.
No matter how casual the theme may be, it's hardly ever causal enough for you to pitch up looking like you reached too far for the remote, fell off your sofa, and landed at this wedding venue through the hole in your floor. There are plenty of other chic options that won't compromise your comfort that you might want to opt for instead.
4. Don't Go Against The Guidelines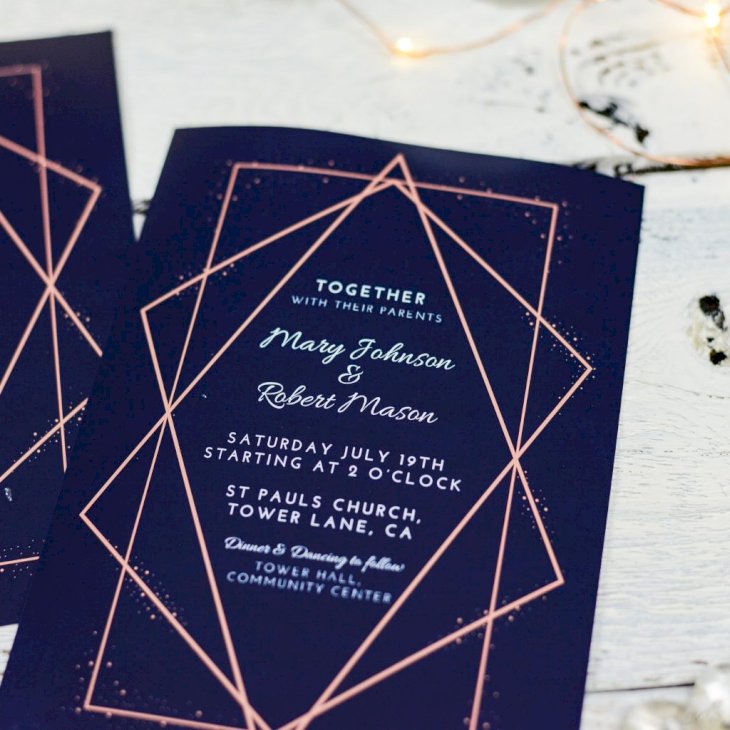 Photo by Mockaroon on Unsplash
If you're feeling slightly unsure about things, the invitation will likely have the guidelines that you'll need.
For one, if the invitation states the time of the wedding as evening, you know to dress more formally. Allow yourself to take direction from the invite.
5. Steer Clear of Excessive Sequins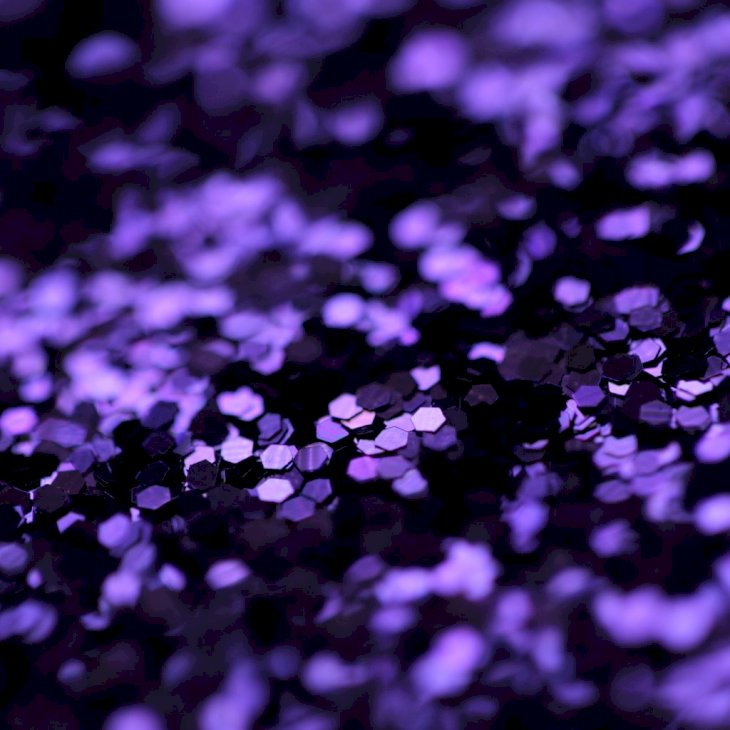 Photo by Sharon McCutcheon on Unsplash
This rule is for your own good too. Sequins tend not to photograph well, and you don't want to appear in the wedding pictures looking like The Flash.
Avoiding sequins isn't a strict rule, though. If you are would like to wear a touch of razzle-dazzle, go ahead. But do make sure to keep it minimal as sequins can be distracting.
6. Don't Whip Out Your Prom Dress
You probably looked great on your prom night, and your dress made you feel so pretty. As much as we love a sustainable outfit, this is one piece you may never get to wear it again. Or at least not to a wedding.
It's very likely that the prom dress you're thinking of just breaks the rules left, right, and center. Prom dresses tend to include sequins and can look very similar to bridesmaid dresses. While prom was your special night, this wedding isn't.
7. Avoid Wearing Uncomfortable Shoes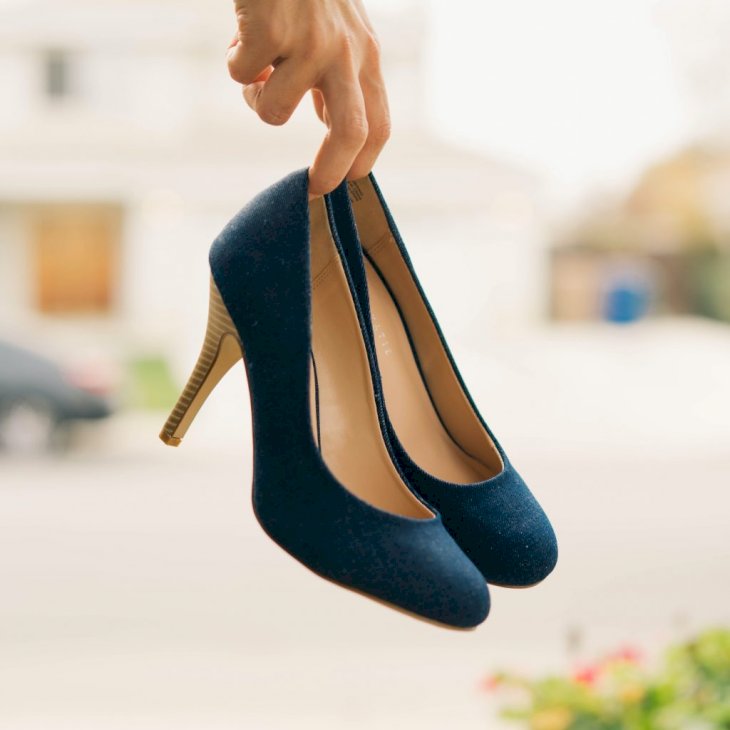 Photo by Andrew Tangloa on Unsplash
Another rule that's out to protect you. Weddings can drag, and wearing uncomfortable shoes can sour your whole mood.
Wear some shoes that will match your outfit but still feel comfortable to wear throughout the day. Who knows, maybe you might want to hit the dancefloor a little later on. Also, flops are a solid no.
8. Watch the neck and hemlines
Weddings are usually a family affair. You might want to watch your hemline and neckline.
You can certainly serve a bit of cleavage or leg but be mindful that many weddings do occur in a church. Again, be informed by the invite.
9. Watch The Pantsuit
If you wish to wear pants to the wedding, keep them dressy. You could pair your pants off nicely with a blouse and matching blazer.
As far as suits go, though, you may also want to avoid grey, beige, or blue. These colors can easily read as more corporate than wedding.
10. No Shorts For Guys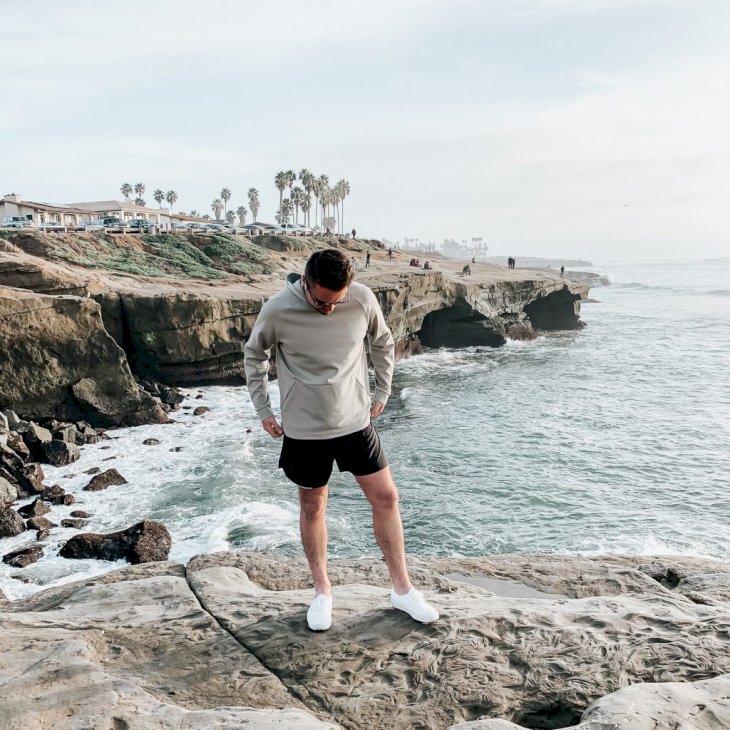 Photo by Derick McKinney on Unsplash
Not even on hot summer's day. If the heat is a concern, opt for a lightweight, breathable fabric instead.
Shorts, much like sweatpants or jeans, may come off across as too casual. So leave the shorts at home. Those are the rules.