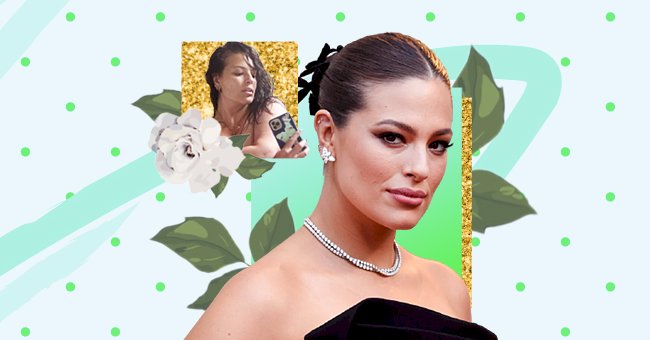 'I love me, not every day, but most' : Ashley Graham Shows Off Her Body In Body-Positive Post
Model and body positivity icon Ashley Graham wants everyone to be comfortable in their own skin. She recently posted a video clip on Instagram showing off her body.
Ashley Graham has been front and center of body positivity conversations for years, advocating for fights for size inclusivity not only in the modeling business but in life in general.
Recently, Graham gave us a reminder of self-love and acceptance, sharing a "nakie" post on Instagram. Here are some of the reasons why Ashley Graham is one of our generation's most notable body positivity icons.
Ashley Graham's Selfie
The thirty-two-year-old model took to Instagram to share a sultry clip appearing to be wearing nothing but some pretty gold earrings and neck chains.
She captioned the post "I love me, not everyday, but most!" and then referenced the viral hit. "Body" by Megan Thee Stallion, writing, "Anyways.... Body-ody-ody-ody-ody-ody-ody-ody-ody."
Graham Embraces Her Body
This is not Graham's first "bare all" selfie. Last year she posted a mirror selfie in her bathroom, showing off her body. Fans praised the selfies calling it "perfection."
"nakie big girl ??,"

reads the caption.
Ashley Graham, A Body Positivity Icon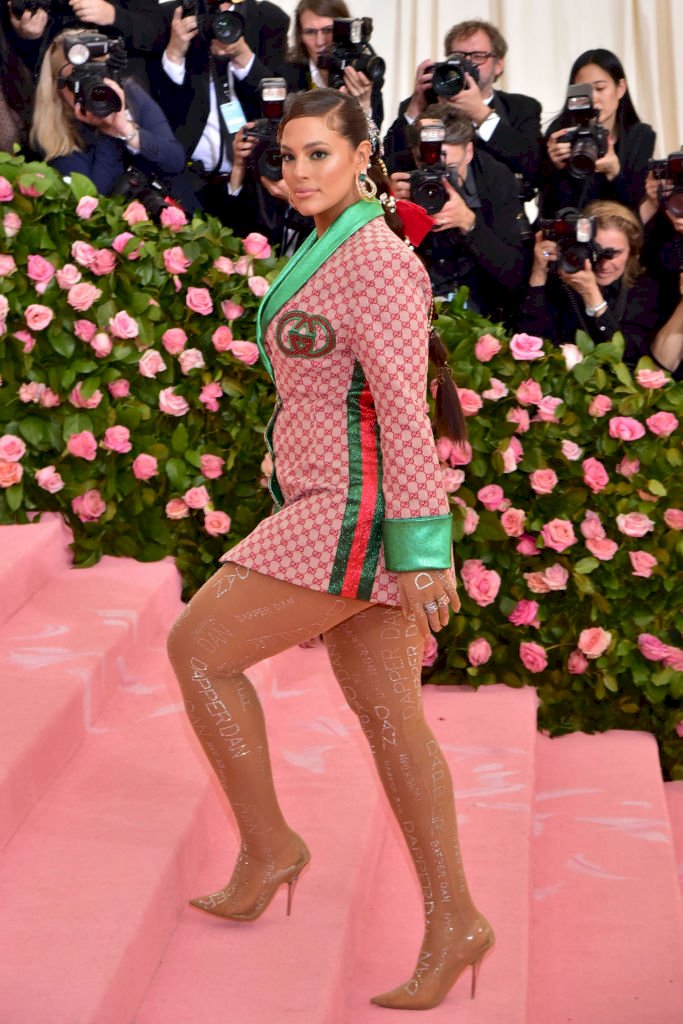 (Photo by Sean Zanni/Patrick McMullan via Getty Images)
She's continued to break boundaries and glass ceilings while championing body-positivity. Graham has made it a point to encourage brands to recognize a wide range of sizes.
"I couldn't find things that fit me the way I wanted them to, and I couldn't find designs that made me feel special, that made me feel like I'm a fashion girl."

Graham told Glamour in an interview.
Promoting Authenticity And Equality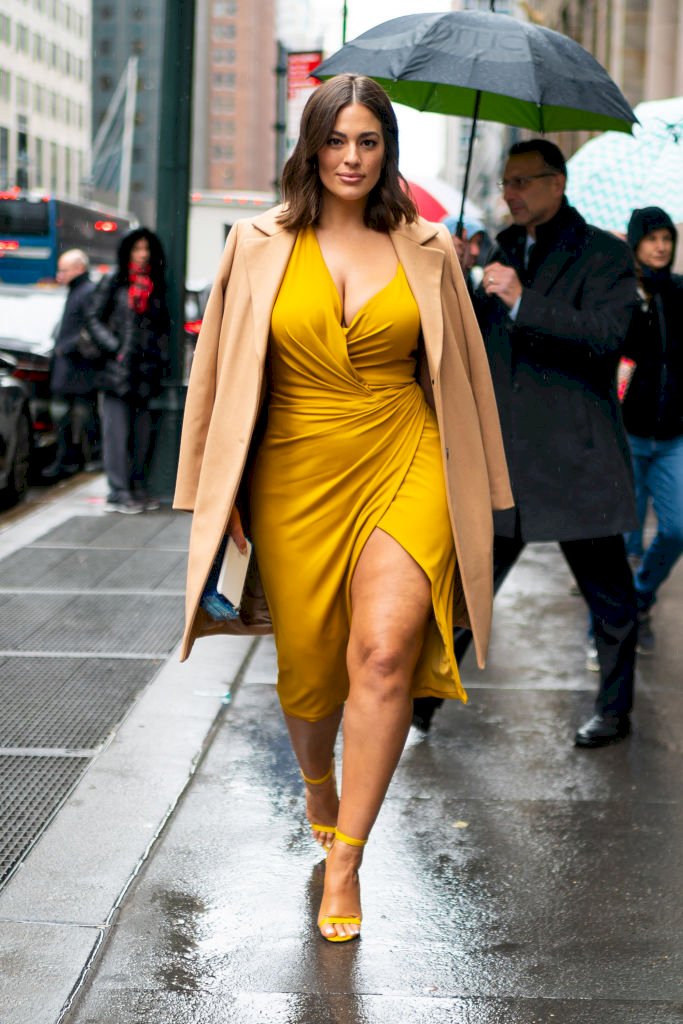 (Photo by Gotham/GC Images)
"There's always a question of what do you want us to retouch, and what do you want us to take out? And I said, 'Nothing,'" except from a clamp holding up the DIY backdrop," she said. "I want everybody to know genuinely... I want people to see who I am because everybody has a story."

Pop Culture" quotes Graham's interview with "People."
Graham Sharing Her Pregnancy
When Graham announced her pregnancy in August 2019, she documented a lot of her journey with her husband, Justin Ervin, on Instagram.
Graham embraced some of the whispered topics surrounding pregnancy, from a growing belly that came with stretch marks to post-partum.