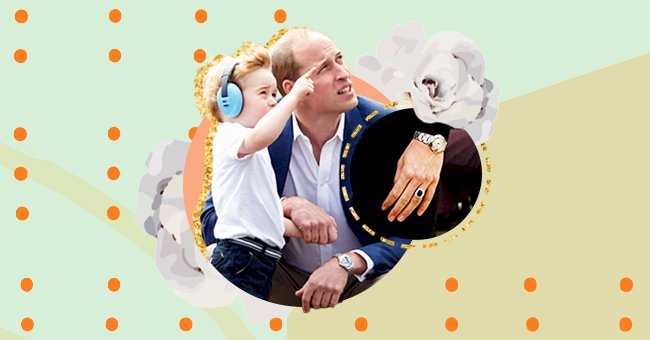 Iconic Time Pieces In The Royal Family Watch Collection
It seems the Royals are obsessed with donning watches that define their style while also helping them keep track of the time. Classy, sporty, and elegant, the Royal watch collection is truly one-of-a-kind.
The Royal Family is quite fond of wearing stunning timepieces that complement their personalities. Other than a ring, a bracelet, and sometimes a necklace, the Royals hold wristwatches in the utmost regard.
From timeless, special-edition pieces to more elegant Cartier watches, the Royal Family's accessory of choice happens to be a brilliant timepiece. It's time to go through the most iconic timepieces in the Royal Family's watch collection.
Prince Harry's Breitling Aerospace Advantage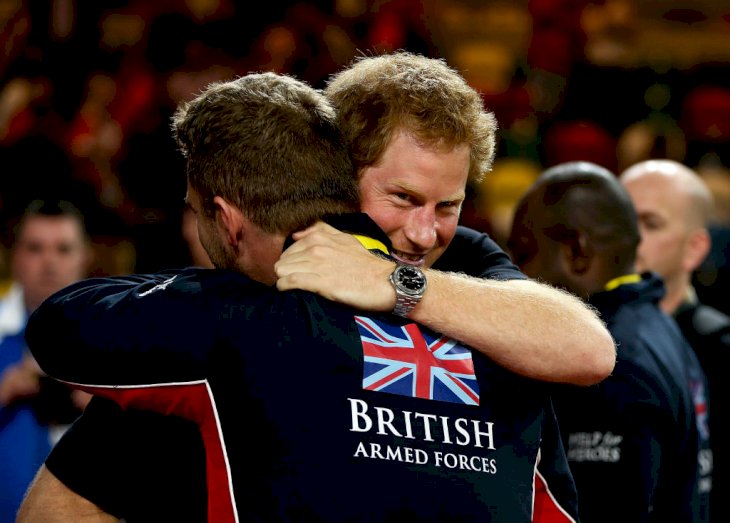 Getty Images
Prince Harry's watch collection is quite extensive, and includes a Rolex Explorer II, which he got when he became part of the Army Air Corps. The stellar GMT watch is made of stainless steel and includes specifications that are useful for pilots.
At the Invictus Games held at Olympic Park, London in 2014, he can be seen wearing a Breitling Aerospace Avantage. The exquisite watch is a rare timepiece available to pilots who have completed combat missions.
Kate Middleton's Cartier Ballon Bleu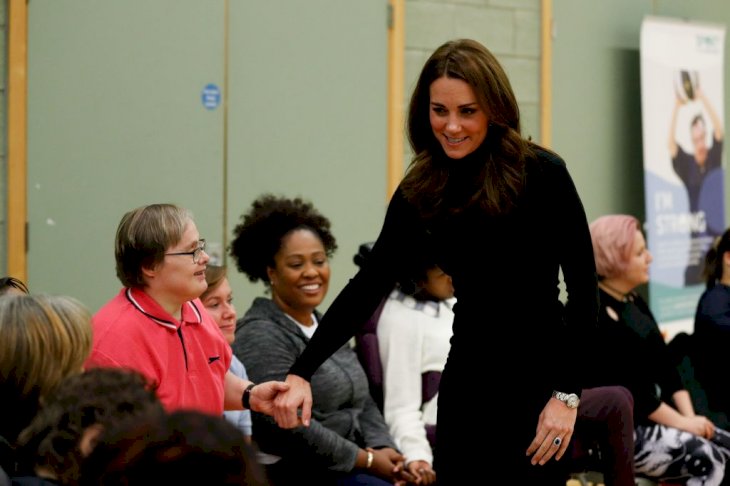 Getty Images
The Duchess of Cambridge likes donning the stunning Cartier Ballon Bleu. She is seen wearing the elegant timepiece off and on to make public appearances, and doesn't like switching her watches that often.
Princess Diana's Tank Cartier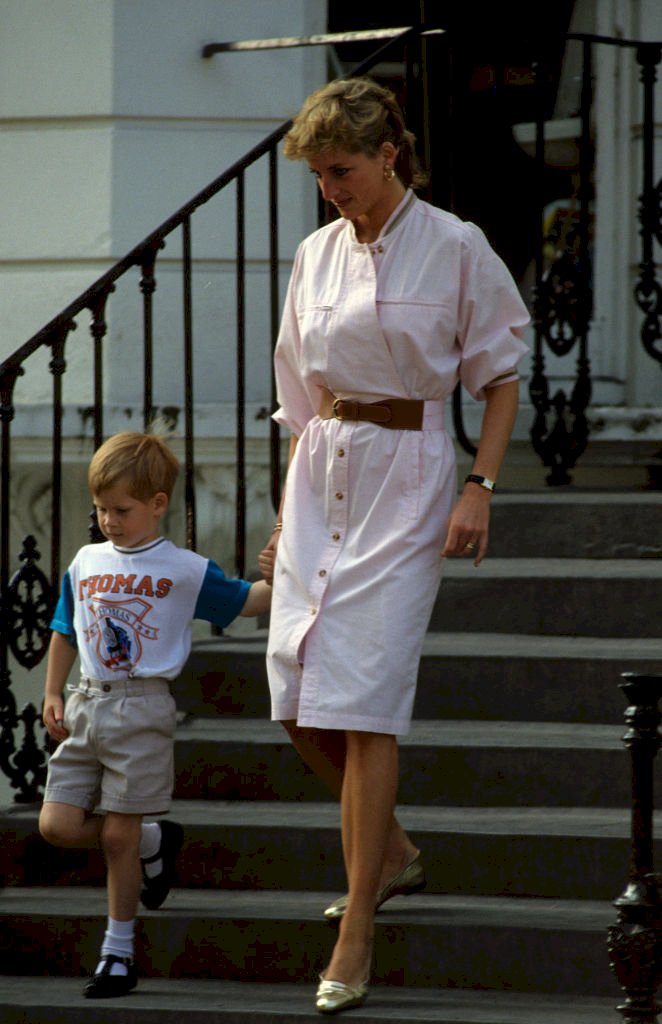 Getty Images
Princess Diana's watch collection was pretty diverse, and included classic timepieces like Patek Philippe and Tank Cartier. She was once seen wearing a Patek Philippe Disco Volante and a gold Patek Philippe on the same wrist.
The Princess of Hearts was often seen wearing the iconic Cartier watches, like the yellow gold Tank Francaise and Tank Louis Cartier. The Tank Cartier came with a yellow gold case and black alligator strap.
Meghan Markle's Cartier Tank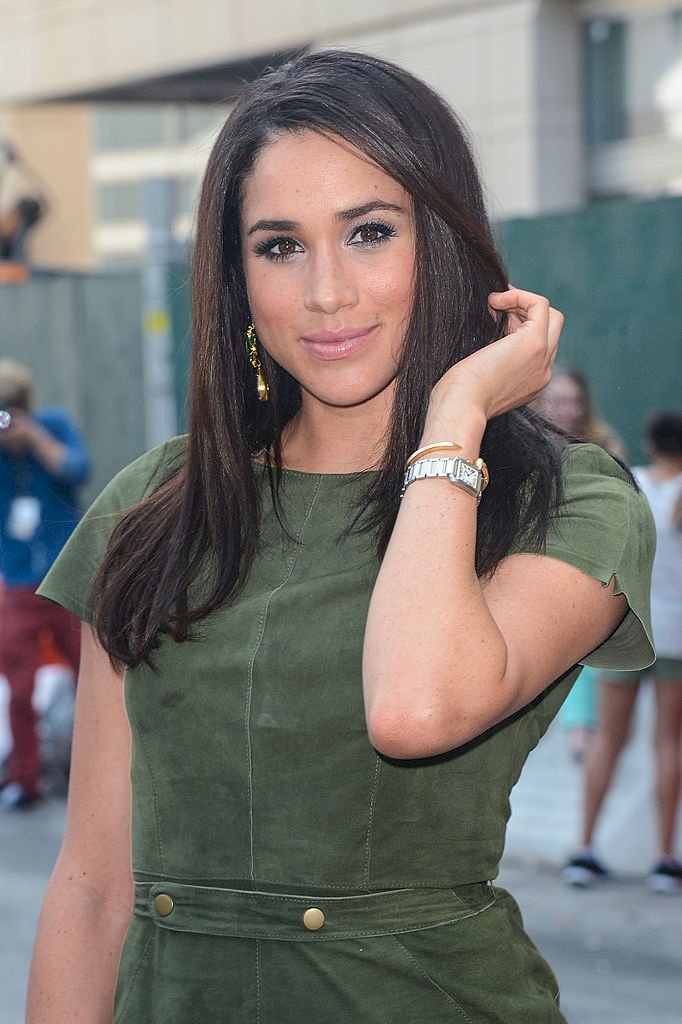 Getty Images
Meghan Markle's acquaintance with classic watches goes all the way back to her days as a celebrity. Before entering the Royal Family, she would often be seen wearing the iconic Cartier Tank watch.
Prince William's Omega Seamaster Professional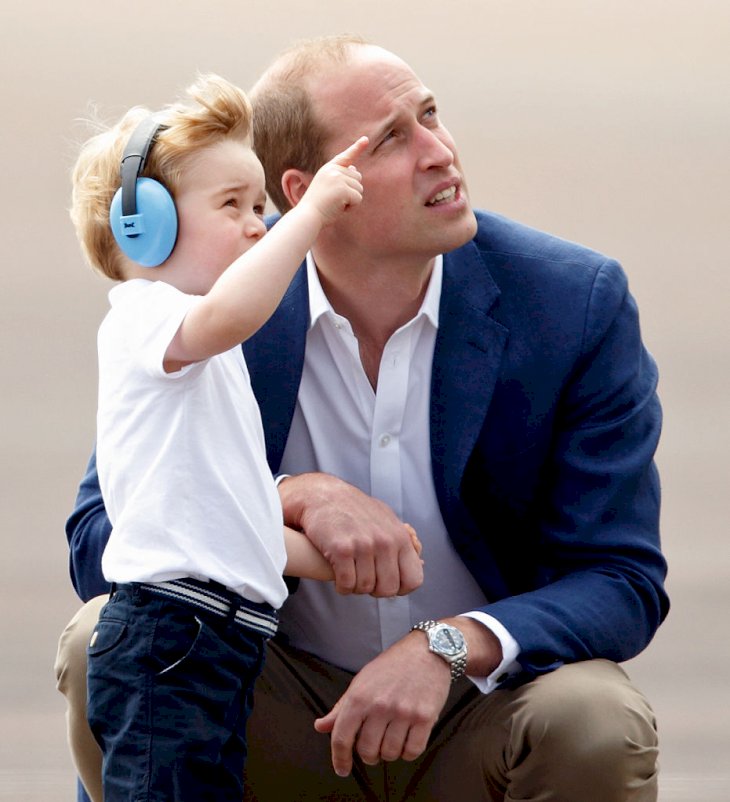 Getty Images
Prince Williams loves his Omega Seamaster Professional watch, which was a gift from his late mother, Princess Diana. He wore it on his wedding to Kate Middleton, and almost always wears it whenever he goes out to attend public events.
The Duke of Cambridge's Omega Seamaster is a classic quartz watch, made of stainless steel and comes with a blue dial. While the Prince can afford any watch he likes, the sentimental timepiece completes his look and is very close to his heart.