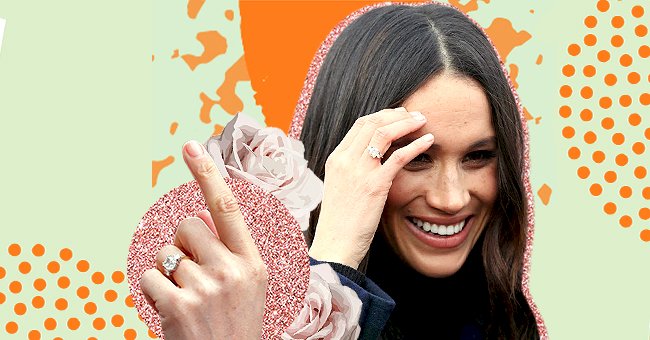 The Top 5 Most Expensive Royal Wedding Rings
There is only one group of people that can compete with celebrities when it comes to flashy jewels. The royals certainly outrank and Hollywood elite when it comes to brilliant bling.
There is so much intrigue that surrounds sparkling gems and jewels that belong to famous people. Whenever a star gets engaged, the first thing we read about in reports is the expensive ring.
Although royals are a bit more conservative with how they show off their sparklers, they're still imposing. Thus, we've listed the most expensive royal wedding and engagement rings ranked by experts.
5. Princess Charlene Of Monaco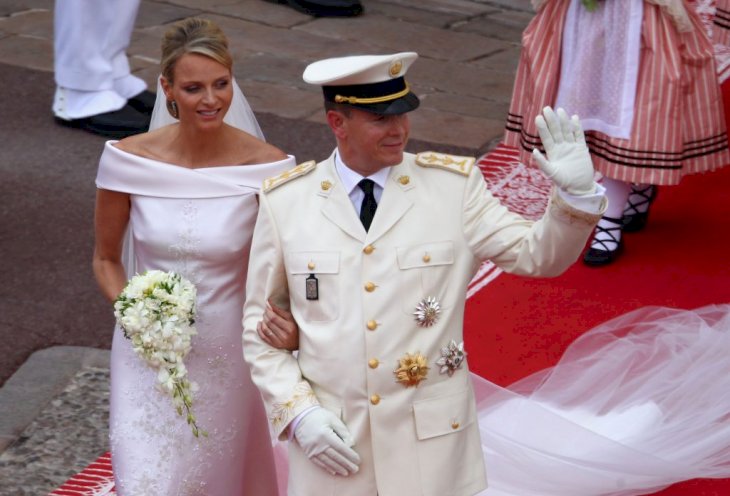 Getty Images
Estimated Price: $55 000 to $65 000
Princess Charlene's elegant sparkler costs approximately $55 000 to $65 000. The Maison Repossi ring has a 3-carat pear-shaped diamond center stone and round diamonds that cascade down the band's shoulders.
Princess Charlene got engaged to Prince Albert II of Monaco (Grace Kelly's son) in June 2010. The couple married in July 2011 after rumors of the princess getting cold feet.
4. Camila Parker Bowels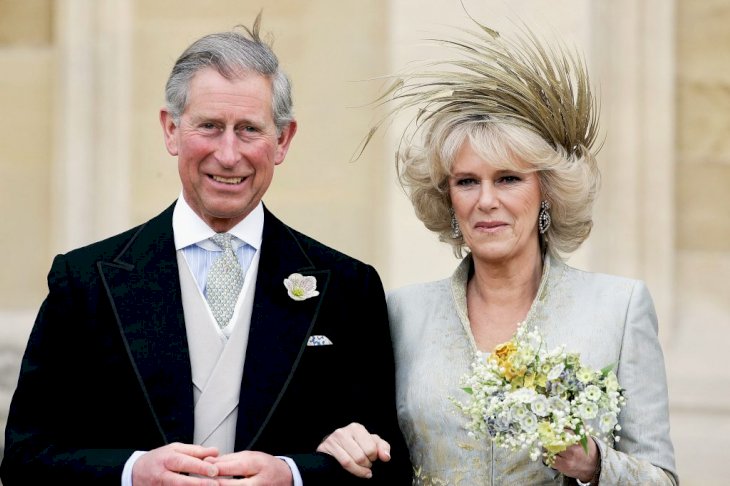 Getty Images
Estimated Price: $70 000 to $100 000
Prince Charles proposed to his second wife in 2005 with a priceless family heirloom. The five-carat emerald-cut diamond centerpiece ring could be worth up to $100 000.
Although there is an estimated value for Camilla's ring, it is technically priceless due to its cultural import. The ring belonged to Prince Charles' grandmother Queen Elizabeth the Queen Mother.
3. The Duchess of Sussex Meghan Markle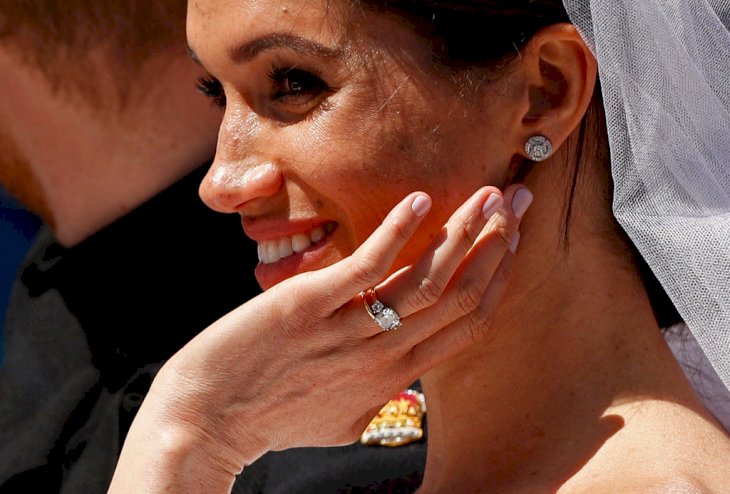 Getty Images
Estimated Price: $120 000+
The American duchess received a specially designed engagement ring from her then-fiance, Prince Harry. Prince Harry chose a five-carat center stone from Botswana to reference their connection to the country.
The cushion cut diamond is also framed by two round diamonds that belonged to Princess Diana. Meghan's ring is also technically priceless due to the diamonds from Lady Di's collection.
2. Grace Kelly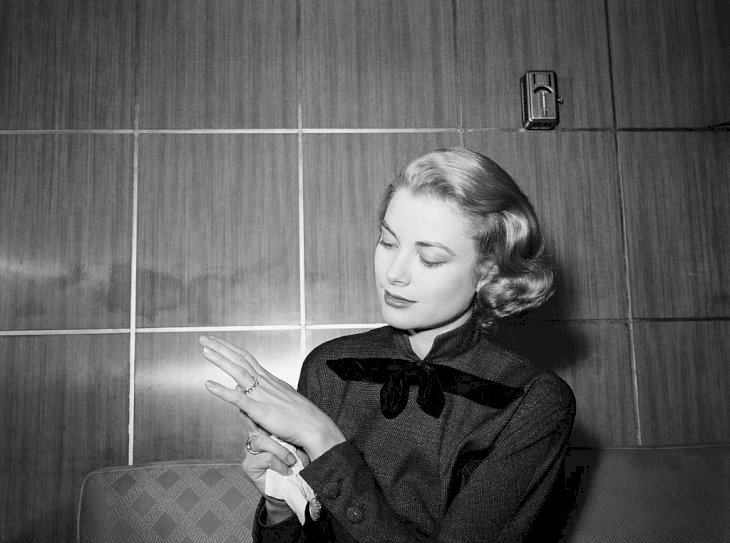 Getty Images
Estimated Price: $550 000+
Princess Grace of Monaco's Cartier ring by her then-fiance Prince Rainier III of Monaco is an iconic piece. The giant dazzler has a 10.5-carat emerald cut diamond centerpiece and two baguette accent diamonds.
Experts estimate that it would cost over half a million dollars to recreate Kelly's ring. The actual ring itself would also be priceless thanks to its icon status in the royal jewelry world.
1. Kate Middleton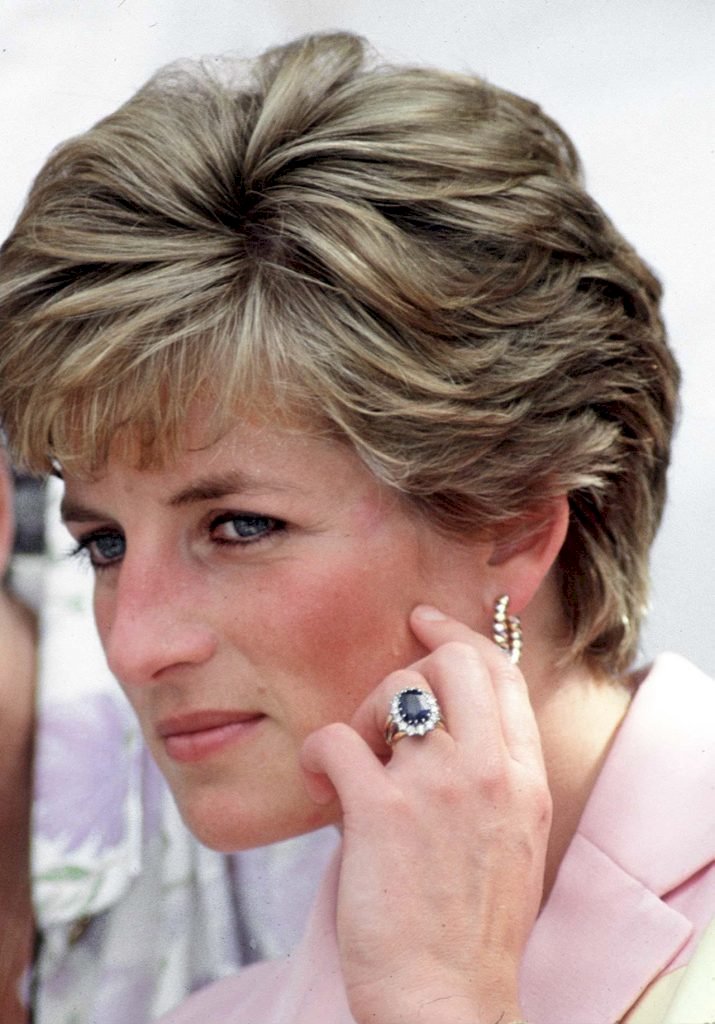 Getty Images
Estimated Price: Priceless
Prince William gifted Kate Middleton the late Princess Diana's ring for their engagement in 2010. The late princess selected the iconic 12-carat blue sapphire centerpiece surrounded by 14 round diamonds.
The cultural significance of the engagement jewelry makes it a challenge to estimate its price. Experts deem this piece of jewelry as entirely priceless.