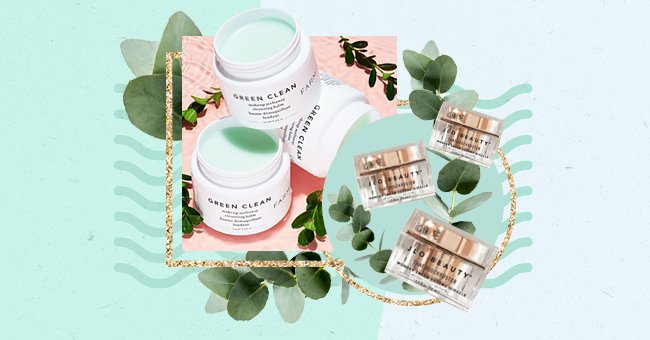 Inside A Sephora Beauty Director's Skin-Care Routine
Sephora's beauty team has the dream job of testing every single product that lands on the shelves and ultimately finds its way on our beauty counters. Melinda Solares, Sephora's new beauty director, broke down her skincare routine step by step, which included everything from cleansing and serums to applying moisturizer and sunscreen.
While the skincare regime is all about experimenting and figuring out what works best for you, sometimes it can help take advice from beauty pros. Sephora has a bonafide status in the skincare and beauty arenas, bringing forth tried and tested products with promising results.
Solares' fantastic job at Sephora is one thing, but her skincare tips and tricks can come in handy for newbies who don't know how to give their skin some T.L.C. Let's explore what products comprise her daily skincare regime and their correct order.
Facial Steaming
Solares never misses out on steaming her skin with Dr. Dennis Gross's Pro Facial Steamer before getting started with her skincare routine. The beauty director suffered from cystic acne, and steaming helped calm her skin and prepared it to absorb other products.
Cleansing
At-Home Facial Mask
With the salons bearing the brunt of another successive lockdown wave, getting the most out of your at-home facials can be tricky. Solares confides in Drunk Elephant T.L.C. Sukari Babyfacial, which provides excellent coverage for her dark spots and exfoliates her skin.
Facial Toner
Skin toners help balance pH levels and prep the skin for the products to follow. Sephora's beauty director uses Tatcha's The Essence Plumping Skin Softener as often as she feels necessary to amplify her skin's penetration and absorption level.
Go-To Serum
Hyaluronic Acid is regarded as the ultimate hydrator in the skincare arena and can be found in nearly all products from serums to face wash and cleanser, and even moisturizers. Solares counts on Glow Recipe Plum Plump HA Serum that hydrates her skin and gives it a dewy appearance.
Trusted Retinol Product
Retinol is another star ingredient that fights acne, reduces wrinkles and fine lines, and boosts skin radiance. Solares' favorite retinol product is Shani Darden Retinol Reform which includes lactic acid and helps correct blemishes and dark spots while accelerating skin-cell turnover.
Eye Cream & Jade Roller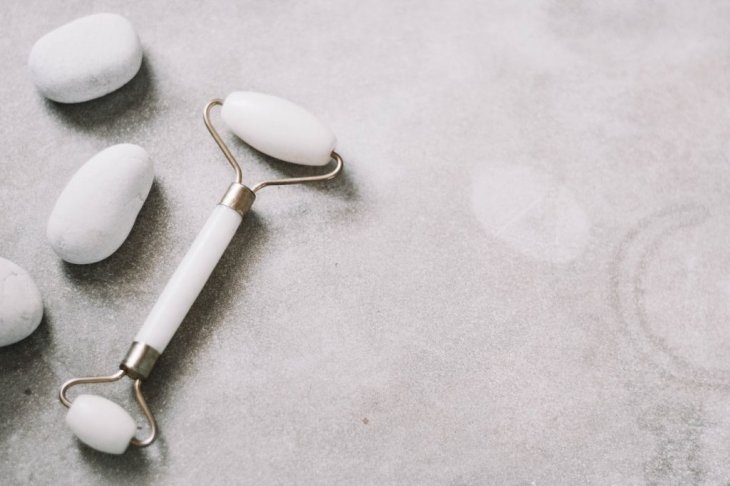 Photo By Content Pixie On Unsplash
Favorite Moisturizer
Solares is a huge Lopez fan and relies on J.Lo Beauty That Blockbuster Wonder Cream as her go-to skincare moisturizer. She touted the cream as being "luxurious and hydrating" and appreciated its thick consistency that gives a facial-like feeling.
Go-To Sunscreens