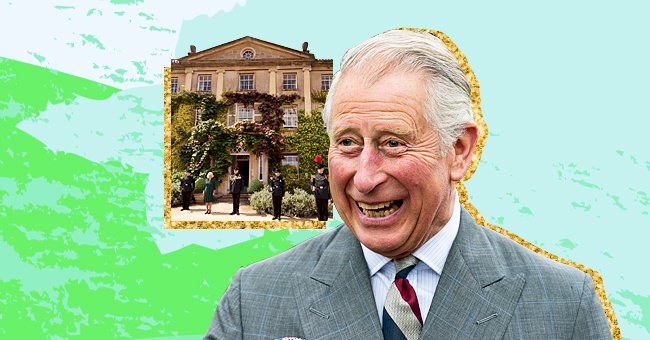 Inside Highgrove House: Explore Prince Charles's Family Home Since 1980
Here are some facts that may be interesting to know about the exquisite family home that Prince William and Prince Harry grew up in, Highgrove House.
Prince Charles had first purchased the Highgrove ahead of his marriage to Princess Diana, and it's been in the family for over forty years. It's one of his less lesser-known homes as he and Camilla took up primary residence in the frequently mentioned Clarence House.
Prince Charles and the Princess of Wales, Diana, moved into Highgrove House after they got married. This is the home in which they raised their children, Prince Harry and Prince William. Here's a peek into Prince Charles' expansive countryside estate, Highgrove House.
Prince Charles Has Owned Highgrove For Forty Years
(Aerial Photograph by David Goddard/Getty Images)
According to the New York Times, the Prince and Princess of Wales took up residence in 1981, shortly after they had gotten married. The home is located about a two-hour drive away from London in Gloucestershire, England.
The BBC noted that the young princes William and Harry spent their formative years at the "rectangular three-story building with nine bedrooms, four reception rooms, eight bathrooms, and a nursery wing."
Highgrove Is Known For Its Immaculate Gardens
"The garden at Highgrove really does spring from my heart and, strange as it may seem to some, creating it has been rather like a form of worship."

the royal said in 1993.
The Duke of Cornwall makes his intentions for the garden evident in Highgrove: Portrait of an Estate. The grand garden features a cottage garden, natural wood structures, and a habitat for fauna called the stumpery, a four-acre ever-evolving meadow called the Wildflower Meadow, and so much more.
Highgrove Is Sustainable
Prince Charles is insistent on the house and gardens being maintained ethically and sustainably. For one, electricity is sourced from "a renewable energy supplier and from solar panels" on the property.
Not only that, but rainwater is collected and reused onsite. There are also chickens living on the estate, with hens providing a reported four thousand two hundred eggs each year.
Charles Wanted Diana To Help Decorate The House Before the Were Engaged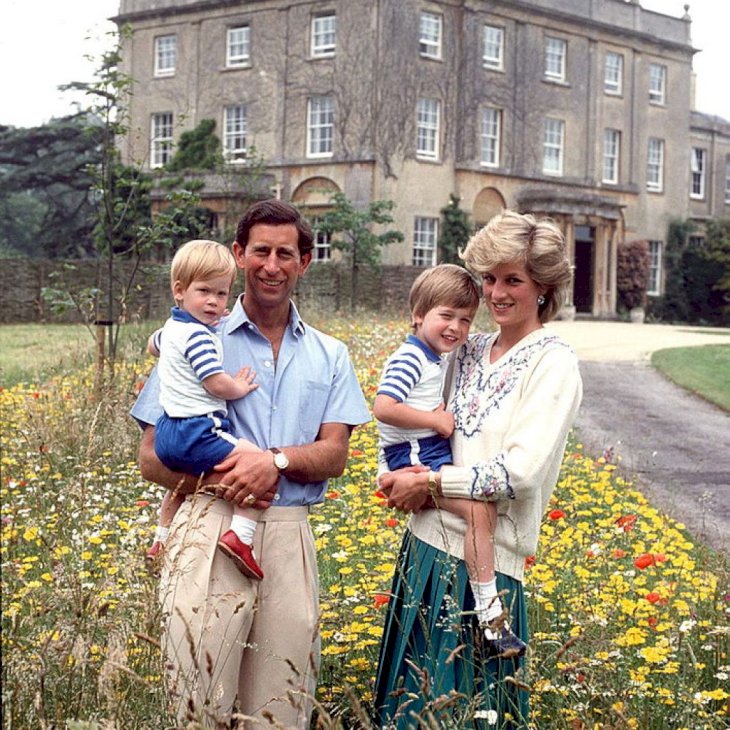 (Photo by Tim Graham Photo Library via Getty Images)
"As he took her on a guided tour of the eight-bedroom mansion, the Prince asked her to organize the interior decoration. He liked her taste though she felt that it was a 'most improper' suggestion as they were not even engaged."

Writes Morton.
Highgrove Is Open To Vistors
According to Highgrove's website, the property attracts as many as forty thousand visitors each year. This year of course being quite different.
"One of my great joys is to see the pleasure that the garden can bring to many of the visitors and that everybody seems to find some part of it that is special to them."

Chrles said in 2019.