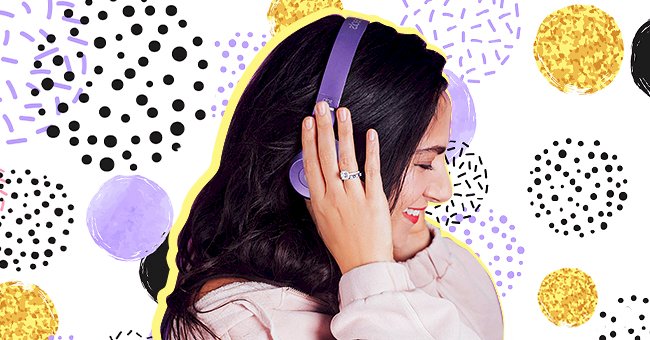 Inspiring & Relatable Songs About Mental Health
The world celebrated mental health awareness day this Saturday for the 28th year in a row. Although it seems so much time has passed since 1992, mental illness still has a stigma.
Many people who have a mental illness feel alone in their struggles often. Resources such as medication and healthcare professionals are helpful but aren't readily available to everyone.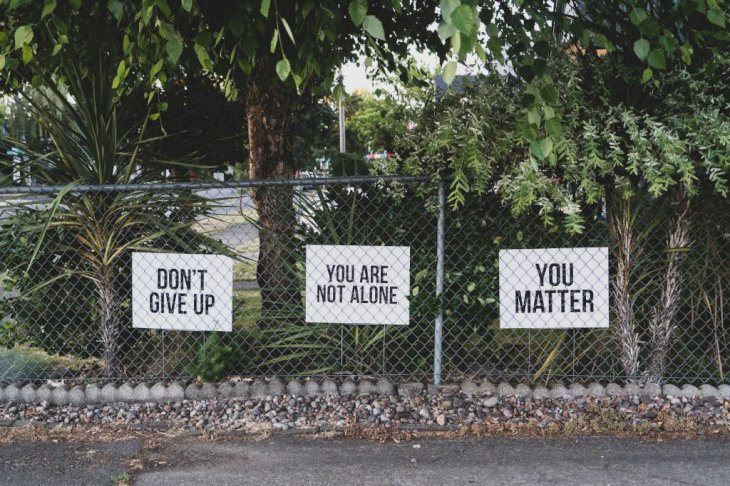 Photo by Dan Meyers on Unsplash
Music is not an effective cure for any mental health issue, but it is a form of expression that assists many. The more people we look up to open up about their struggles, the less alone we can feel with our battles.
Here is a list of powerful, some sad, and some soothing songs that acknowledge mental health issues.
Now I'm In It By Haim
The sister group touches on going through a depressive episode in this somewhat upbeat tune. The lead singer, Danielle, expressed her struggles with depression in a few Twitter posts about the song.
"For my sisters and I, there have been times in our lives where we have felt like we are stuck in a dark hole,"

Says Danielle
The alternative pop artist opened up further about her year-long struggle. She presented how important it is to talk about these issues to eradicate the stigma.
Hunger By Florence & The Machine
Florence Welsh blatantly reveals details about her eating disorder in the first few lines of the song. It tells a narrative of her mental state during the periods in which she falls back into the cycle.
In an interview with The Guardian, Florence bravely shares the unhealthy mechanisms she used to cope. Her continual honesty helps other young women understand their harmful impulses and how to seek help.
1-800-273-8255 By Logic ft. Alessia Cara And Khalid
This song's title references the National Suicide Prevention Lifeline and aims to help save people's lives. Logic explained that many fans would tell him that his music saved their lives, which inspired this song.
The rapper reflected about the lyrics of his meaningful hit in an interview with Genius. The tune presents the perspective of someone who's contemplating suicide so those who are feeling less alone.
Breathe Me By Sia
Sia is unafraid to get candid about her life and mental health issues in her music. Breathe me is another one of her songs that reveal her battles with anxiety.
The hit-making artist recognizes the song as a piece that explores her anxious and worried states. She describes it as an inner dialogue that grapples with overwhelming emotions before finally seeking help.
Skyscraper By Demi Lovato
Demi Lovato is an avid mental health advocate who has faced her battles in the public eye. The pop icon released Skyscraper after her first time getting treatment at a rehabilitation facility.
The song explores suffering through the emotional obstacles of mental illness and getting through them. Demi describes the first time she recorded the song as a cry for help before she went into treatment.