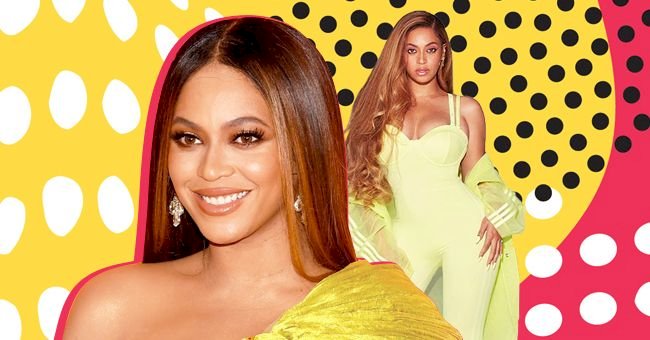 Ivy Park x Adidas Launches Stunning New Line
Queen Bey has launched yet another Ivy Park collection with Adidas, and it is stunning! This second collection features a broader colorway selection and is sure to sell out quickly.
Beyonce and Adidas have released a brand new Ivy Park collection that has fans amazed. 'Drip 2' arrives just nine months after the first collection was released this year, putting most potential buyers in a frenzy.
Beyonce first teased the collection's release on Instagram, and then the campaign followed suit. Take a look at the new selection's rollout and famous friends who were lucky to receive packages.
This Is My Park
Beyonce took her Instagram to share the news of an upcoming drop just ten days before the release. Her posts captioned 'DRIP 2 October 30' created a stir online and had people preparing their pockets.
The promotional clips presented vibrant meadows, forests, statues, and Beyonce in green eyeliner. Although none of the items from the collection appeared in the teaser, it still created enough hype.
The Infamous PR Package
The last Ivy Park drop took Instagram by storm with its larger than life PR package. Items were sent to A list celebrities on an Ivy Park branded clothing rail with a handwritten letter from Beyonce herself.
Stars who received the January package include Cardi B, Yara Shahidi, and Reese Witherspoon. This collection's drop is no different and has an even more vibrant, massive package for Hollywood's elite.
Special Delivery
Seeing which celebrities get the coveted PR package is the best part about the Ivy Park launch. Beyonce's last drop shut down Instagram for a week, and this one kept the same vibe.
The superstar decked out A-listers such as Kehlani, 21 Savage, and Kerry Washington. Each star posted their massive kits for the world to see, and we are green with envy.
Items In The Collection
The latest collection follows the same monochromatic style as the first drop, with added colorways. Pieces include a selection of sporty designed bodysuits, matching sets, and accessories.
The items are available in emerald green, minty blue, and neon colorways. We also adore the convergence between high fashion and athletic wear in the drip two selection.