Izabela Goulart | Source: Getty Images
Izabel Goulart's Diet and Fitness Routine: Here's How the Model Maintains Her Trim Physique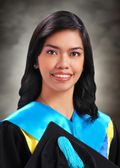 Brazilian model Izabel Goulart is renowned for her enviable physique. She has captured fans' attention with her daily routine involving her diet, workout, and weight loss regimen, which inspires many.
Izabel Goulart is one of the most famous models who have ever walked in the Victoria's Secret Fashion Show. She mesmerized fans with her stunning figure during her appearances from 2005 to 2008.
If you follow the Brazilian beauty on Instagram, you might have already noticed how dedicated she is to her fitness routine. Goulart's commitment to a healthy and fit lifestyle resulted in a sculpted and ripped body, which she proudly shows off on her social media.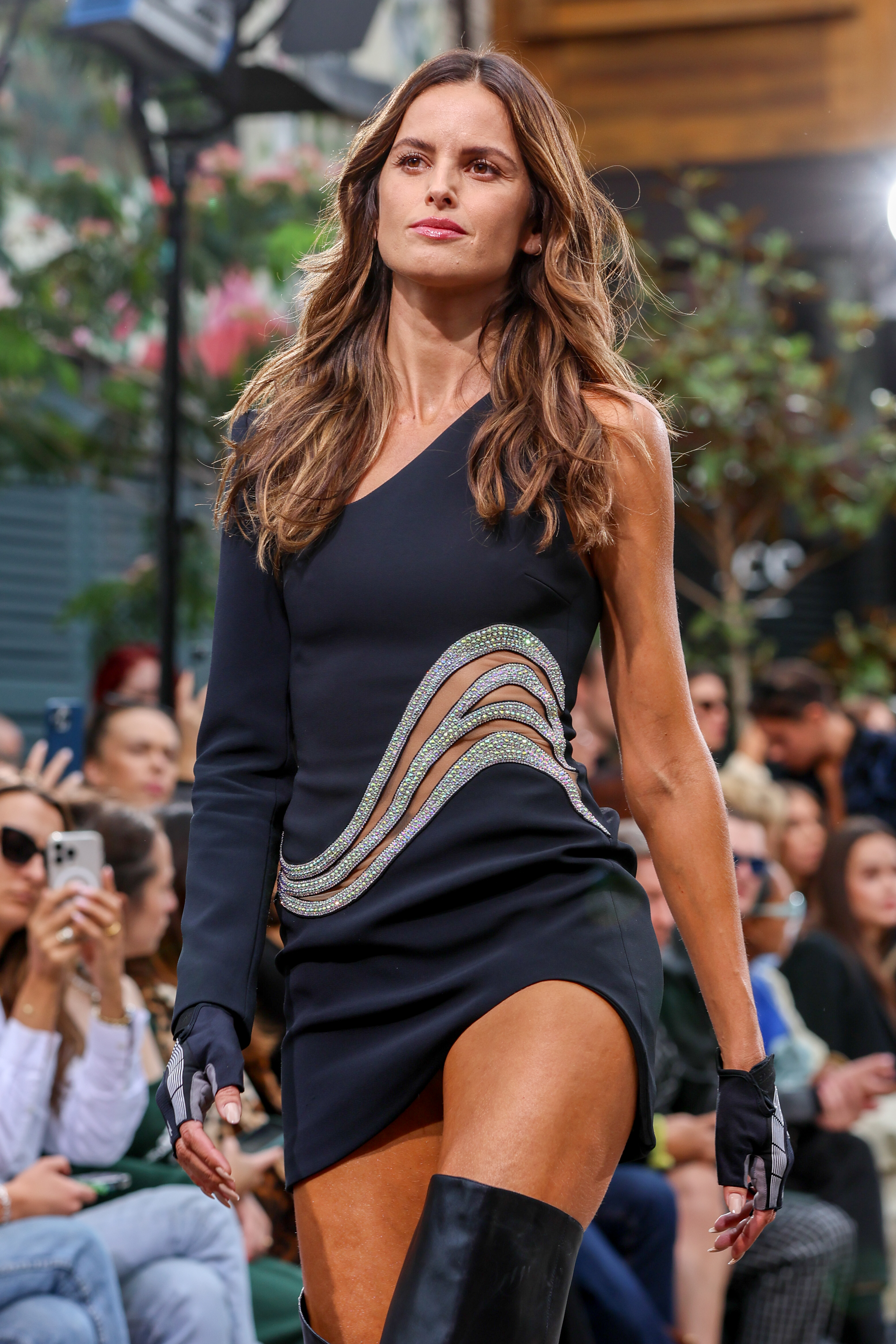 Izabel Goulart walks the runway at the David Koma SS23 show during London Fashion Week September 2022 on September 18, 2022, in London, England. | Source: Getty Images
For Goulart, quarantine is no excuse for not keeping in shape. When she isn't modeling, she often shares her intense fitness routine with her followers on her Instagram account.
Under the "#bodybyIza" tag, the brunette beauty is focused and motivated to keep up with her healthy lifestyle. Sports and fitness are part of her daily life. In the 2019 Elle Australia interview, Goulart said she sees herself as more than just a professional model.
She also considers herself an athlete, friend, daughter, and sister and fulfills various other roles. By training, she has overcome her anxiety and fears, which has helped her succeed in other areas of life.
So, you might be asking, what makes up this insane fitness regimen? Well, a bit of everything. Goulart tells her trainers to train her like a professional, so she takes it quite seriously. Kickboxing, running, Pilates, yoga, and body-weight training are part of her daily yet busy life.
Prioritizing her health and well-being, Goulart revealed in 2016 that no matter how hectic her schedule becomes, one of her personal goals is to exercise for an hour daily. She added:
"Exercise just brings me a lot of focus and dedication to my everyday life."
According to the stunning model in 2015, she believed health was life's most "biggest treasures." She seizes every opportunity to stay active at hotels or on the beach.
Goulart's high-intensity workout routine includes core-strengthening exercises such as the rotating side plank, the twisted core plank, and the hands-free power burpee.
She recently added a resistance band to her workouts to help tone her glutes and thighs even more. Goulart noted that using the band requires full-body engagement and focus because of its firm elasticity.
What about her diet? Modeling requires a lot of traveling, but Goulart is still able to eat homemade meals. When she's home, she cooks every day—she eats a lot of fruits and vegetables and likes to prepare fruits.
Goulart considers fitness and health as a way to reach her personal best, not just the ultimate goals.
Goulart loves cooking her own food, and even though she doesn't follow any crazy diets, she's pretty simple regarding her eating habits and tries to stay away from gluten as much as possible.
She said she tries to consume basic foods such as protein, carbohydrates, and vegetables. When she goes out to eat, she tries to pick the healthiest options on the menu.
Even if it seems like Goulart is obsessed with her physical image—which makes sense as she is a supermodel—the Brazilian brunette says diet and fitness are a means to a healthier life.
She prefers a consistent approach to maintaining her fit physique. She starts her day by preparing fresh juices with fruits, vegetables, leafy greens, and grains. Goulart has 15 recipes and drinks one juice daily, following the order.
After workouts, she said she keeps a protein drink and a protein bar in her bag to refuel her energy quickly. Goulart considers fitness and health as a way to reach her personal best, not just the ultimate goals. She added:
"I don't wake up everyday thinking I have to look good, but I wake up everyday thinking I want to feel happy.
Goulart is among the many women who prioritize their health and fitness. Like health and fitness, most women are fascinated by skincare and beauty and are always looking for new ways to boost their natural glow.
The information in this article is not intended or implied to be a substitute for professional medical advice, diagnosis or treatment. All content, including text, and images contained on WomanlyLive.com, or available through WomanlyLive.com is for general information purposes only. WomanlyLive.com does not take responsibility for any action taken as a result of reading this article. Before undertaking any course of treatment please consult with your healthcare provider.