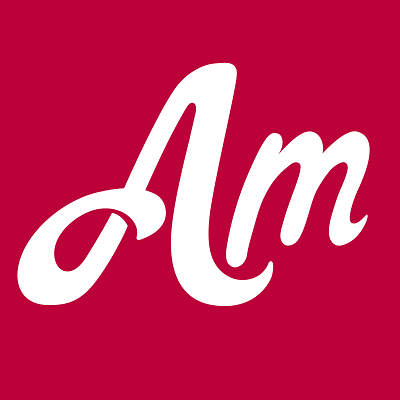 J-Beauty Products Every Skincare Addict Needs To Try
Asian beauty and skincare entered the mainstream market as a trend. However, the results and formulas kept it in the spotlight long after the viral trends had died down.
Like K-Beauty, Japanese skincare and beauty products have intrigued skincare connoisseurs. Offering products that focus on simplifying routines, Japanese products are quickly becoming highly sought after.
In our aim to achieve "Mochii Skin" these products offer "more preventative care and long-term benefits" than regular products. The products are well known for having more than one benefit and use. Here are some innovative Japanese products every skincare enthusiast should try at least once.
Shiseido Prepare Facial Razor
Back in 2016, Kathleen Hou, the beauty director at the Cut, praised these tiny razors. She insisted they were the easiest way to "remove peach fuzz, errant chin hairs, or a mustache."
The razors are sharp enough to remove peach fuzz but cannot nick you. They usually come in packs of three and also offer a slight exfoliation to the skin.
Shiseido Vital Perfection Uplifting and Firming Cream
Shiseido is known for delivering luxurious and effective skincare. Their anti-aging cream lives up to expectations by offering a great lift from its botanical ingredients.
"I like adding richer moisturizers to my skin routine, and I love using this one day and night. It smells nice, feels luxurious on skin, and keeps it bouncy and tighter."

says GH Beauty Lab senior chemist Sabina Wizemann.
ReFa S Carat Roller
While this certainly looks like a more personal item and will raise some eyebrows, it isn't quite as naughty as it looks. The ReFa S Carat Roller is a platinum face roller.
It helps tighten and tone skin. It is the perfect tool for facial massages and can be kept in the refrigerator for added calming and cooling benefits.
DHC Deep Cleansing Oil
Like most Asian skincare routines, Japanese women are very particular when it comes to cleansing. Many people in Japan will repeat the process two or three times.
A gentle-yet-effective cleansing oil, like the DHC Deep Cleansing Oil, plays a huge role in their cleansing. This is because the olive oil-based cleanser makes it easy to remove waterproof makeup formulas without stripping the skin.
Tatcha The Deep Cleanse
The Deep Cleanse by Tatcha Beauty bagged the Best of Beauty award from Allure for its formula. The oil-free cleanser boasts Japanese luffa fruit to gently exfoliate skin daily.
The gel formula lathers into a creamy foam that cleanses without drying the skin. We can't deny that the stunning iridescent aqua packaging is also a huge selling point for us.
Shiseido Clear Stick UV Protector WetForce SPF 50+
The iconic Japanese beauty brand Shiseido never lets us down. Their high SPF sunscreen stick is perfect for the face and body.
The clear solid gel stick leaves no visible residue or white cast and is extremely easy to take on holiday. It is miles ahead of regular sunscreen.