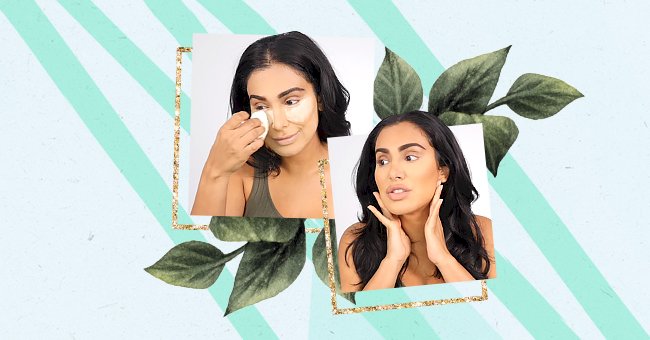 Jamsu: Unpacking The K-Beauty Makeup Hack Bella Hadid Swears By
The interesting makeup hack was initially created to combat the humidity in Korea. Now Jamsu is taking over TikTok.
If anyone suggested that after applying your makeup, that you submerge your dolled-up face in cold water to help your look stay intact through the hot and humid climate, would you?
Well, that's precisely what the Korean makeup trend of Jamsu is about. And it's not only getting TikTok buzzing, but it's a makeup setting method that Bella Hadid swears by and even recommended to Huda Kattan.
What Is Jamsu?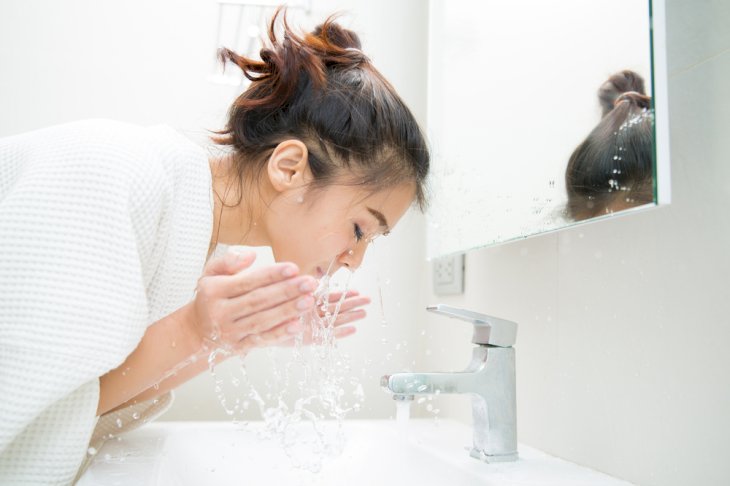 Shutterstock
The word "Jamsu" is a Korean word that roughly translates to 'diving' or 'submergence.' The makeup trick is designed to help set your makeup leaving your skin with a flawless, matte finish.
The practice is quite simple. It involves applying your foundation, concealer, contour as you usually would, then following with either baby powder or translucent powder before dunking it in cold water. Typically this is done for about thirty seconds.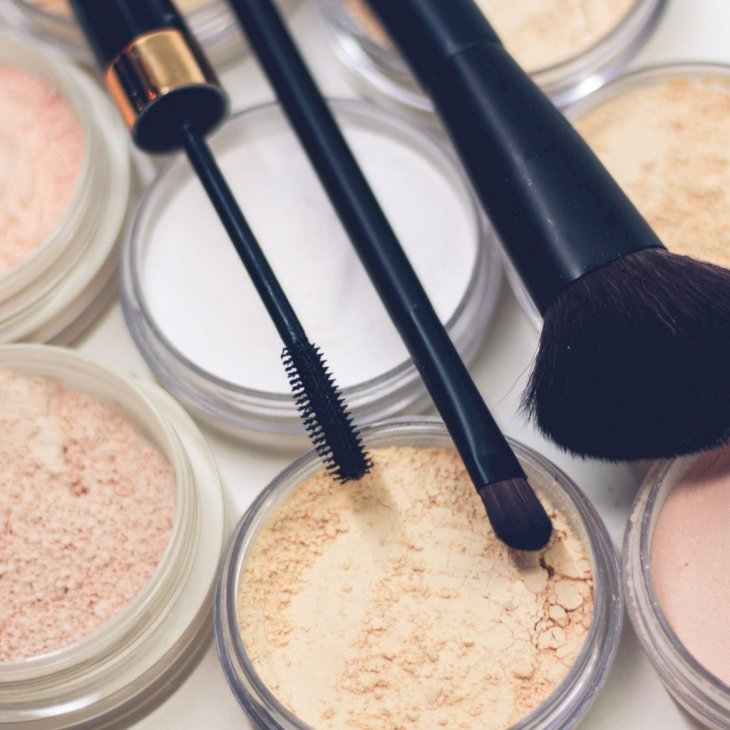 Photo by Raphael Lovaski on Unsplash
It's worth noting that you might want to avoid doing your eye makeup as it might smudge and end up looking like a panda face.
Huda Kattan's Review
After Hadid shared the makeup hack with the makeup mogul, Huda Kattan of Huda Beauty tried the tip and shared the process on her YouTube channel.
Kattan gave the hack a primarily positive review. Of the results, she said it makes the face looked airbrushed, leaving a "super matte finish." She added: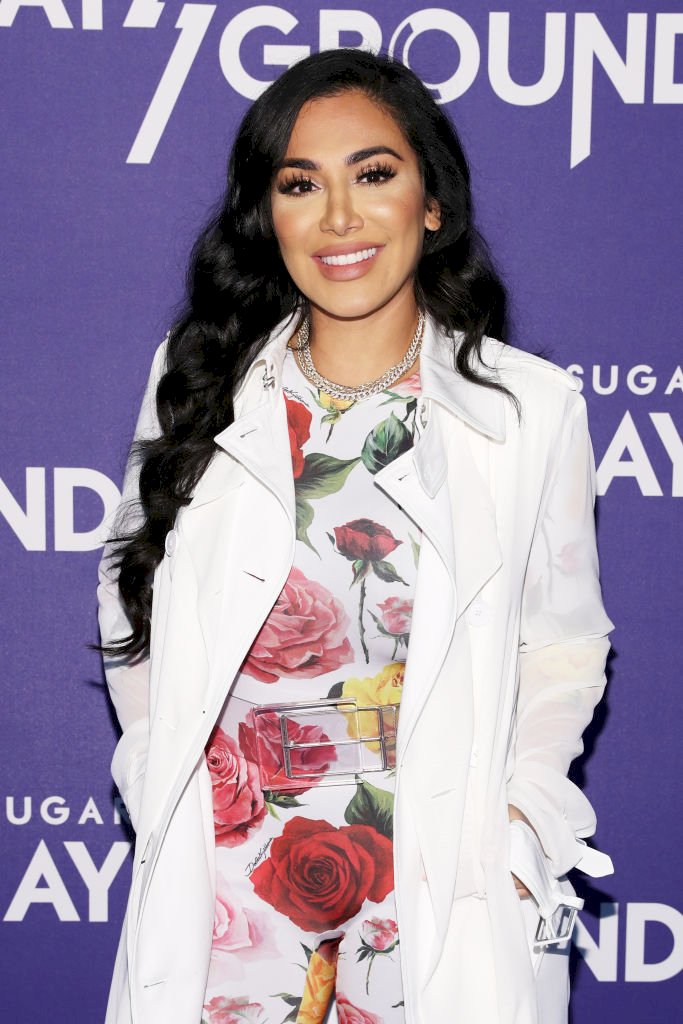 Getty Images
"I'm not sure if it's the best thing to do for your skin every day, but if you want your makeup to last all day, I would definitely give this a go."

Kattan said.
TikTok Grabs Hold Of The Hack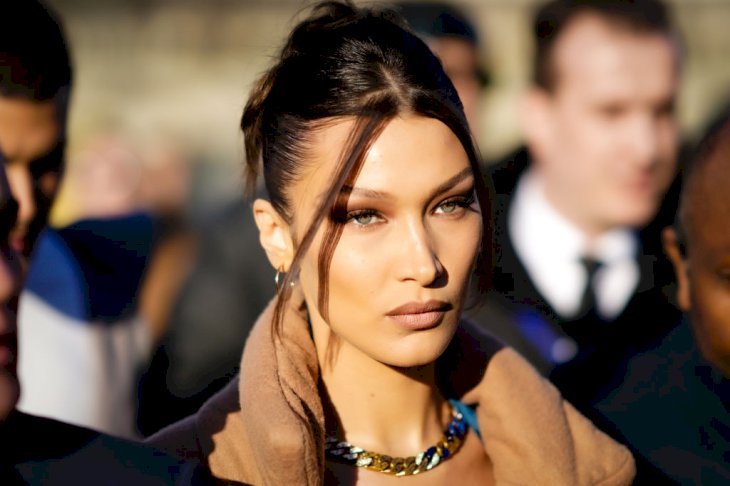 Getty Images
While jamsu may have gained some popularity in 2017 after the model referred to it, recently, TikTok is set in thrusting the technique into prominence.
On TikTok creator gave their verdict after a full plus a gym session, saying that it held up well. They noted that they were neither matte nor shiny, but they have a "good glow going on. I quite like it," @j.uuuuudy said.