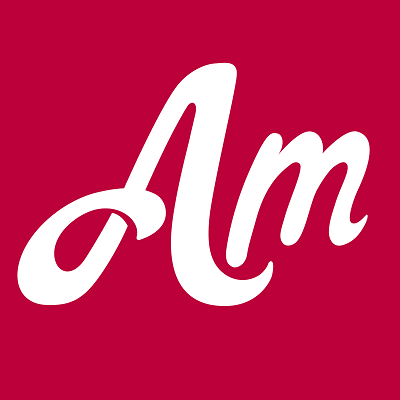 Jason Bolden & Law Roach Talk Inclusivity In Fashion At Golden Globes 2021
Celebrity stylists Jason Bolden and Law Roach took to Instagram to have a robust conversation about Black designers and inclusivity.
Many mainstream award shows are notoriously lacking as far as diversity is concerned. While all eyes turn to these shows during award season, it makes for an opportune time to address some pertinent social issues.
This year, one of the stand-out conversations has been around the need for diversity in fashion at the Golden Globes. Most notable, the lack of Black designers being represented at the awards.
Fashion At The Golden Globes
The conversation around inclusivity was sparked by a Golden Globes review published in "Women's Wear Daily." Booth Moore directly commented on the lack of black designers throughout the awards as something that the "talent could control."
"In the era of symbolic, values-led dressing, which was on full display at the Biden inauguration, it felt like a missed opportunity for stars to say more with their clothes."

Moore wrote.
The article inferred that the responsibility of inclusivity rested on the backs of black stylists and celebrities to rectify the status quo.
Jason Bolden & Law Roach Unpack The Conversation
Moore's critique prompted celebrity stylist Law Roach, who dressed Tiffany Haddish and Anya Taylor-Joy, and Jason Bolden – who dressed Cynthia Erivo to unpack the issue.
On March 1, Bolden and Roach had an Instagram Live in which they revealed their feelings on the article. Following the event's excitement, the two express how their mood was dampened by this article which placed the "weight of the red carpet back on Black women."
Their counter to Moore's piece was that she had ignored the industry's gatekeeping and how this has limited which brands actors and stylists can work with.
Addressing Gatekeeping
"And what's unfair about that is we are still not the ones that hold the power, and we are not the gatekeepers. ... At what point are our white counterparts held responsible?"
Bolden elaborated on Roaches point saying that the conversation of the article had missed the mark. He says that this conversation needed to be placed by those who have the "power to shift it."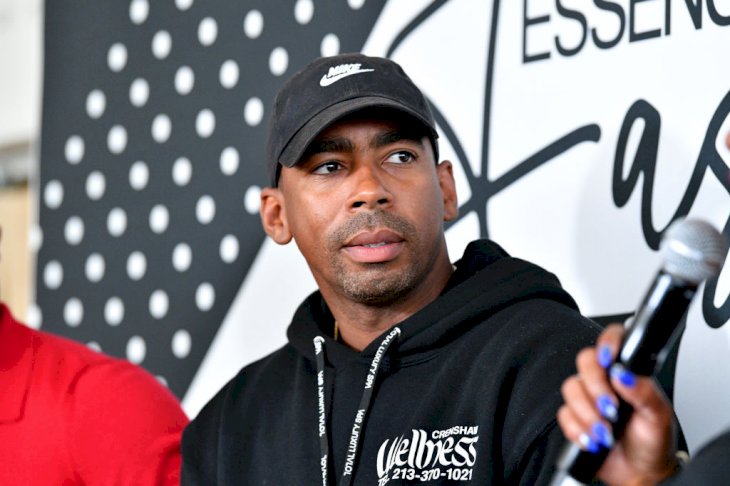 Getty Images
Changing Spaces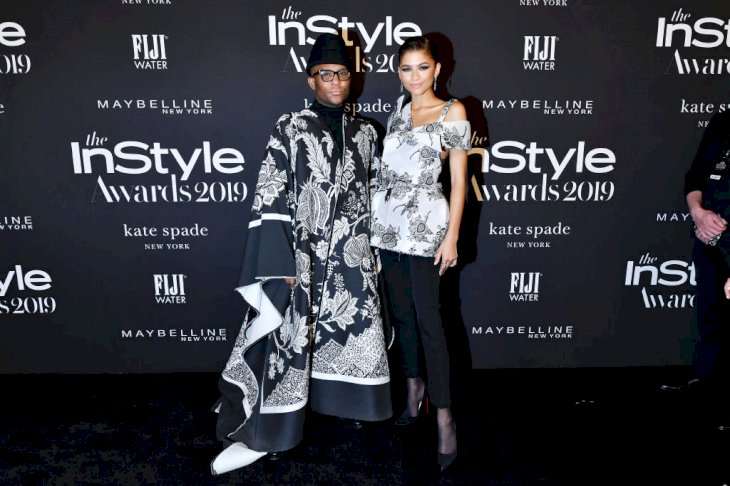 Getty Images
"You own the space, you empower the space," Bolden said. "The only people who can change the spaces are the people who own it and empower it. That is it. I can't do it."

Bolden said.
They highlighted the fact that not only do white starts get praised for working with Black designers and stylists, but that same attention is not applied in other cases. Roach added
"It's not been long that these houses started to dress Black women. Let's not forget about that part. We can go back and we can see who these legacy houses were dressing before. We just got to a point where the doors have been opened and we are even allowed to pull [these clothes.] And, on the reverse side, let's also talk about the fact that, with A-list Black talent, it if wasn't for the ones that f- with us, we wouldn't exist."

Roach said.
Working With Black Stylists
Roach highlighted how he wanted people to want to work with him as a stylist out of merit and not because he was a Black man.
"For me to work with Anya (Taylor-Joy) was a joy. Anya called her publicist and said, 'Can you find out if Law will work with me? Because I love his work.' She didn't make that call because she was thinking, 'Oh, I want to be cool and work with a Black man."

Roach said.
Booth's Apology
Booth's Apology
"I did not mean to imply that it is only the responsibility of a Black stylist or a Black talent to support Black designers. It's the entire industry's responsibility to support diversity and inclusion."

she wrote.