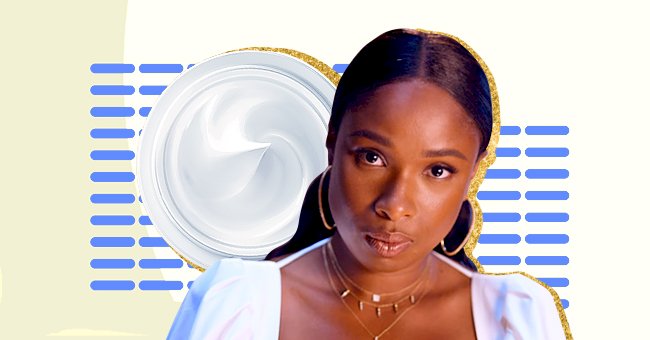 Jennifer Hudson Reveals Her Secret To Glowy Skin Is A $33 Retinol cream
Jennifer Hudson is amongst many women who are part of the newest Olay campaign. Through this partnership, she reveals her surprisingly affordable go-to skincare product.
Jennifer Hudson has graced many stages in her lifetime and always looks radiant and beautiful. Her grace makes her a perfect spokesperson for the new woman empowering Olay campaign.
As part of the campaign's press, Jennifer spoke to Allure magazine about her skincare routine. She revealed that a $33 retinol cream had been a consistent factor in her glowing complexion.
Olay Maximize, Don't Minimize Us Campaign
Olay recently launched a campaign that aims at empowering women. The 'Maximize' campaign features bold women such as Jennifer Hudson, Author Amina Brown, Busy Phillips, and many more.
"I really don't believe in being minimized. When we walk in the room, it's nothing but power."

Says Jennifer Hudson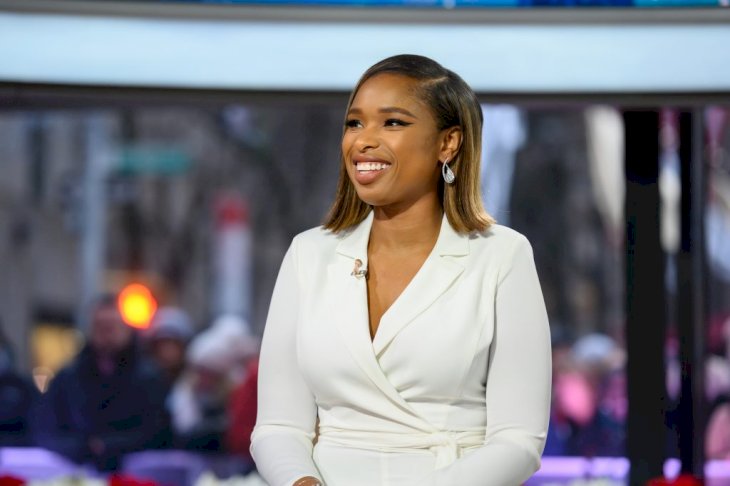 Getty Images
Jennifer speaks about how strong women in her life inspired her always to command a room. The Idols alum also touches on the importance of pushing herself to achieve her goals and face her obstacles.
Her presentation is confident and every word she says is convicting and motivational, which is perfect for the campaign. The Dream Girls actress also has an undeniable glow in the video, making it difficult not to stare at her luminous skin.
Consistency Is Key
Jennifer continually has to use different makeup and beauty products for her job. Although she always looks stunning for these various events, she expresses that she appreciates her skin consistency.
Jennifer tells Allure that her two go-to skincare products are Olay retinol items that retail at around $30. The Olay Regenerist Retinol 24 MAX Night Moisturizer and Regenerist Retinol serum are consistent products for her.
Jennifer's Skincare Style
The award-winning actress has access to a wide variety of luxury skincare products but still uses Olay. This brand choice may come as a shock to some fans, but it's also a pleasant reminder that the products work.
Her product choice also gives insight into her skincare style, which she describes as 'modest.' Jennifer suggests that she prefers a more simple skincare approach but does enough to nourish her skin well.
Experimenting With Beauty
Jennifer shares about the self-care beauty routine she adopted during the quarantine. The bold singer presents that her Olay retinol products have always helped her create a consistent regime.
Quarantine allowed Jennifer the opportunity to experiment and play with different products. The Idols alum says that she specifically enjoyed the time to reconnect with herself and rejuvenate.