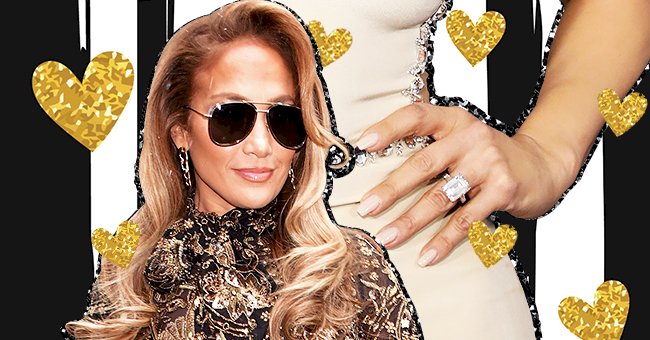 Jewelry Inspiration: Jennifer Lopez's Dazzling Engagement Rings
One could only wish to be so lucky to have five proposals, let alone five colossal diamond rings. Jennifer Lopez can attest to how this feels, and whether her ring finger is ripped from the heavy lifting.
Jennifer Lopez's love may not cost a thing, but her ex fiances may say something different. The pop icon has been engaged twice and married three times in her lifetime, and all of her rings were enormous.
Jenny is no stranger to large rocks with a ring collection that can outshine even the wealthiest girls. Her latest sparkler from A-Rod inspired us to look through her icy archive so we can daydream a little.
Ojani Noa's Pear Shaped Diamond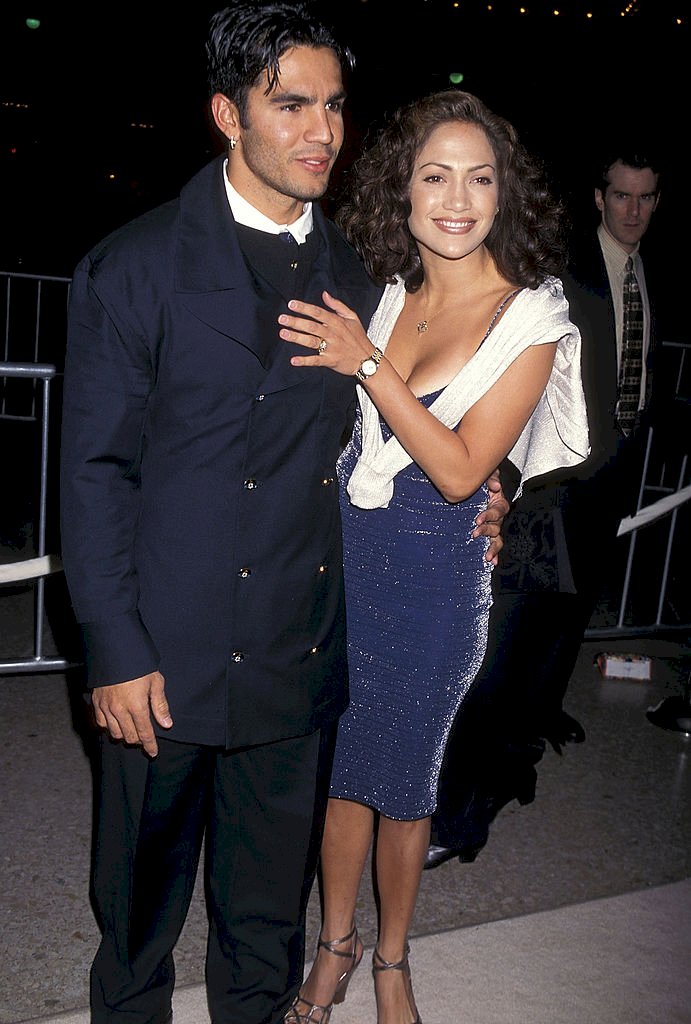 Getty Images
Jennifer's Hollywood romance escapade started with restauranter Ojani Noa in 1997. The upcoming actress received a $100 000 pear-shaped engagement ring from her ex-husband.
Although it cost only a fraction of her next four jewels, the perfect diamond was hard to miss. The couple divorced shortly after a year of marriage.
Cris Judd's Emerald-Cut Ring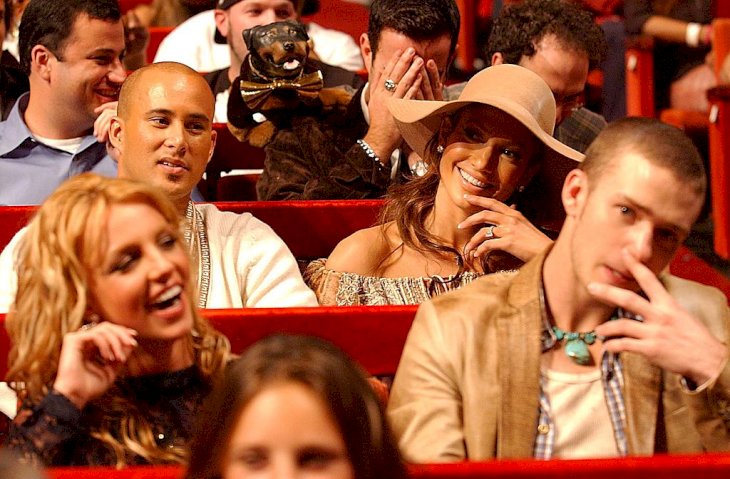 Getty Images
Cris and Jennifer's romance started on the set of her 'Love Don't Cost A Thing' music video. The choreographer spent six figures on Jen's second engagement ring that dazzled all of her fans.
The emerald cut bling did not cut it for Jennifer, who divorced Cris after just over a year of marriage.
The Famous Pink Diamond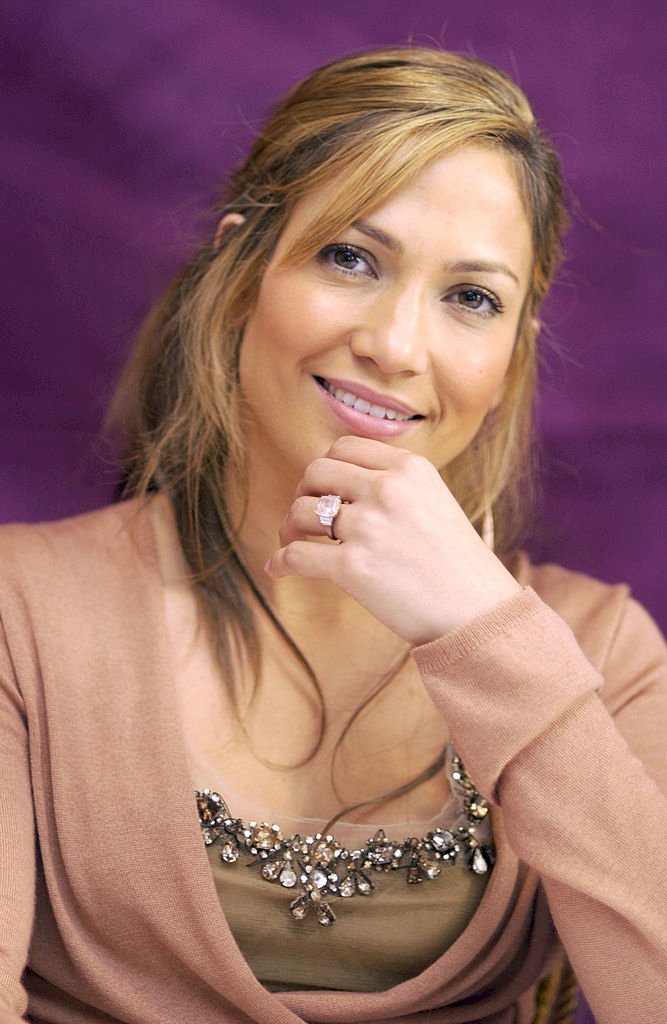 Getty Images
Ben Affleck took things up ten notches with his pink diamond ring that started a colored diamond trend. The 6.10 carat Harry Winston ring became so famous and adored that pink diamonds increased in value.
Although their relationship and that ring were memorable, it, unfortunately, did not last forever. The couple did not make it down the aisle, but at least they made fine jewelry history.
Marc Anthony's Large Blue Stone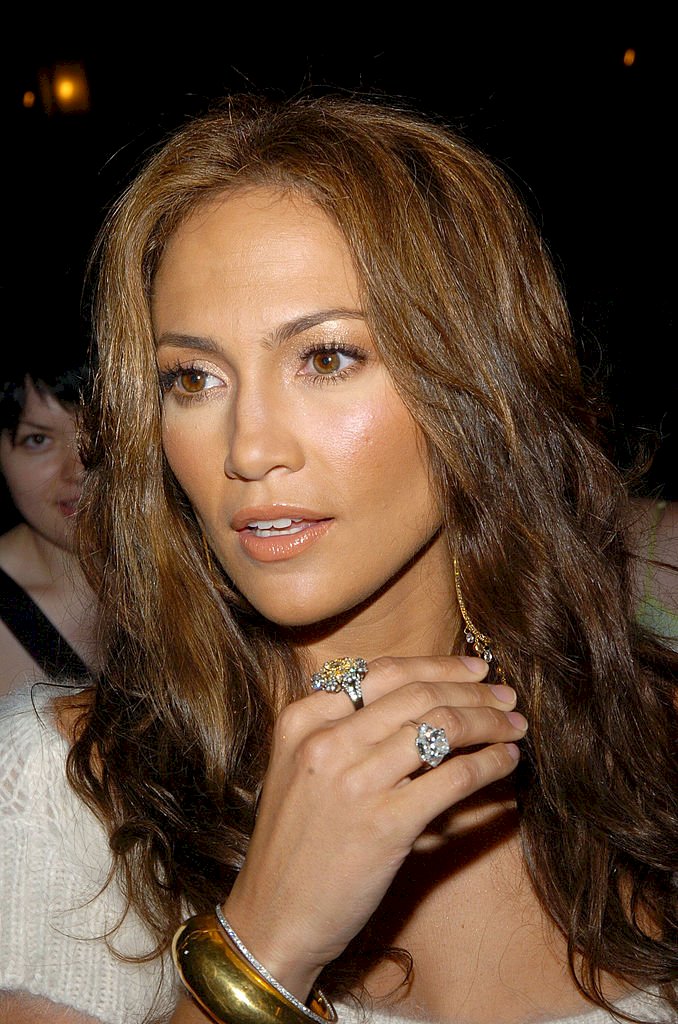 Getty Images
Singer Marc Anthony decided to one-up Affleck with an 8.5-carat blue diamond ring from the same jeweler. The new color must have worked its magic since Marc seems to be J.Lo's greatest love yet.
The couple separated in 2011 and share two adorable children. They finalized the divorce in 2015, but the duo still keeps in touch as loving co-parents.
The Breathtaking Alex Rodriguez Gem
A-Rod saves the best for last with a stunning emerald cut diamond. The stone is estimated to be around 10 to 15 carats, and it certainly is an unmissable piece of brilliance.
The illuminating rock can essentially light up a whole room, and it almost matches Jennifer's glow. The couple's wedding is on hold due to the coronavirus, but they are happily enjoying their engagement.