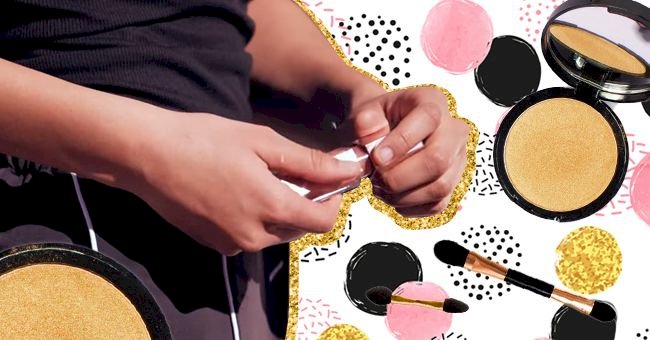 Just Clever Marketing: Are Beauty Brands Really Becoming More Inclusive Or Is It Just Smart Business?
Inclusivity has been one of the most prominent keywords in brand marketing these past two years. One often wonders if this adoption of inclusive campaigns results in a genuine change from the brands.
Many beauty industry brands have been called out for their non-inclusive practices in the past. Recently brands have vouched to create more inclusive product ranges and marketing to correct their wrongs.
Inclusive marketing is met with open arms and praise, thus making it beneficial for brands. Unfortunately, some traders use the inclusivity tag as a front to gain clout from audiences.
The Beauty Industry's Wake Up Call
Rihanna's Fenty Beauty was the first brand to launch a wide range of skin-colored makeup in 2017. This launch proved to be much needed, and the brand skyrocketed in reviews and sales in just a few days.
Consequently, the beauty industry suddenly had to shift its ideals to save face for the public. Brands incorporated diverse creators in their campaigns to present as inclusive entities to the consumers.
Calling Out Performative Activism
A few years have gone by since 2017, and we have seen more women and men of color in makeup ads. Brand collaborators are looking more diverse by the day, but some activists note that it can't stop here.
Uoma Beauty's Sharon Chuter recently challenged brands to share how many POC they've employed. Sharon's challenge revealed the significantly low number of black people in beauty industry positions.
Clout Based Efforts
The #PullUpOrShutUp challenge by Sharon brought awareness to what happens behind the scenes. Companies and brands started to pledge to make an effort to represent POC in the workplace better.
Unfortunately, studies show that these promises have been inconsistent since their rise in June. Eyecue Insights presents a decline in diverse representation posts, thus suggesting a lack of commitment to the cause.
Where To From Here?
It is critical that the beauty industry fully incorporate diversity into their brand identities to move forward. The efforts that most brands have been making require more work and consistency from the inside.
Consumers need to consistently challenge companies to adopt diversity in their structures as well. Change is more than pushing products and hiring models; only long term commitment will bring real results.