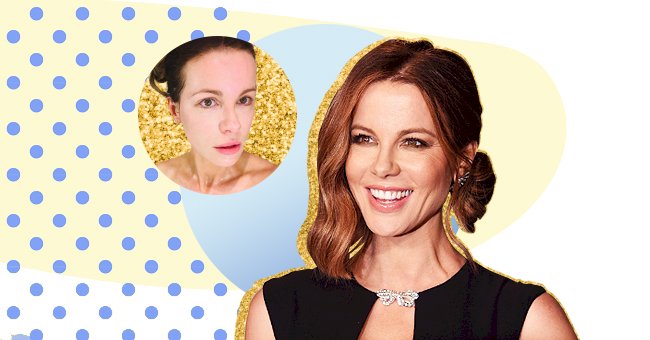 Kate Beckinsale Reveals How She Maintains Her Glow
Kate Beckinsale is one of the most attractive women in the world at 47 years old. The Serendipity actress consistently looks stunning and seems to have stopped aging in her early twenties.
The only reason we know Kate Beckinsale's age is because of her dating history with younger men. If it were up to her dashing looks, we'd be convinced that she hasn't even reached her early thirties yet.
Kate always looks youthful and luminous, thanks to her trusted anti-aging skincare regime. Take some time to look through Kate's skincare secrets for bright, glowing, and youthful skin at her age.
A No Fuss Skincare Routine
Kate Beckinsale recently clapped back at a critic who accused her of getting botox on her face. The British actress posted a selfie on Instagram earlier this year, which resulted in the troll's botox comment.
"I literally don't get Botox. Please hop off my d–k you will so regret it later in life."

Says Kate Beckinsale
Kate snapped back, letting the troll know that she does not get botox treatments at all. Her facialist Kát Rudu shared that Kate loves to take care of her skin with easy to use products to get her glow instead.
Her Go-To Cream Moisturizer
Kate is a regular in her Instagram comments and usually drops gems for her fans under her images. One fan asked Kate to tell her which product she swears by, and she swiftly responded in the comment section.
Beckinsale attributed SkinMedica's rejuvenating hydrator cream to her perfect skin. The product's price tag is a bit high for the regular buyer, but it should be worth saving up to look as good as Kate at 47.
Regular Facial Appointments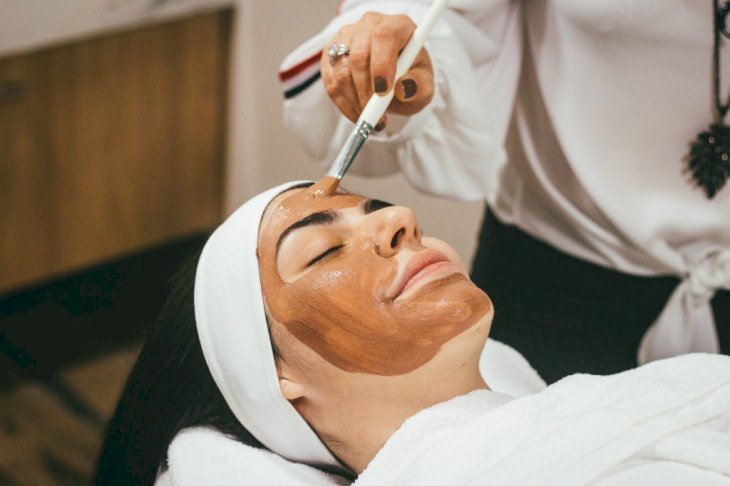 Photo by Raphael Lovaski on Unsplash
Although Kate has her beauty routine on lock, she still trusts professionals to make her look her best. Her long time facialist Kát revealed that Kate booked frequent appointments every couple of months in 2019.
Kát also revealed that her A-List client has three go-to facial treatments for her upkeep. The treatments include micro-needling, microdermabrasion, and red light therapy sessions.
The Power Of Hydration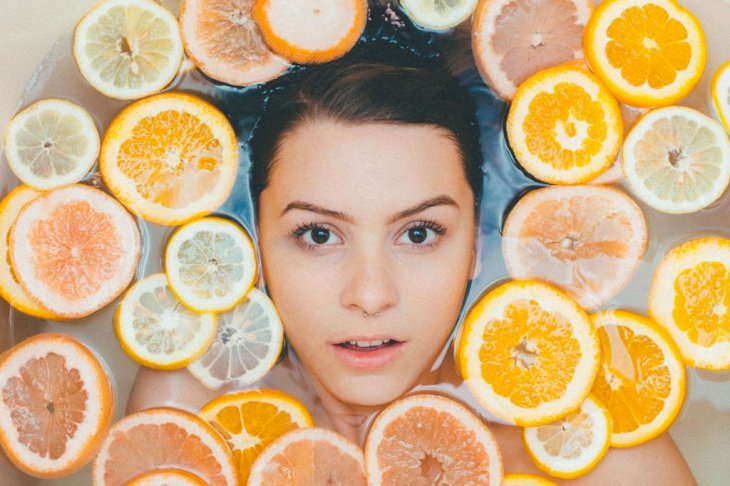 Photo by Noah Buscher on Unsplash
Kate recently shared that she is an advocate for keeping skin hydrated to achieve the best results. Her facialist spoke to E! and let them in on some of the hydrating treatments she gives Kate regularly.
Kate feels that skin health starts with adequate hydration as it nourishes the skin and gives it life. Kát reveals that her client is obsessed with hyaluronic acid, which she massages on Kate's skin frequently.
Getting Experimental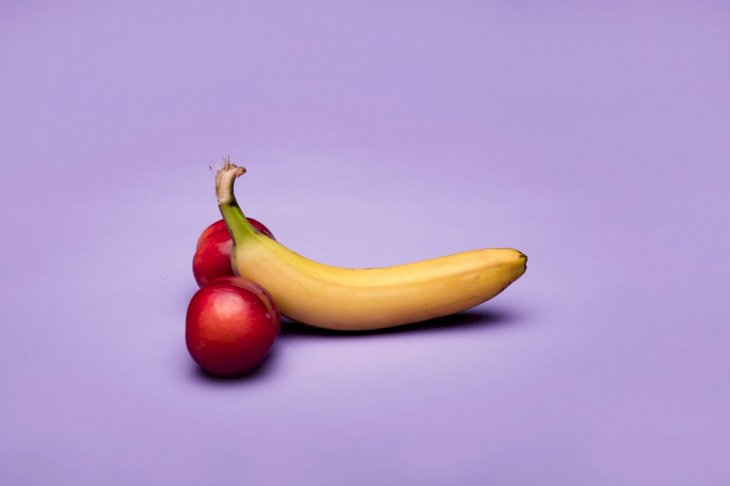 Photo by Deon Black on Unsplash
Celebrities are no strangers to outrageous beauty treatments, and Kate is a weird skin care advocate. Beckinsale has tried treatments like the penis facial, which is also known as the EGF treatment.
The EGF treatment is a cleanse, followed by an intense peel and a skin-calming electrifying mask. The therapy is topped off with electrically micro-needling cells from a newborn baby's foreskin into the skin.