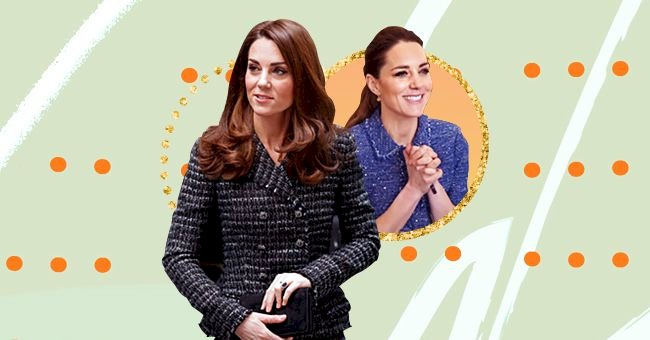 Kate Middleton Brings Classic Tweed Blazer Trend Back Into The Limelight
Kate Middleton is one of the most influential royals when it comes to fashion. The Duchess of Cambridge's stylishly polished ensemble's always set a new trend in womenswear, even today.
Kate Middleton has been part of the royal family for just over a decade, and she's taken to her roles quite well. The Duchess is always poised and gracious and is equally as fashion-forward within her restrictions.
Fashion retailers and designers even call the spark in sales of clothes the Duchess has worn the 'Kate effect.' Read more to discover how the Kate effect brought the classic tweed blazer back onto the fashion radar.
A Timeless Style
The Duchess joined a Zoom video call with teachers to discuss a mental health support organization. Kate Middleton's talk about the importance of Place2Be shines a light on mental wellbeing.
The fashionable royal wore a blue tweed jacket by Rebecca Taylor and styled it with a matching dress. Her ensemble was chic and suitable for the virtual event as her outfits generally prove to be on all occasions.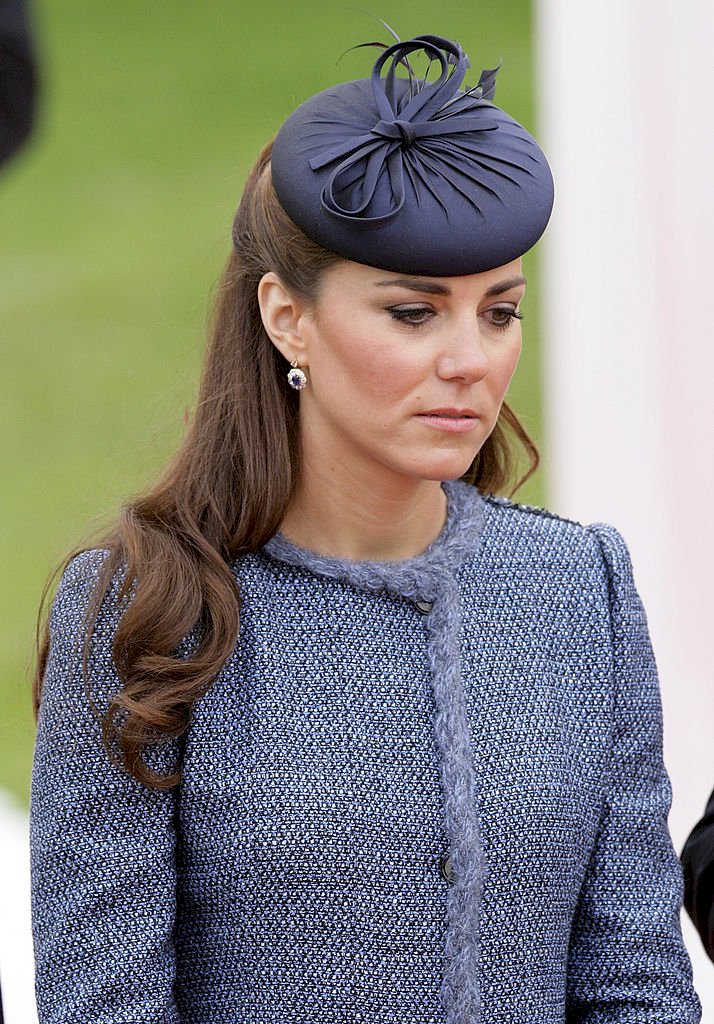 Getty Images
If this blue tweed outfit looks a little familiar, you are not mistaken because the Duchess has worn it before. Kate wore the Rebecca Taylor ensemble in 2017 on a visit to the Ronald McDonald house.
Her outfit recycling proves that tweed is a timeless style, even though it's faced criticism for being dated. The Duchess regularly turns to the style which has bolstered more tweed looks from fashion retailers.
Not Your Grandma's Tweed Set
Several fashion-lovers may be skeptical about trying this classic style, no matter how great Kate looks in it. The tweed material can feel outdated and stuffy to some, but real fashionistas can appreciate its longevity.
Many may be intimidated to try the style, but several tweed garments fit the modern context. You may have even seen more modern takes of styling tweed jackets from recent Chanel shows.
Your go-to spot to find chic and modern tweed pieces is Nordstrom. They stock everything from tweed blazers to stylish tweed dresses, jackets, and more to offer more styling versatility to the classic textile.
Accessorizing Tweed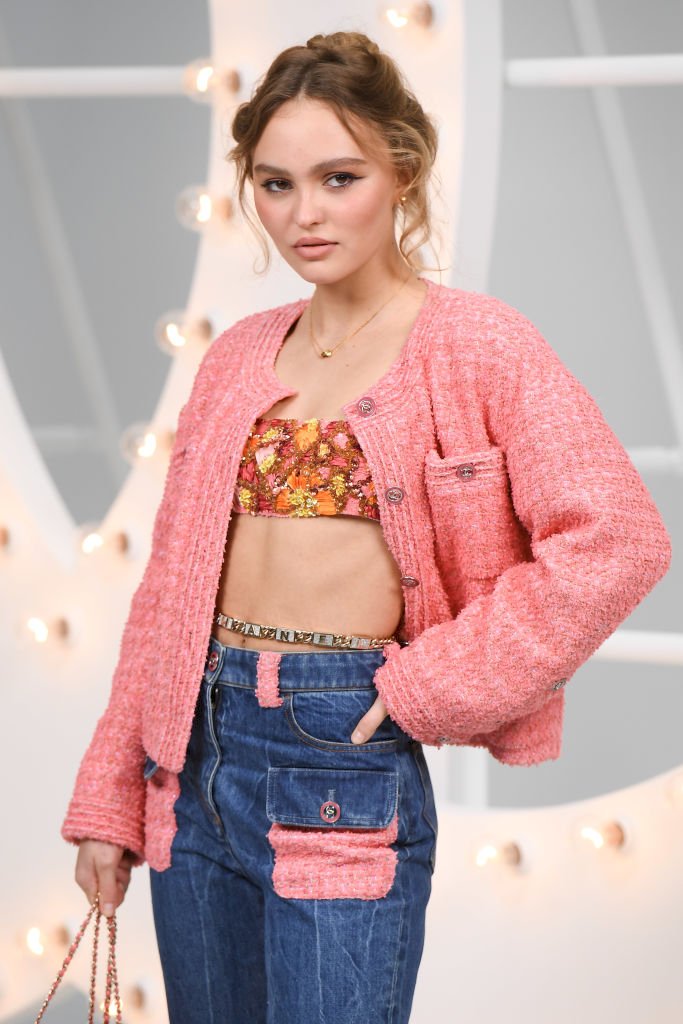 Getty Images
Kate's tweed ensemble looks polished and elegant with her simple but delicate earrings and pulled back hair. This outfit pairing is great for a more sophisticated look, but you can accessorize it for a different feel.
Tweed can be preppy and polished, sophisticated and elegant, or chic and relaxed depending on how you wear it. Lily-Rose Depp proves that wearing a tweed item with a crop top makes it gen-z approved.
Getty Images
Incorporating hair accessories with the correct pair of shoes like loafers or pumps can amplify the preppy look. You can also rock it like a royal with your own delicate fine jewelry selection and a pair of heels.