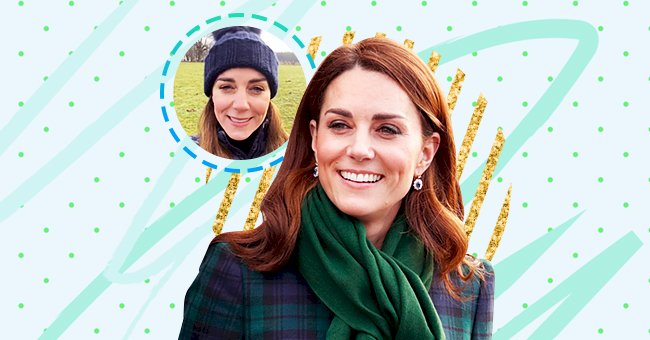 Kate Middleton Shares First Selfie Video On Instagram
Kate Middleton takes to Instagram in a rare and personal selfie video to talk about this "hugely challenging time for us all."
Kate Middleton pulled an unprecedented move for a good cause. The Duchess of Cambridge shared her very first selfie video on Instagram to commemorate the start of Children's Mental Health Week.
Middleton made an important note on the challenging times we're living in. She highlighted the importance, now more than ever, to look after our emotional wellbeing.
Kate Middleton's Post
"Tomorrow is the start of Children's Mental Health Week - an opportunity to remind ourselves not just how important our own children's mental health is but also parental wellbeing too. We look forward to sharing more about this year's theme of expressing yourself throughout the week."

She wrote in the caption.
"Express Yourself"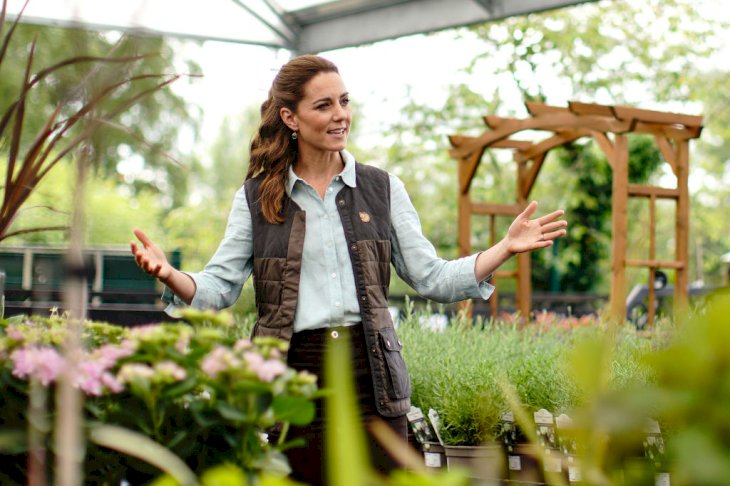 Getty Images
The mother of three is encouraging children and parents alike to express themselves, in line with this year's theme. She's urging all to focus on the creative ways to share their thoughts and feelings.
"This year's Children's Mental Health Week is all about expressing yourself – about finding creative ways in which to share your thoughts, ideas and feelings. So whether that's through photography, through art, through drama, through music or poetry – it's finding those things that makes you feel good about yourself."

Kate says in the video.
Parental Wellbeing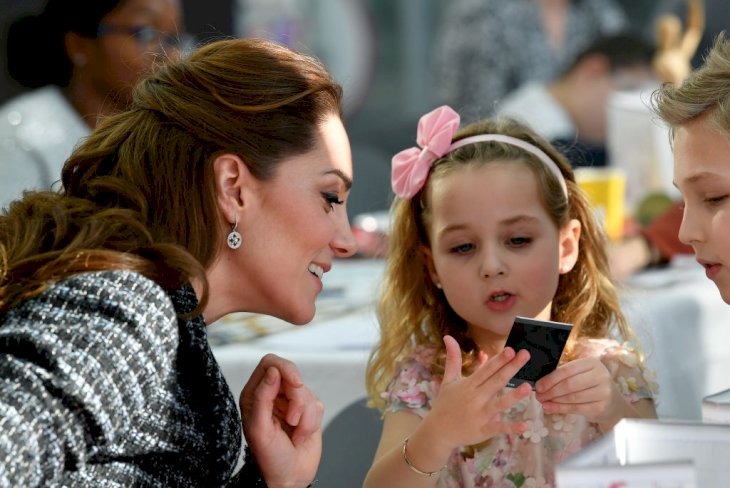 Getty Images
Middleton went on to highlight that while this may be Children's Week, parents should not neglect their well-being as well.
"And while this is Children's Mental Health Week there has never been a more important time to talk about parental wellbeing and mental health too. Last year you told me just how important this was that many of us find it hard to prioritize."

she added.
Challenging Times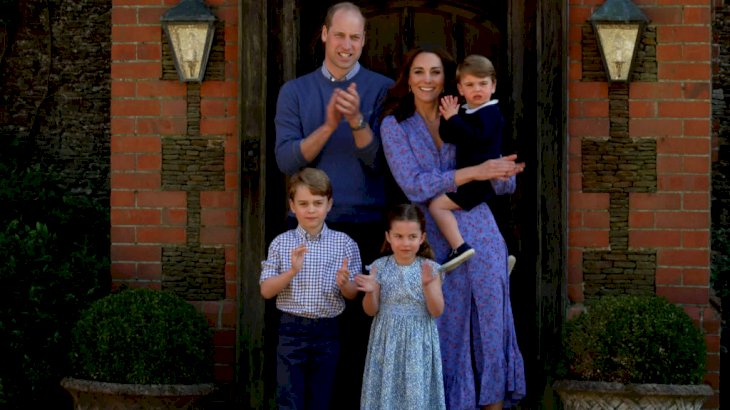 Getty Image)
"Find those ways in which to share your thoughts and your feelings or find someone to talk to because we really do need to be the very best versions of ourselves for the children in our care."

Middleton says.
And while we're living through challenging times, Middleton is encouraging all to strive to be their best for the future generation.
Reactions To Cozy Kate's Message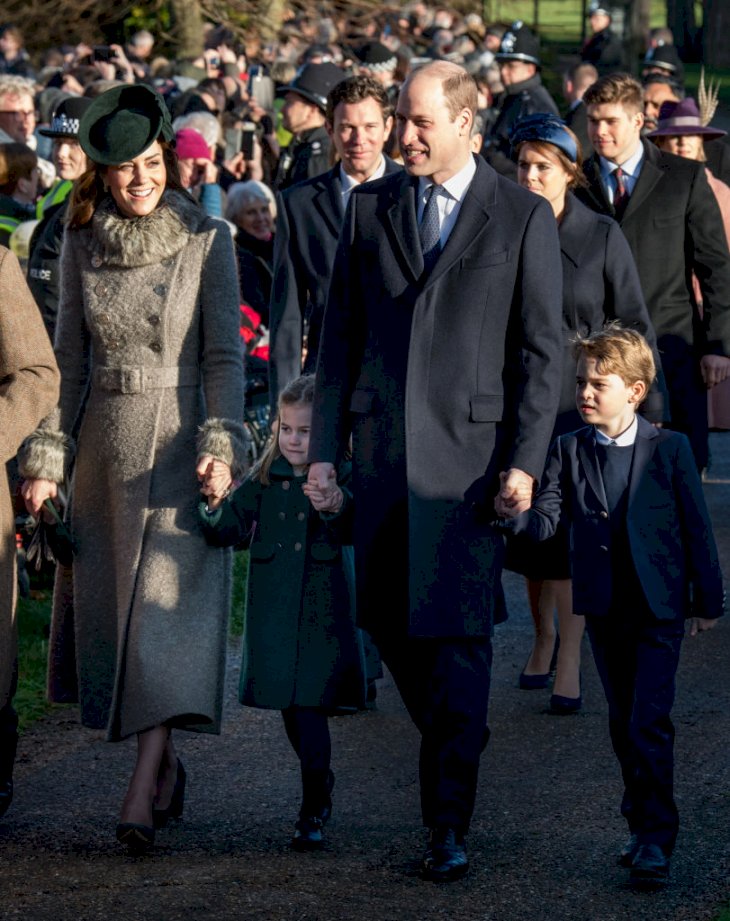 Getty Images
In her cozy beanie, Kate's important PSA appeared to resonate and inspire many people in the Instagram comment section.
"Such an important message. Thank you for your service, and for your care. I needed to hear this today."

One Instagram user replied.