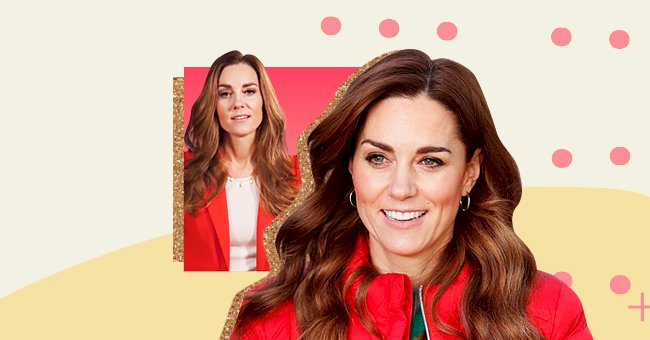 Kate Middleton Shows Off Stunning Honey Blond Hair Transformation
Kate Middleton has been making subtle changes to her hair since the beginning of the lockdown but the most recent transition may be her boldest yet.
Kate Middleton appeared at a press event with new, bronde highlights. The effect is a vibrant, low-maintenance look, just in time for winter.
Blended highlights brighten up Middleton's rich brunette base, a color technique she's been dabbling in over the summer and fall. Kate seems to be adopting a laid back look with her hair since the lockdown.
Winter Hair
We've entered that time of the year when temperatures have started to drop. With that comes the annual pursuit of coziness.
Kate's Hair In The First Lockdown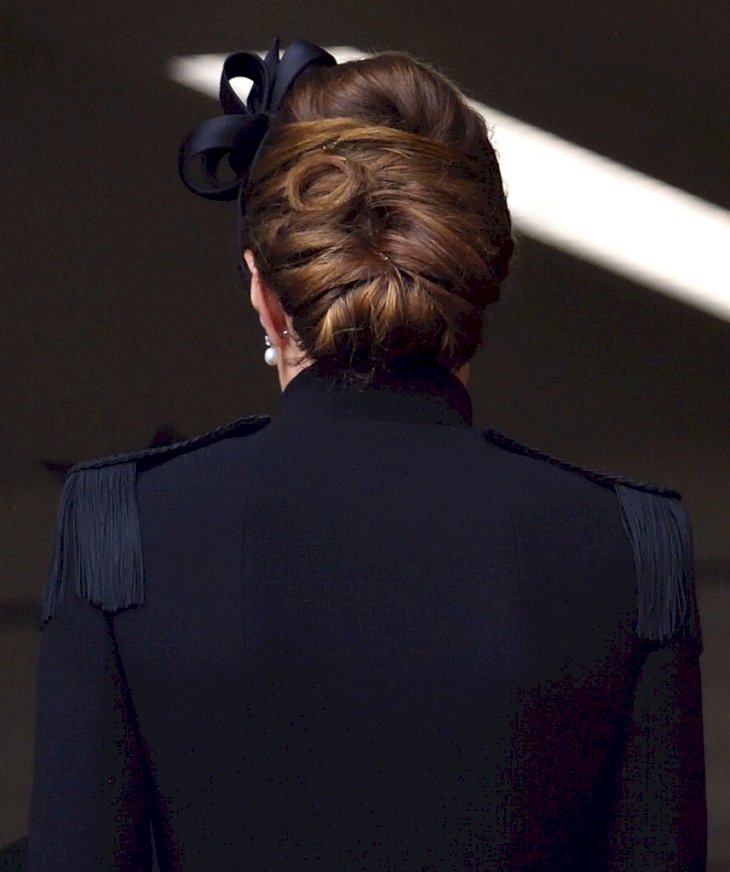 (Photo by Pool/Max Mumby/Getty Images)
We have all become quite accustomed to Kate in her deep brown hair royal rules are as strict as they come and appearances are everything if you're the duchess of Cambridge. Either way, Middleton has had a way of subtly tweaking her hair; of course nothing drastic.
During the first lockdown, we saw Kate enter a new phase with her hair, going a few shades lighter from the tumbling brunette hair to stunning honey-blonde phase beachy waves. The duchess then began a subtle transition into her halo highlights phase (small, face-framing highlights around the face).
Kate's Honey Blonde Highlights
She recently appeared to be returning to her usual deep brown that we all know her with. During the Remembrance Day commemoration at the Centoph, went chocolate brown last week, swapping her signature blow-dry for a '90s updo
Thereafter, however, Kate went considerably lighter. In an Instagram post, the princess showed her blow-dried, voluminous waves. Kate took to social media to praise entrants of her lockdown photography competition, the "Hold Still" portrait project, which she launched in May in collaboration with the National Portrait Gallery.
Kate, Our Winter Hair Inspo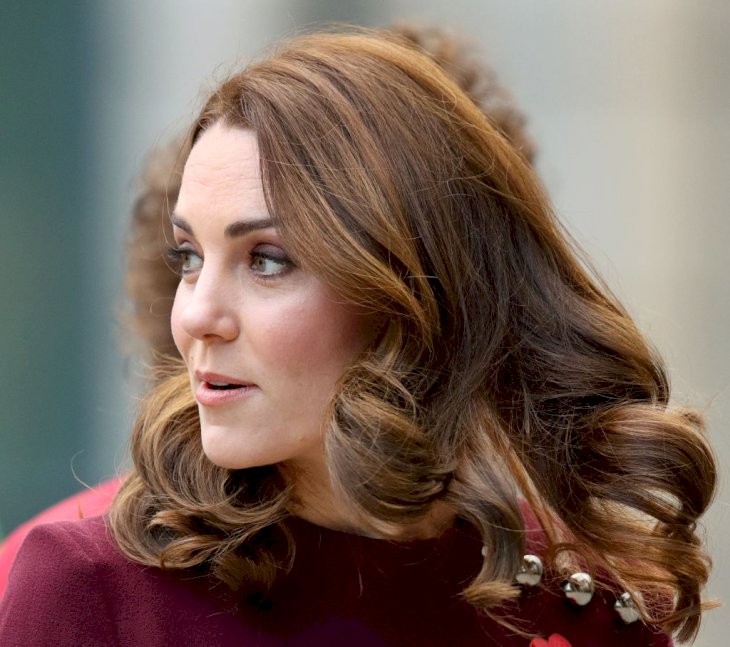 (Photo by Max Mumby/Indigo/Getty Images)
As the days grow shorter and the weather gets colder, the Duchess of Cambridge's new look gives us all the inspiration we need for the incoming season. Kate's hair transition has proved that we don't have to opt for traditional lowlights in the winter. If anything, November might be the perfect time to brighten things up.