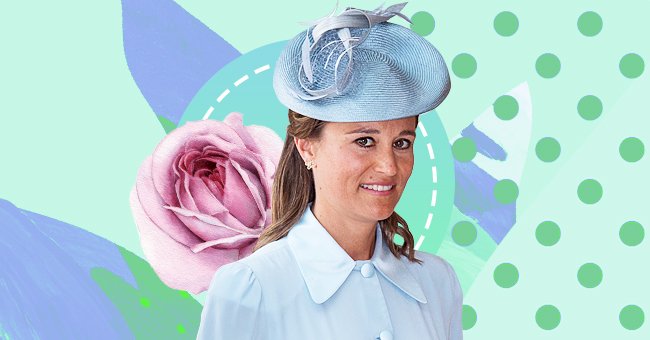 Kate Middleton's Sister Pippa Middleton Is Pregnant With Her Second Child
Pippa Middleton and her husband, James Matthews, are expecting again, which means one more cousin for Kate's kids'.
It's been two years since Pippa Middleton and James Matthews welcomed their son. As we come to the end of this tumultuous year, the couple is closing it with some sweet news of another baby!
Prince George, Princess Charlotte, and Prince Louis will have another cousin to get up to classic cousin shenanigans with very soon.
Pippa Is Pregnant!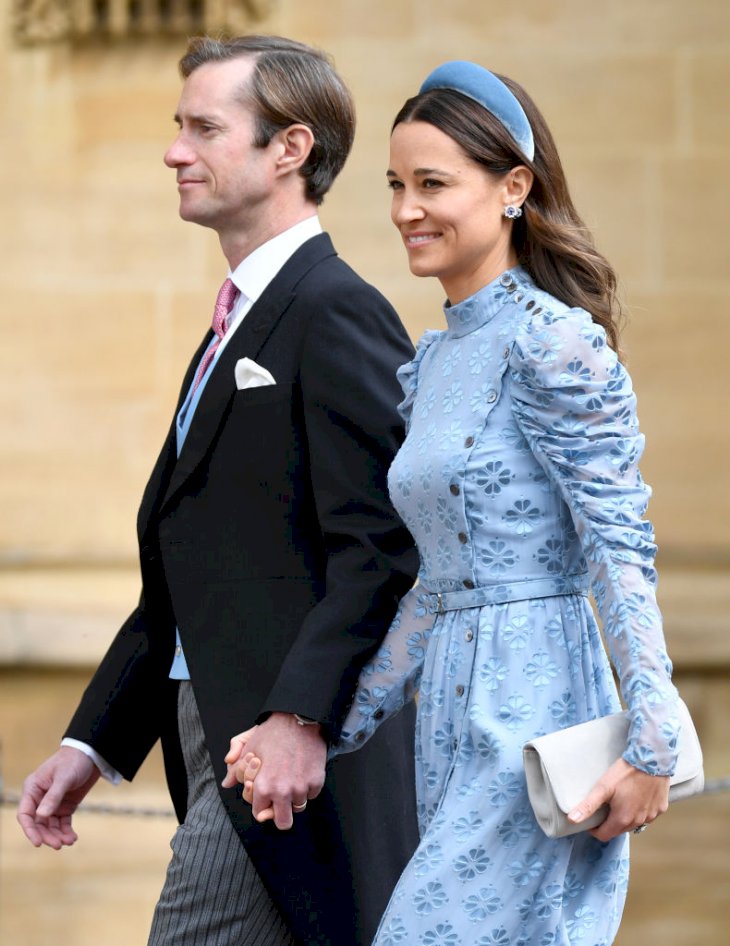 (Photo by Pool/Max Mumby/Getty Images)
Kate can look forward to being called "auntie" by yet another child. According to reports from People, Kate's younger sister, Pippa Middleton, is pregnant with her and James Matthews' second child.
"Pippa and James are thrilled, it's fantastic news amid a difficult year. The entire family is delighted."

A source told Page Six that
Pippa and James' First Child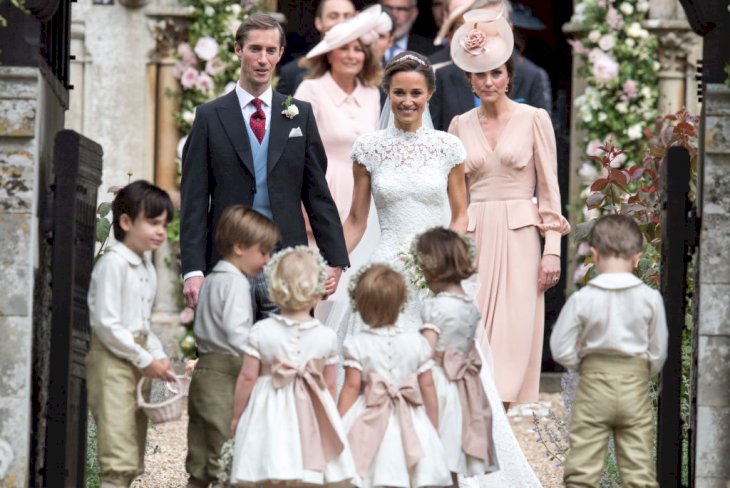 (Photo by Arthur Edwards - WPA Pool/Getty Images)
The couple, thirty-seven-year old Pippa, and forty-five-year-old James, had their first child, a son named Arthur, in October 2018.
Pippa Staying Active After First Pregnancy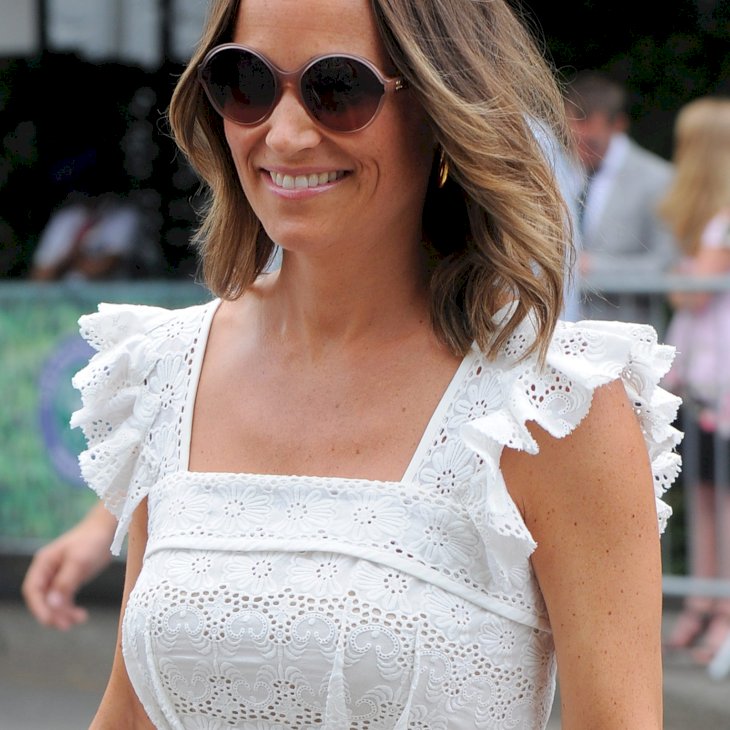 (Photo by Neil Mockford/GC Images)
Pippa, who is usually reserved about her and James' private life, documented how she stayed active during her first pregnancy and shared details of parenting in her Waitrose Weekend fitness column.
"Now that Arthur is 11 months old and more mobile, I have been trying to come up with different activities to do with him."

she wrote in an article released in September 2019.
Pippa Loves Exercise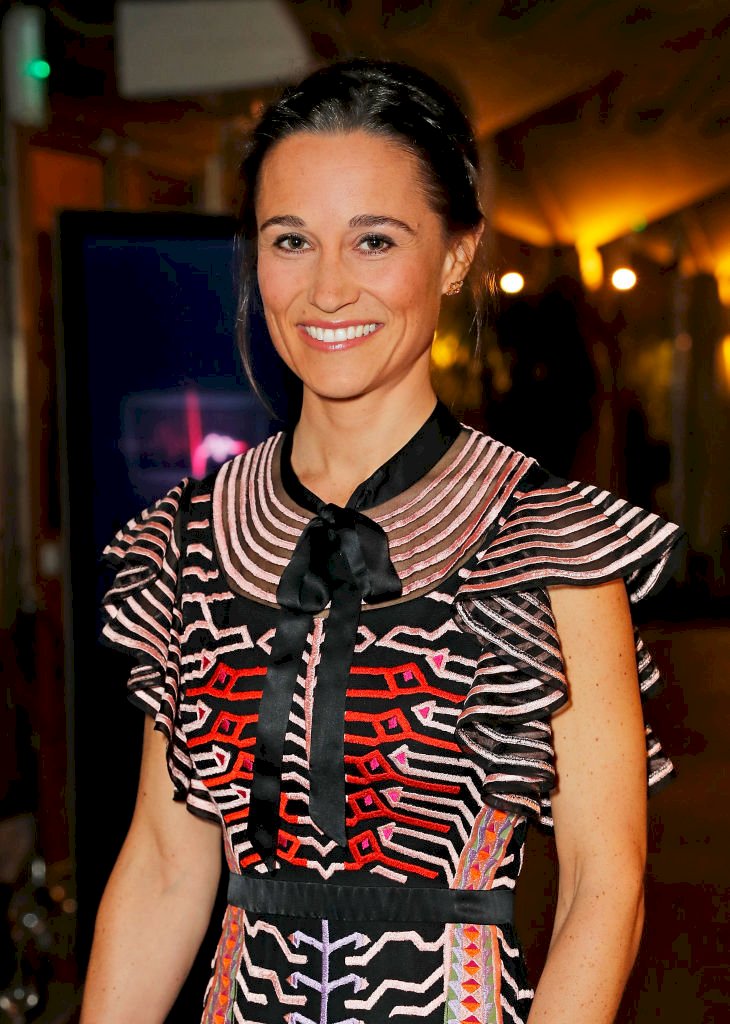 (Photo by David M. Benett/Dave Benett/Getty Images )
"I'm fanatical about sports and have looked at loads of books and websites on exercise during pregnancy but have been disappointed by the limited technical information on what you can and can't do. I found that particularly so during the riskier first trimester. And this being my first pregnancy, I had so many questions I felt were all unanswered."

Writes Pippa.
Pippa also shares that, unlike Kate, she didn't suffer morning sickness in her first twelve-week, which, fortunately, allowed her to continue with her most of her sports as usual.
More Excitement For The Middletons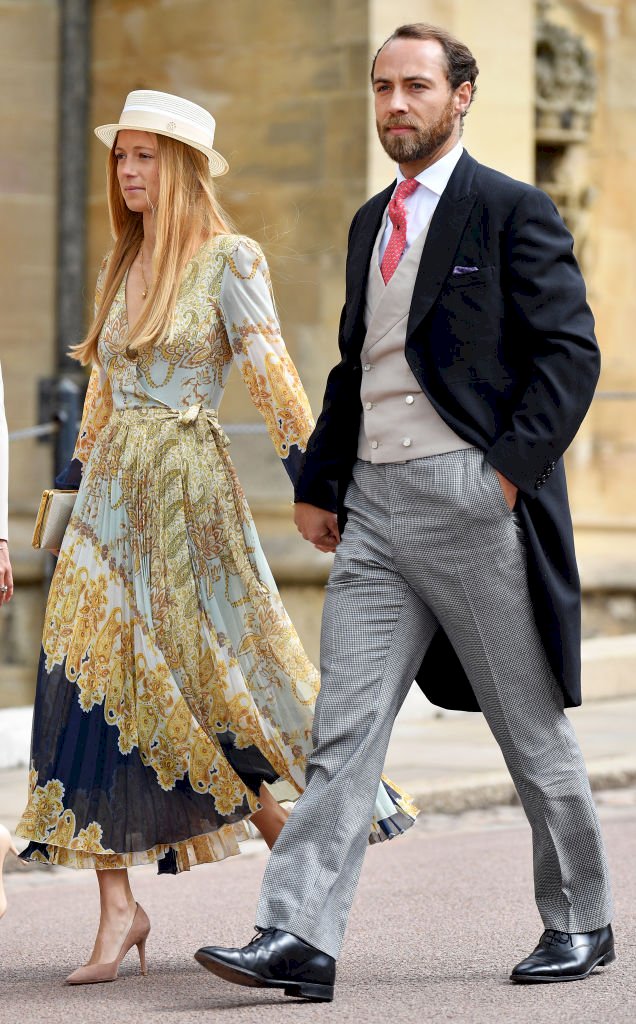 (Photo by Pool/Max Mumby/Getty Images)
Last year, Kate and Pippa's brother James got to girlfriend Alizee Thevenet the previous year. Like many couples, they've decided to push back the wedding to a later time because of the coronavirus pandemic.