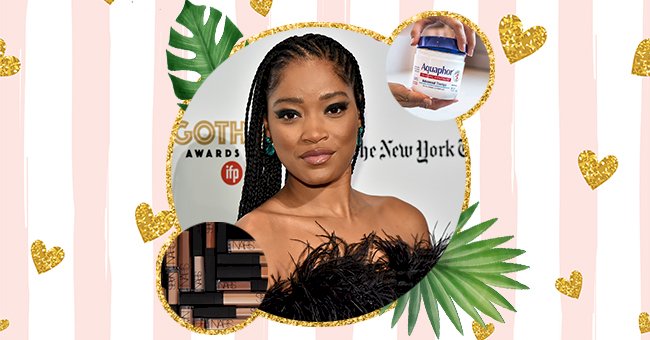 Keke Palmer's Tips To Covers Up Acne
Keke Palmer recently shared about her struggle with acne as a result of suffering from PCOS. The twenty-seven-year-old actress revealed that she had been covering up her acne with makeup for years.
Keke Palmer's acne issues started getting worse as she unknowingly dealt with PCOS for years. The iconic actor revealed that she had tried every acne treatment to get rid of her skin ailments without any success.
While Keke didn't have a permanent solution for her acne, she worked on her makeup skills to cover it up instead. Read more to see how Keke flawlessly covers up her acne with makeup by following the tips below:
The Products You Need
Fans flooded Keke's comments a few moments after sharing her PCOS diagnosis. Many of the fans marveled at how well she covered her acne for years, and some even asked for a tutorial.
In true Keke fashion, the actress opened up and shared her tips and tricks in an Instagram video. The tutorial, which she describes as an 'extreme' acne cover-up session, was 13 minutes long and required ten products.
The products that Keke uses in the tutorial range from skincare items to color correctors and powder. In the video, Keke uses a Caudalie beauty elixir, Aquaphor, and the MAC Studio Fix conceal and correct palette.
She also uses a NARS radiant creamy concealer, MAC's pro long wear foundation, and MAC's Studio Fix foundation stick. Keke finishes off her tutorial with three concealers from MAC, Lancome, and Ben Nye.
The Makeup Process
Anyone with acne knows that applying makeup is no easy feat, but it can be with practice. Keke's ten product tutorial may sound extensive, but it is easy to follow, and she encourages fans to customize her steps.
Her tutorial starts with her spraying the beauty elixir on a clean face and then moisturizing with Aquaphor. Keke also uses the Aquaphor on her eyelids as a light barrier layer to hydrate the skin.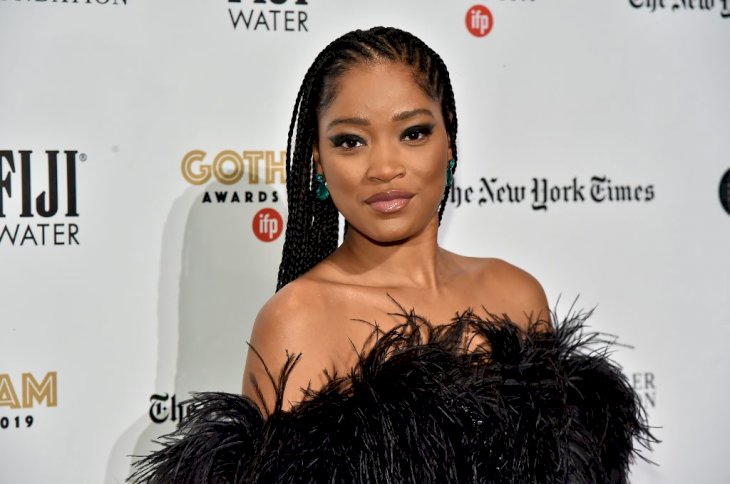 Getty Images
Next, Keke applies the orange concealer from her MAC palette to correct dark spots and scarring. When she is done with that, Keke uses a sponge to apply her NARS concealer to areas that need fixing.
She then applies her foundation and highlighting concealer and lets the product sit before contouring. Lastly, she adds concealers to any missed spots and sets her face with three different powders.
No Skincare Advice Please
While filming the video, Keke clarifies that fans should use products and techniques that work for them. She also explains that she has been getting unwanted skincare advice which she doesn't appreciate.
Keke warns fans to be careful not to buy any acne products promoted by strangers online. She also writes in the caption that anyone who comments with skincare advice will get blocked.
Palmer advises fans to do research instead of trusting misguided online comments. Keke also reminded fans that you can't cure acne over the internet, which is an excellent reminder to consult a dermatologist instead.