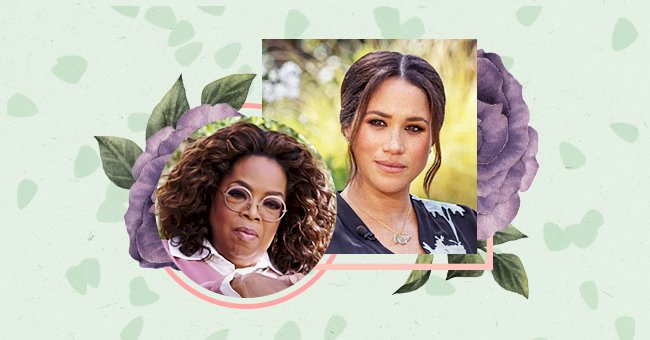 Key Quotes From Prince Harry & Meghan Markle's Jaw-Dropping Oprah Interview
The Sussexes' tell-all interview with Oprah has raged a massive storm worldwide, with numerous bombshell revelations. The two-hour-long interview shed light on multiple shocking topics, from little Archie's skin tone being a point of concern to Markle experiencing suicidal thoughts.
Nothing has been the same ever since we got introduced to a bare-it-all session by Prince Harry and Meghan Markle. The couple finally broke silence on their royal exit and the adverse conditions leading them to make such a tough decision, including racism.
Markle shared how despite being an ambassador for women empowerment, she was silenced and wrongly accused of driving The Duchess of Cambridge to tears. Prince Harry dished how his mental health was getting impacted, and had it not been for his wife; he would have been stuck forever. Scroll down to read some of the key quotes from this jaw-dropping interview.
Markle's Suicidal Thoughts
On discussing her mental health, Markle shared how the adverse circumstances affected her, so much so that she entertained the idea of suicide. When she sought help from people within the institution, she was bluntly turned down because she wasn't a part of it.
"I just didn't want to be alive anymore. And that was a very clear and real and frightening constant thought. And I remember how [Harry] just cradled me."
Harry's Thoughts On His Wife's Condition
Prince Harry revealed how his wife's worsening condition had him worried anxiously. While he refrained from sharing the complete conversation, he mentioned it hurt him when he found out that Markle would not be given any protection.
"That conversation, I'm never going to share. But at the time, it was awkward. I was a bit shocked. That was right at the beginning when she wasn't going to get security, when members of my family were suggesting that she carries on acting because there's not enough money to pay for her, and all this sort of stuff."
Markle On Archie's Skin Color
In another shocking revelation, Markle spilled how her little son, Archie, was caught up in all the mess, with his skin color being a matter of discussion. The couple chose not to share the concerned party's name but did mention how their son was refused a title and security.
"In those months when I was pregnant … we have in tandem the conversation of 'you won't be given security,' 'not going to be given a title,' and also concerns and conversations about how dark his skin might be when he's born."
Markle On Their Wedding Day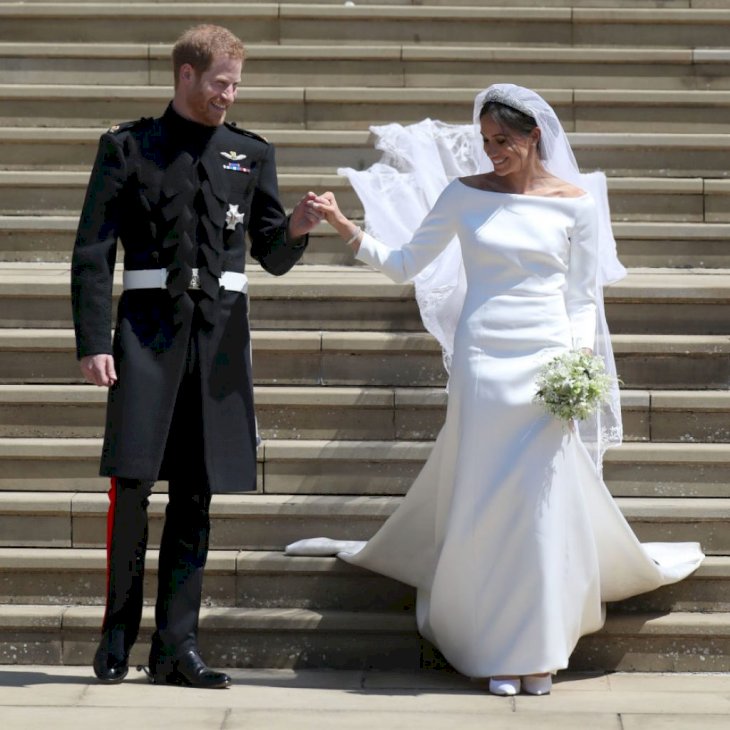 Getty Images
Regarding the royal wedding, Markle shared how her special day was planned out just for the world and not for her and Harry. She also shared how she was given no guidance or advice on being a royal, unlike what we usually see in the movies.
"It was like having an out-of-body experience I was very present for… I think we were both really aware, even in advance of that, this wasn't our day, this was the day that was planned for the world."
Markle On Making The Duchess Of Cambridge Cry Over The Flower Girls' Dresses
When asked regarding the media holding her responsible for making Middleton cry, Markle shared how it was wrongfully portrayed. She said it was the other way around, and she had been the one crying with her feelings hurt.
"There wasn't a confrontation, and … I don't think it's fair to her to get into the details of that because she apologized, and I've forgiven her. What was hard to get over was being blamed for something that not only I didn't do, but that happened to me."
Harry On Being Trapped
On talking about the royal rules and regulations, Prince Harry added how he felt like there was no way out. But the moment the "race" element was brought forth, he knew he had to do something beyond just looking out for Markle and himself.
"I myself was trapped. I didn't see a way out. I was trapped but I didn't know I was trapped. My father and my brother, they are trapped. They don't get to leave."
Harry On His Late Mother
When asked about his mother's reaction to the current state of events, Harry was quick to share how it would be upsetting for her. Markle also ditched her natural nude makeup look and opted for a smokey, full glam for the monumental interview - a high-key tribute to Princess Diana.
"I think she would feel very angry with how this has played out. And very sad. But ultimately, all she'd ever want is for us to be happy."
Meghan's Comments On the Royal Institution
Markle clarified all ambiguities when she differentiated between the institution and the royal family. She also revealed that there were no issues between her and the Queen, and she had always been kind to her.
"There's the family, and then there's the people that are running the institution. Those are two separate things and it's important to be able to compartmentalize that, because the Queen, for example, has always been wonderful to me."
Harry On Blindsiding His Grandmother
When asked whether Prince Harry had blindsided his grandmother regarding his decision to exit the family, he said how it was painted wrong. He then added that he would never commit such an act because he held her in great honor.
"I've never blindsided my grandmother. I have too much respect for her. I'd hazard a guess that it probably could have come from within the institution."
Markle On Staying Silent Or Being Silenced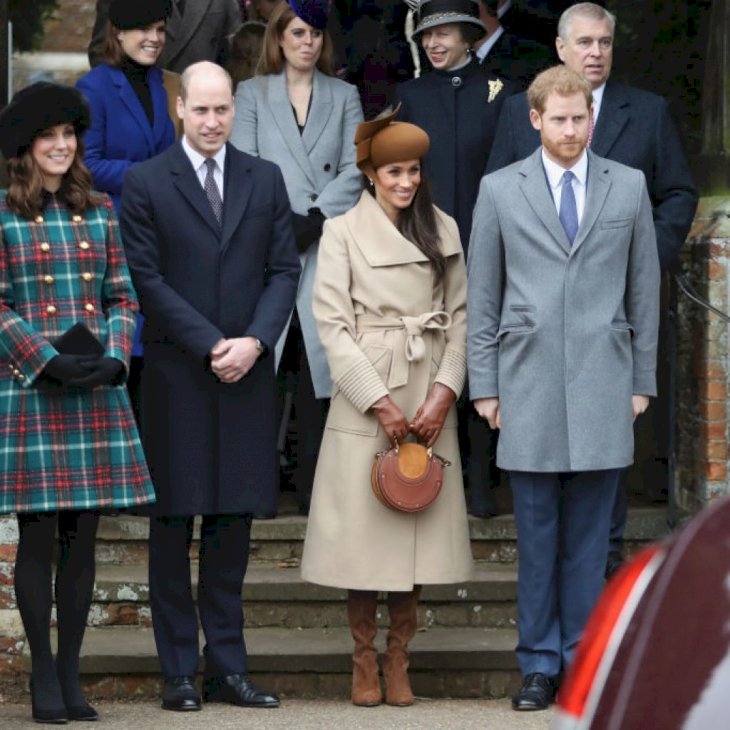 Getty Images
Nearly everything about the royal couple's interview was beyond shocking, but some revelations were downright ironic. One of the most tragic parts was how Markle had to become mute in the wake of royal protocol and refrain from sharing her thoughts and feelings because it was deemed improper.
"The latter. Everyone in my world was given a very clear directive from the moment the world knew Harry and I were dating to always say: "No comment."