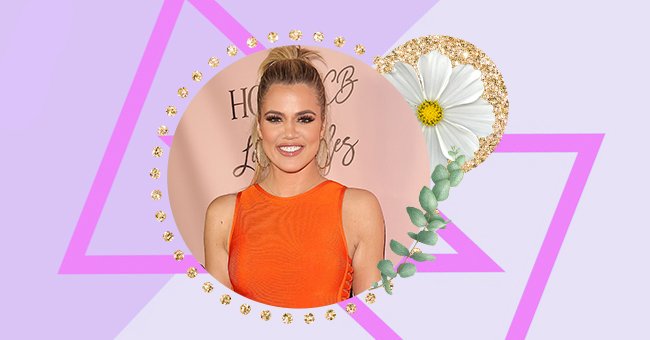 Khloe Kardashian Explores Surrogacy Following Miscarriage Warning
The last season of Keeping Up With The Kardashians will be full of emotion. In yet another preview of the episodes, Khloé Kardashian revealed that she almost had a miscarriage when she was pregnant with True, her first daughter, and the result of her relationship with Tristan Thompson.
Khloe explained that she nearly lost True, who turns three next month, yet she did not realize the complications would be a lingering thing. She shares True with her on-again partner Tristan Thompson.
The star sought advice from her sister Kim, who had two of her children via surrogate having suffered her own complications during her first pregnancies. During her first pregnancy, Kim had preeclampsia, a potentially life-threatening complication that can cause high blood pressure and damage to the kidneys.
Khloe Kardashian And Tristan Thompson
The reality star has been through a lot of relationship woes with her NBA player boyfriend. Before she gave birth to their now two-year-old daughter True, Khloé discovered Tristan had been unfaithful to her multiple times during her pregnancy. The two broke up shortly after she found out.
They reconciled after a few months but broke up again after Tristan was caught kissing Kylie Jenner's now-former best friend, Jordyn Woods. Khloé didn't plan on getting together with Tristan, but once COVID-19 became a pandemic, Tristan quarantined with her and True, allowing the pair to work on their issues.
About Wanting More Children
Recently, the socialite confessed that she wants to have a second child. However, according to doctors, a second pregnancy can pose serious risks. Khloé says she's grateful that there are other options but adds that she loved being pregnant with True.
"This is all really, like, shocking to me. All I'm trying to do is bring more love into my life and into my family, and it just… I seem to be running into more and more roadblocks, and it's really hard for me to digest."
Trying to calm her sister, Kim Kardashian advised Khloé to look for a surrogate, just like her. Kanye West's ex-wife carried only two of her four children, North, seven, and Saint, five. Three-year-old Chicago and nearly two-year-old Psalm were conceived through surrogates.