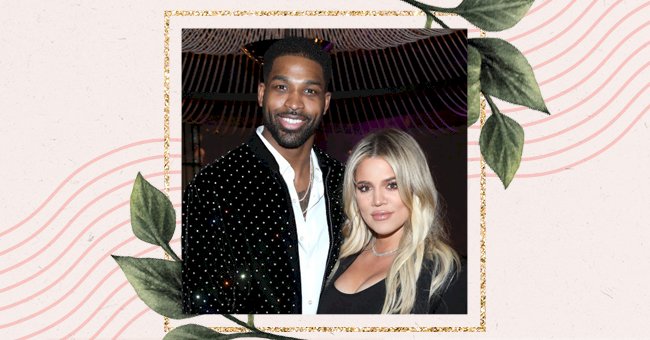 Khloe Kardashian & Tristan Thompson Split Again
Last fall, the reality television star, and her professional basketball player partner decided to rekindle the old flame. However, their reunion has come to a halt, as they choose to go their separate ways.
The former couple's friend reportedly told "Page Six," the reality star and basketball player have "no drama," and as far as co-parenting was involved that the two are "on the same page."
According to the source, the couple called it quits shortly after Instagram model Sydney Chase claimed during an interview that she and the Thompson "hooked up."
Khloe And Tristan Split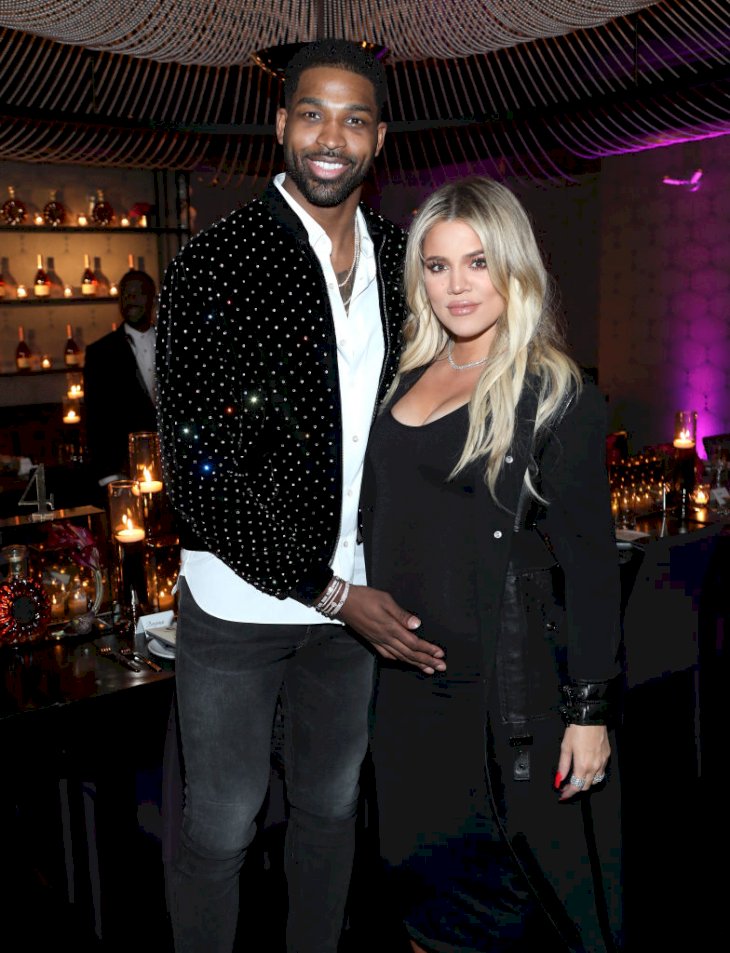 Getty Images
The friend of the former couple's friend said that Khloe and Tristan have been broken up for some weeks now but that things are "amicable" between the two of them.
The thirty-six-year-old Kardashian and thirty-year-old Thompson, parents to three-year-old Truth, are yet to comment on the reports. However, the claims come after reports alleged that the NBA player entered a bedroom with three women at a party in the Bel-Air area on Thursday, June 17. Eyewitnesses claim that Thompson emerged thirty minutes later looking "disheveled."
A separate eyewitness claims that Thompson was telling partygoers that he was single as per "E! Online." Claims that the athlete denied on Monday, June 21.
Following the news of his alleged escapades, Thompson tweeted several blue cap emojis, seemingly denying the allegations.
Khloe Feels Betrayed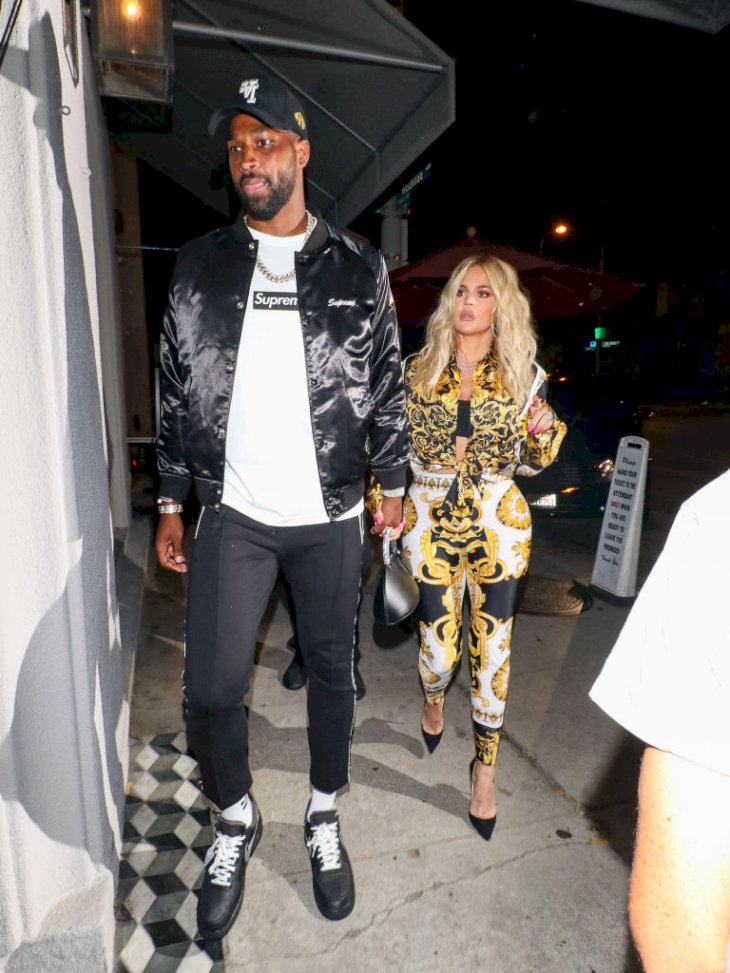 Getty Images
Another source close to the couple alleged that the pair had tried to work through the infidelity for a "couple of weeks."
However, the "Keeping Up With The Kardashians" star told Thompson that "he lost all of her trust," and the relationship was irreparable.
"Khloe really tried, but ultimately, felt too betrayed by him."

The insider said.
Thompson's Cheating History
Thompson has a history of being unfaithful in his relationship with Kardashian. The pair previously broke up in February 2019 after he cheated on her with Jordyn Woods, Kylie Jenner's best friend at the time.
Kardashian revealed during the "Keeping up with the Kardashians" reunion that she had "no grudge" against Woods. "I think people make mistakes, people live, and they learn." She added.