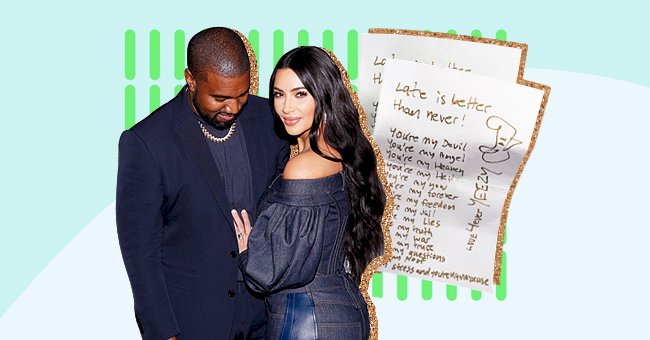 Kim Kardashian Reveals Inspiration Behind Kanye Song Lyrics On Album's 10 Year Anniversary
Kanye Wests's My Beautiful Dark Twisted Fantasy reached its tenth anniversary this month. Kim Kardashian celebrated the milestone by revealing an interesting fact about one of the songs.
Kim Kardashian and Kanye West only started dating in 2012, but it's clear that the rapper always loved Kim. The pair have been friends since 2003 and ever shared a spark of chemistry even as friends.
Although Kim was in a relationship with Kris Humphries in 2010, she and Kanye shared a special bond. See the poem that Kanye wrote for Kim's 30th birthday and how it made it to his decade-old album.
My Beautiful Dark Twisted Fantasy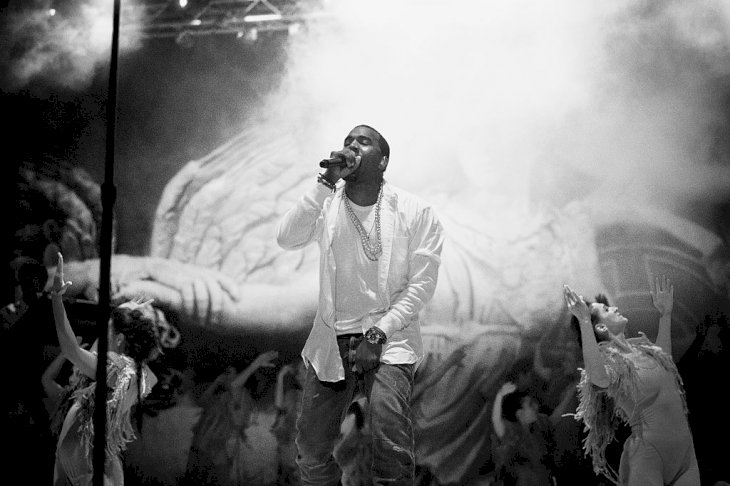 Getty Images
My Beautiful Dark Twisted Fantasy is Kanye West's fifth studio album released in November 2010. The Grammy award-winning record is one of West's most critically acclaimed pieces of work till this day.
"He pushes his sound a few steps farther past hip-hop, R&B, and pop by telling a story about his hopes, faults, and brash beliefs."

Says Mariel Concepcion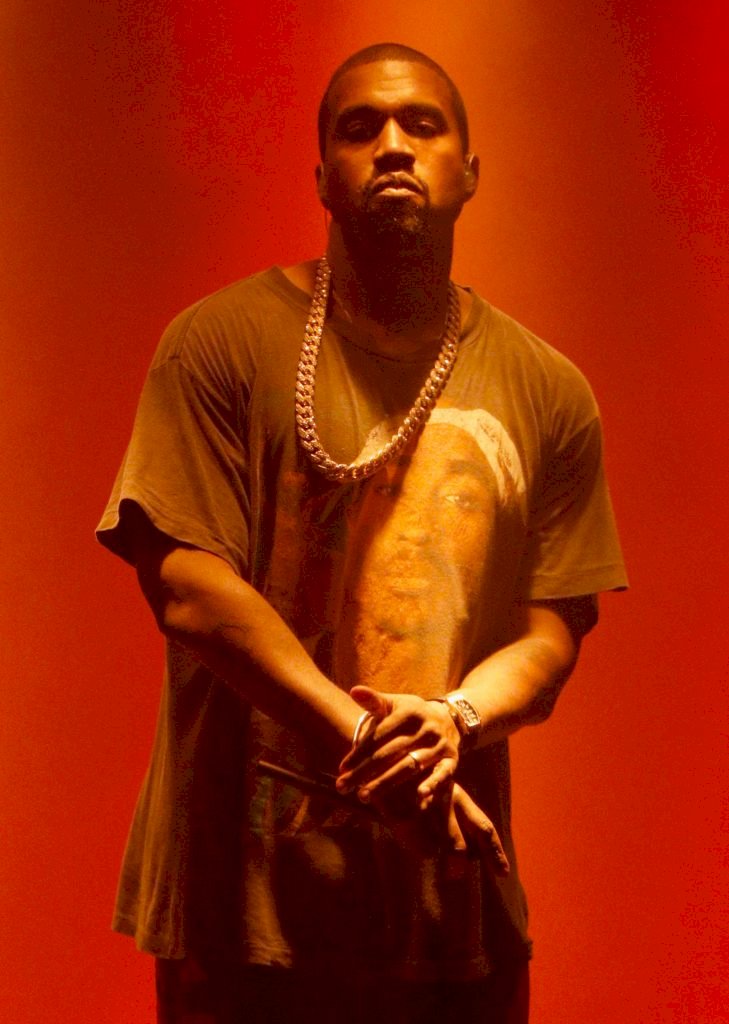 Getty Images
Billboard's Mariel Concepcion confessed that the album was arguably the best of its release year. The collection of music explored themes such as religion, love, lust, drug abuse, emotional pain, and more.
My Beautiful Dark Twisted Fantasy marked an era where Kanye was more vulnerable in his music. The hip hop icon had already started experimenting with different sounds and intimate lyrics in the album before the 2010 classic.
Kanye West And Kim Kardashian In 2010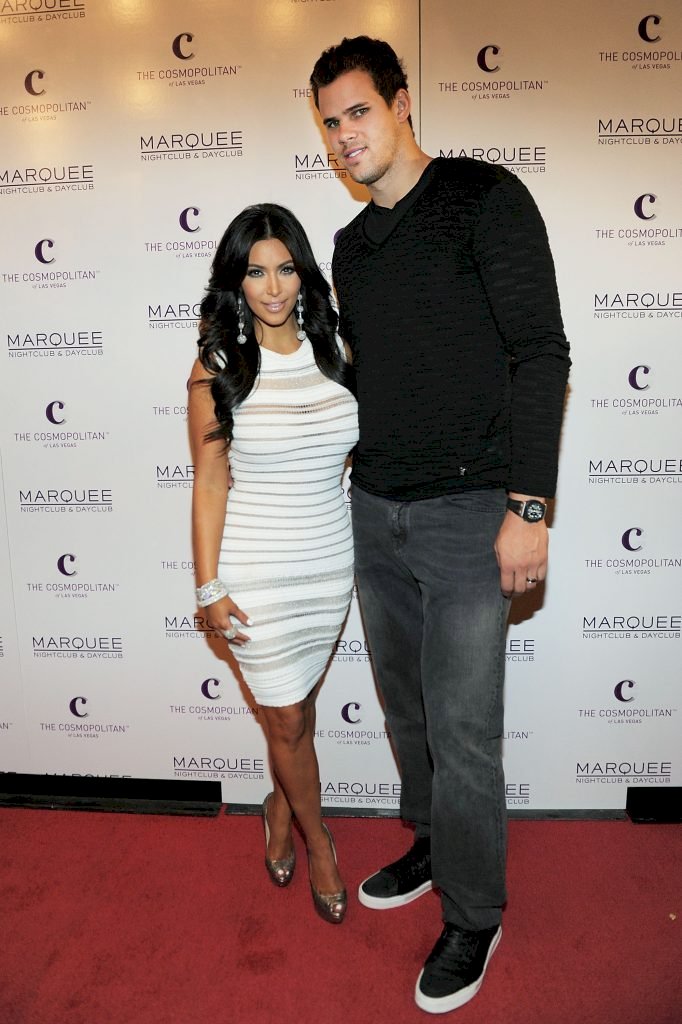 Getty Images
In 2010 Kanye West and Kim Kardashian were good friends. Although Kanye has admitted to always being in love with Kim, the reality TV mogul got engaged to basketball player Kris Humphries.
Kanye was also dating model Amber Rose for two years, but the couple split earlier that year. Many of the songs and imagery in My Beautiful Dark Twisted Fantasy profiled the chaos within his relationship with Rose.
Kanye's Sweet Birthday Message
Newly single Kanye West did not back down or hide his feelings for the freshly engaged Kardashian. Even though the duo could not be together, Kanye did something special for Kim's 30th birthday in 2010.
The talented lyricist hand wrote Kardashian-West a poem in a gold pen and added illustrations of the duo. This 30th birthday gift ended up being the song lyrics to 'Lost In The World', which features in the ten-year-old album.
Lost In The World By Kanye West
Lost In The World is the twelfth track on Kanye's fifth studio album and features indie-folk band Bon Iver. The song starts on a sombre note, and the tempo builds up until it is a drum filled spoken word experience.
Other hit songs from this album include Runaway, Power, and All of The Lights. This album was indeed one of Kanye's most personal artistic expressions, and its themes and messaging transcend time.