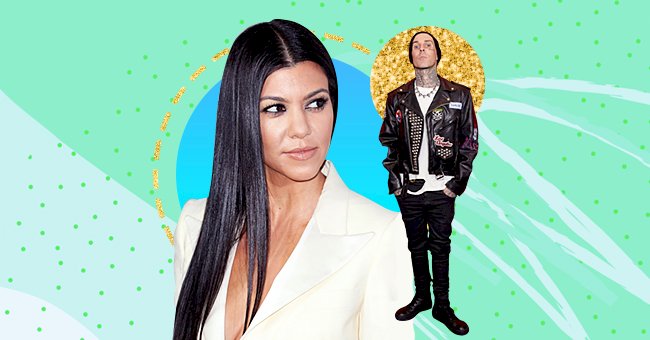 Kourtney Kardashian And Travis Barker's Relationship Timeline
Are they or aren't they? This has been the question regarding Kourtney Kardashian and Travis Barker for years. Recent reports seemingly confirm the recurring romantic relationship rumors.
The Kardashian's love lives always make headlines, whether it's about a hookup or breakup. Kourtney's mysterious relationship status is back in the news with the return of Travis Barker's romance speculation.
Reports suggest that the love affair is the real deal after over three years of close interaction between the two. To investigate, here is a full timeline of the alleged new couple's relationship over the past few years.
All Eyes On Kim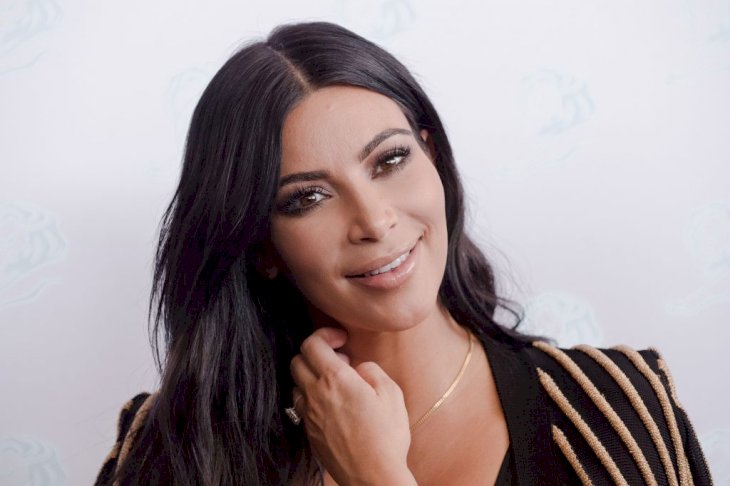 Getty Images
Travis Barker's connection with the Kardashian family goes way back to before their hit reality TV show. The Blink 182 drummer revealed that he met Kim Kardashian when she was still working for Paris Hilton.
Travis confessed that he had a crush on Kourtney's younger sister at the time. He told Us Magazine that he couldn't keep his eyes off the curvy bombshell, although their relationship remained friendly.
Friendly Neighbors
Other famous people's mansions surround Kourtney Kardashian's Calabasas home. Travis is one of Kourtney's well-known celebrity neighbors, and they've lived in the same gated community for years.
This proximity has made Travis a close family friend to the Kardashian's. The pair's children have even grown close and are often seen hanging out and making fun videos for TikTok with each other.
A Lot In Common
The dating rumors between Travis and Kourtney started to heat up in 2018, with the pair spotted together. Unfortunately for hopeful bystanders, the duo shut down the rumors claiming that they were just friends.
Still, many couldn't help but notice how much they had in common. Travis and Kourtney are close in age and co-parent three children with their exes. This was a change from Kourtney's other love interests.
"I mean, I love her to death. I love her family to death. But yeah, just friends,"

Says Travis Barker
The pair still maintained that they were only friends, with Travis clarifying it to PEOPLE in 2019. Although the duo made it clear that their relationship was platonic, their interaction stayed close.
Flirty Emoji's And Prada Bags
Fans have noticed that Travis's recent comments on Kourtney's Instagram have been quite flirty. The two are no strangers to flirtatious exchanges on Instagram, but these come after other eyebrow-raising events.
Reports reveal that Kourtney recently gifted Travis's 15-year-old daughter a rare Prada bag. Both parties posted images of the pool at Kris Jenner's Palm Springs house, which fans took as confirmation of the relationship.