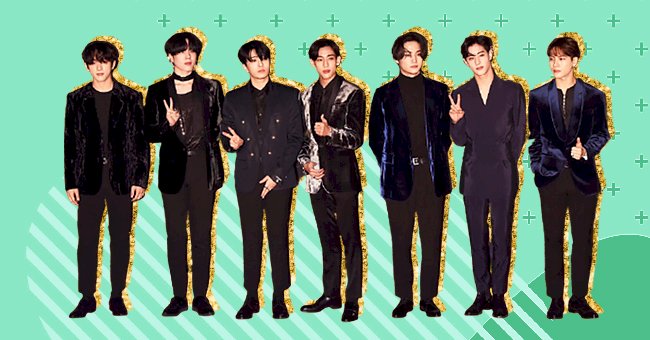 Kpop Group GOT7 Releases New MV For 'ENCORE'
KPop band GOT7 sent their fans, known as Aghases, into a frenzy this week. The band released a new MV teaser for "Encore," their new YouTube channel, and a music video for "Encore."
In January 2021, GOT7 fans were left worried about the future of the band. The group announced that they were leaving JYP Entertainment when their contracts expired.
However, the band insisted they would not be disbanding. But members signed onto multiple different labels and agencies and appeared to be going on their own paths.
Youngjae signed with Sublime Artist Agency, Jackson turned his attention to Team Wang and also signed with SAA. Then Mark released a new song with Sanjoy and returned to Los Angeles while Jinyoung signed with BH Entertainment, and JB announced new social media accounts.
Yugyeom also went on to sign with AOMG. However, despite fan concerns, the group has kept their promise and released new group content.
They surprised Ahgases with a teaser of their new release. They then went on to release their new YouTube channel. The official music video and song "Encore" were released today.