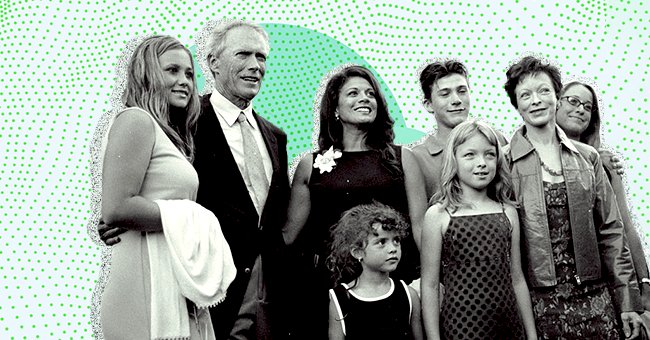 Kris Jenner & Angelina Jolie Are One Of 10 Celebrities With Huge Families
Home is where the heart is, and nothing gets better than walking into a house full of love. Family can sometimes be a pain, but we can't live without them, even if there are too many to count.
Growing up in a large family means that you always have someone to talk to or lean on. Although other people adore their smaller and more average-sized families, there's something special about the extra love.
There are plenty of celebrities who've grown up in a big family, Cheaper By The Dozen style. Take a look at all the stars who've created big families for themselves and prove that bigger truly is better.
The Kardashian-Jenner's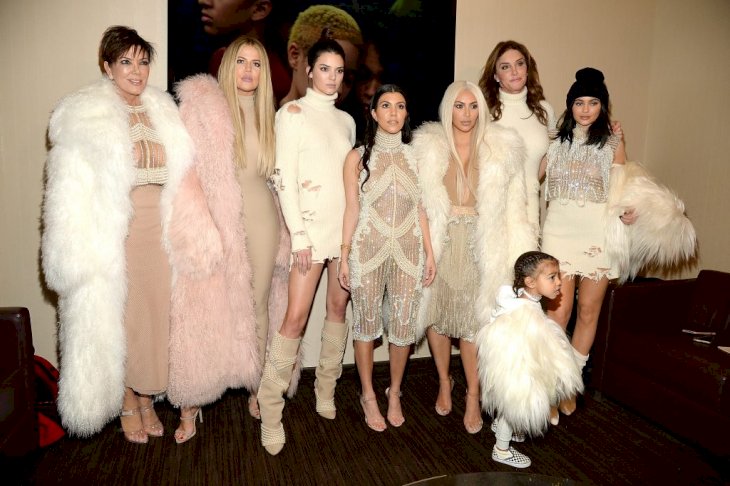 Getty Images
Kris Jenner only had one sister, so she experienced a smaller household. Apparently, she wasn't a fan of the average two-child family and had five daughters and a son who've given her ten grandkids all together.
Elon Musk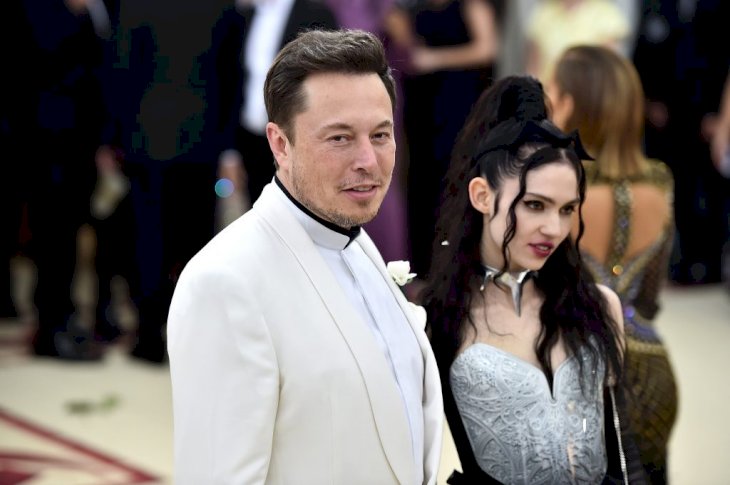 Getty Images
The tech entrepreneur grew up with two siblings in South Africa. Musk has since moved to America, made billions of dollars, married twice, and fathered seven children. Unfortunately, his first son passed away from SIDS.
The Baldwins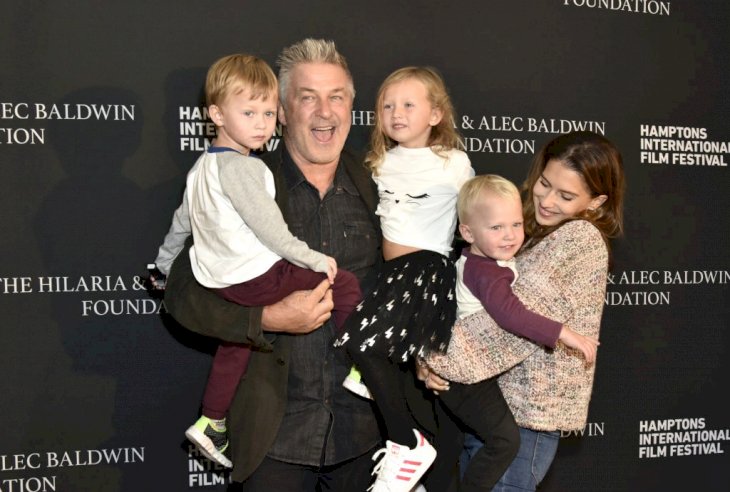 Getty Images
Alec Baldwin and his wife Hilaria have only been married for eight years but already have five children. The couple's youngsters also have older sister Ireland from Alec's previous marriage.
Jude Law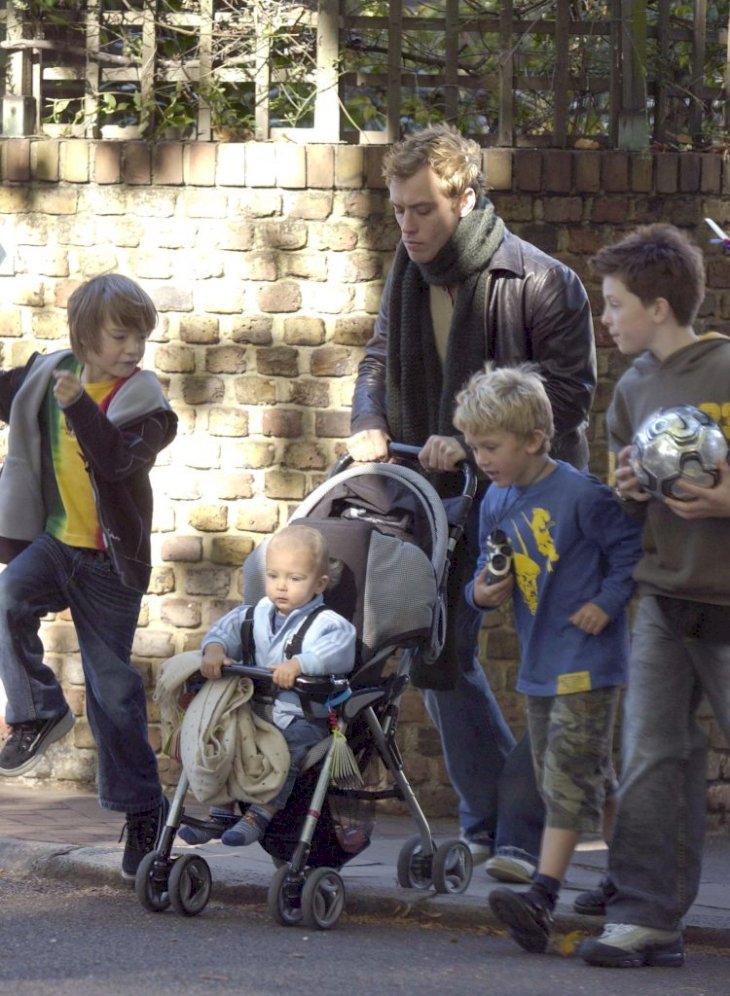 Getty Images
English actor Jude Law has children with four different women. His blended family consists of six children from his previous marriage, other relationships, and his current marriage making his youngest child under a year old.
The Ramsay's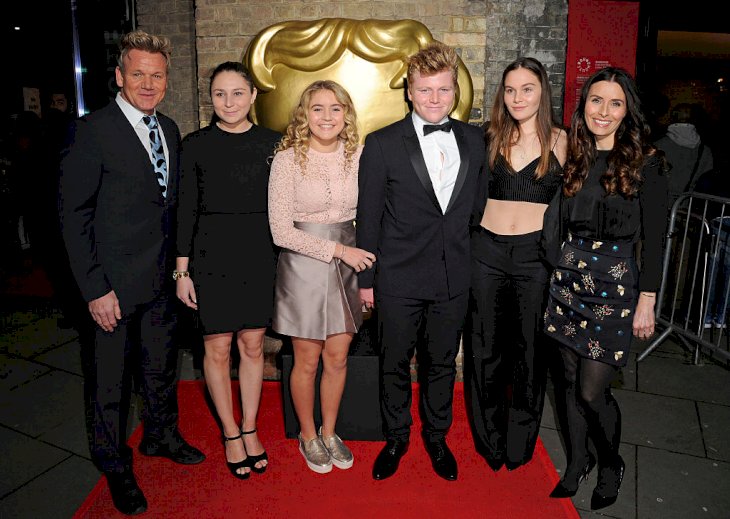 Getty Images
Gordon Ramsay may put on a harsh persona for television, but he's a family man in real life. The famous chef and his wife Tana have five children and are open to having more, according to Tana's interview with HELLO!
"I don't think there's ever a time when I'll go, 'Oh my god never, ever, ever again but let's just say I count my blessings and think I'm incredibly lucky. I'm just enjoying every single moment of this one."

Says Tana Ramsay
The Eastwood's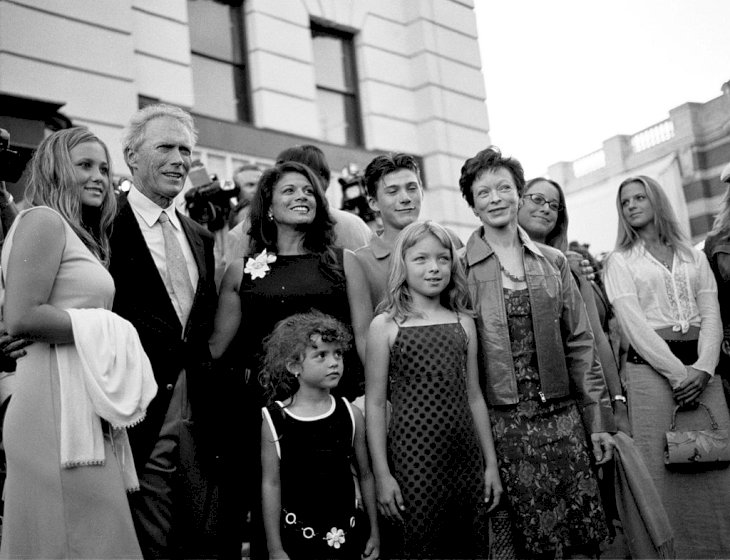 Getty Images
Hollywood movie star Clint Eastwood has children whose ages range from their 60s to their 20s. The 89-year-old film director has seven children, who consist of five daughters and two sons.
The Jolie-Pitt's
Getty Images
Angelina Jolie and Brad Pitt have raised six beautiful children in a wonderfully multicultural home. The pair committed to raising their children long before they were married and continue to do so after their split.
The Murphy's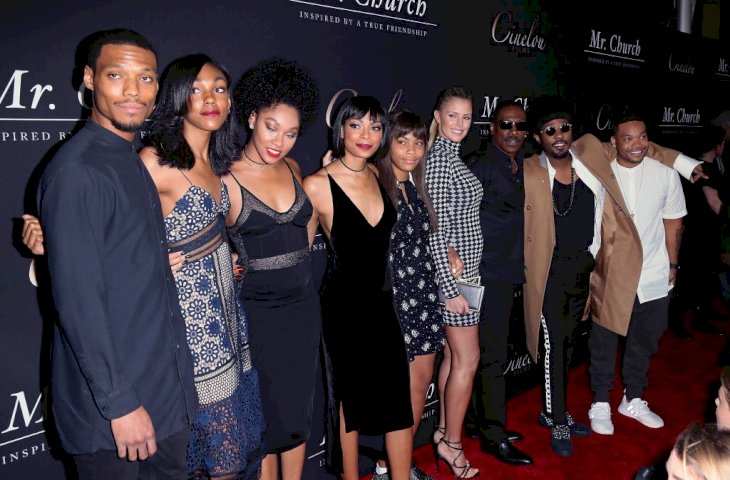 Getty Images
Legendary comedian Eddie Murphy is the father to ten children, making him one short for a soccer team. The 59-year-old star shares the children with five women, one of them being former Spice Girl Mel B.
The Stewart's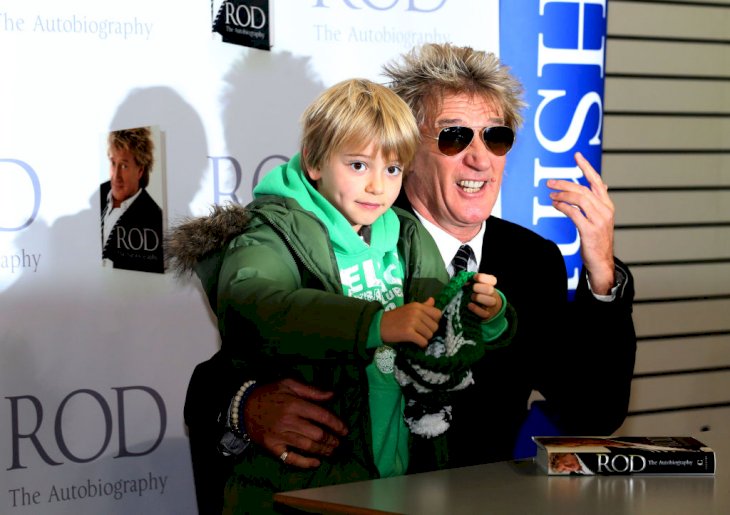 Getty Images
Singer Rod Stewart adopted his first child, Sarah, when he was only 18 years old. Fifty-seven years later, Stewart has eight children he shares with five women making up a massive happy family.
Madonna's Tribe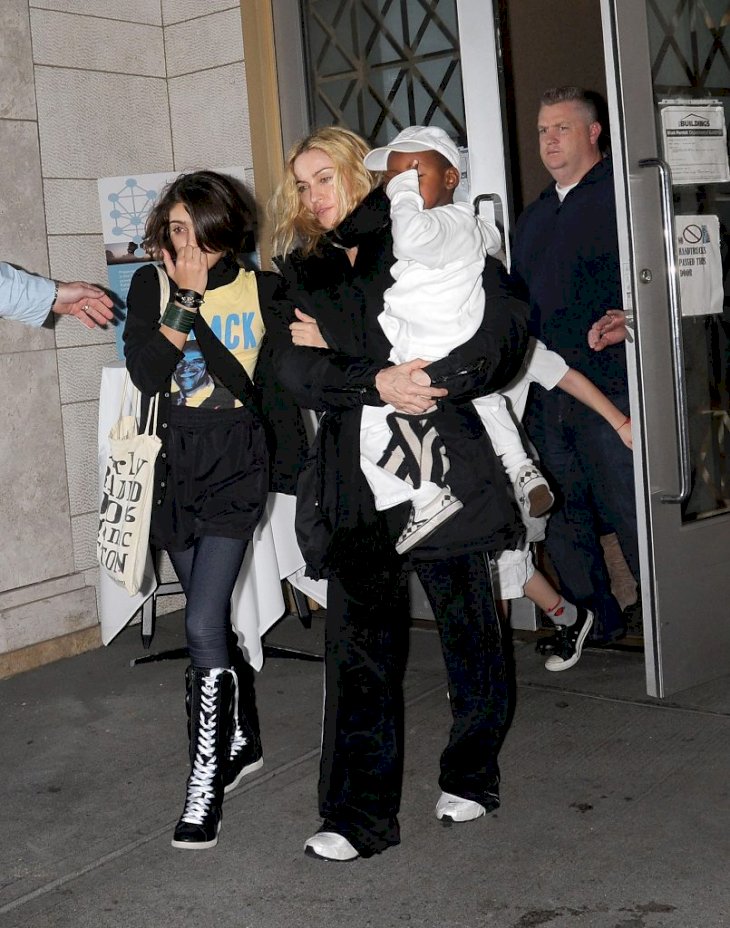 Getty Images
Madonna has two biological children from her previous relationships with Carlos Leon and Guy Ritchie. The pop icon also adopted four siblings from Malawi to love and raise in her small tribe.