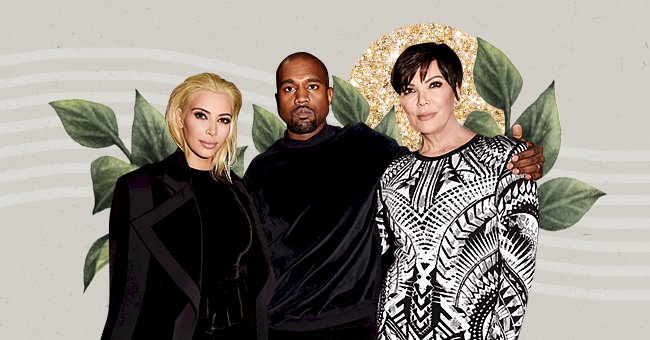 Kris Jenner Opens Up About Kim And Kanye Divorce One Month Later
Kris Jenner talks about her family and her daughter, Kim Kardashian, and Kanye West's pending divorce in a new interview.
On March 18, "Keeping Up With The Kardashian" star Kris Jenner appeared on "The Kyle & Jackie O Show" and shared her thoughts on Kim's divorce.
This comes a month after Kim Kardashian, 40, filed for divorce. When asked if fans would see the breakup, Kris answered, "you might."
Jenner Wishes For 'Love And Appreciation'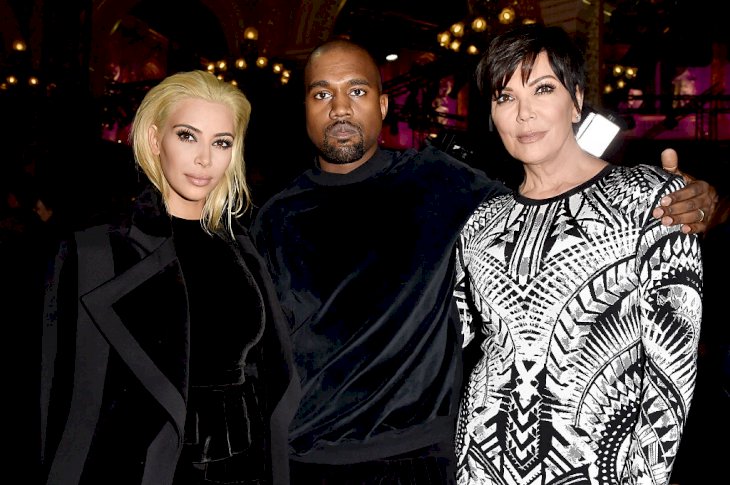 Getty Images
In the interview, Jenner expressed that she feels it will be hard any time where there are kids involved. Looking at the bright side, she added how they, fortunately, have a supportive family.
"The good thing about our family is that we are there for each other and supportive and we love each other very, very much — so all I want is for those two kids to be happy," she continued. "And I want the kids to be happy. That's the goal."

Jenner said.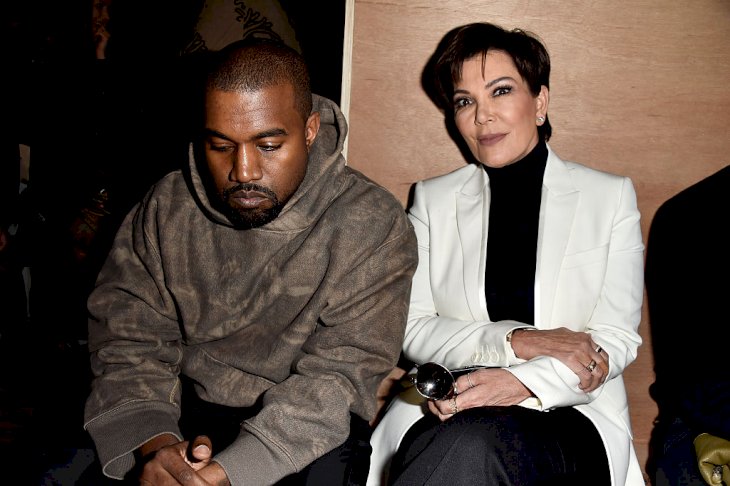 Getty Images
She expressed her wishes for her family adding that she wants there to be "love and appreciation of another and that everyone's okay."
Caitlyn Jenner Has A Say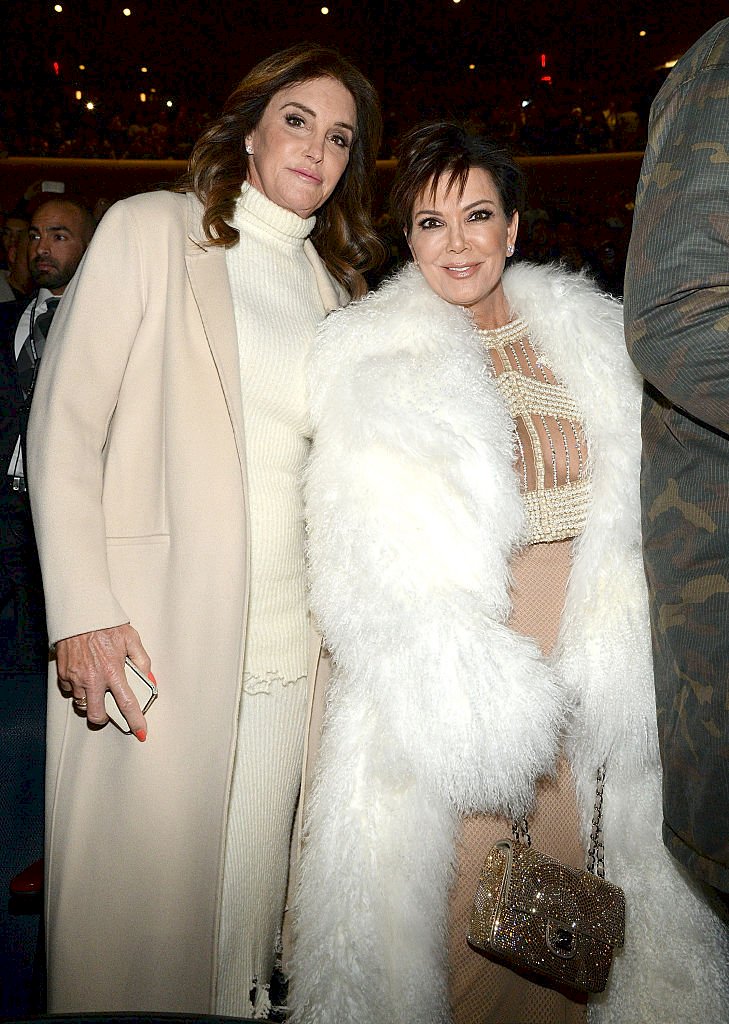 Getty Images
Jenner's ex-husband, Caitlyn Jenner, also weighed in on the matter, telling "Access Hollywood" that fans of the show will see the breakup unfold on the series.
"I love Kimberly. Honestly, I love Kanye. I have had a very good relationship with Kanye. I wish them both nothing but the best."

Caitlyn said.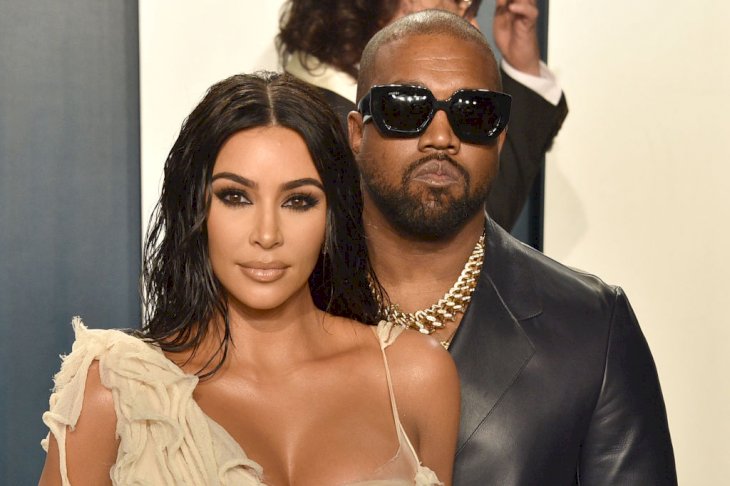 Getty Images
Kim's seventy-one-year-old former stepfather went on to add that the matter of the divorce was not their own to tell. Caitlyn added: "I think you might learn some things in the final episode; I wouldn't be surprised – although I haven't seen the show, I do remember shooting scenes. And yeah, I think it should be pretty interesting."
The Divorce
Getty Images
After a tumultuous period, Kim took the step to file for divorce, beginning the process of ending a nearly seven-year marriage to Kanye West, 43 last month.
"E!" reported that she had requested joint legal and physical custody of their four children, daughters North, 7, and Chicago, 3, and sons Saint, 5, and Psalm, 1.