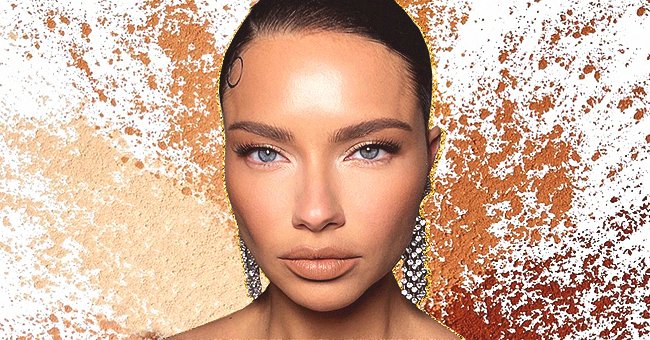 Learn Your Beauty Alphabets: BB, CC & DD Creams
Recently it seems a series of letters are taking over the skincare industry. The recent popularity flood of "alphabet creams" better known as BB, CC, and now DD creams first started in Korea.
However, the list of alphabets can be extremely confusing. Here is a simplified explanation of BB, CC and DD cream and what each one is used for.
BB Cream
BB cream is short for beauty balm or blemish balm. It is a combination of makeup and skincare. BB cream is essentially a tinted moisturizer, that offers SPF protection and skincare benefits such as anti-aging, even skin tone, moisturize, protect against sun damage, and create a dewy appearance. It can be used as a primer or worn alone. It provides the least amount of coverage from all the alphabet creams and tends to be aimed towards younger users.
CC Creams
CC creams are often packed with vitamins C and E. The complexion corrector cream is similar to BB cream, but focuses more on color correction than skincare or coverage. The formula tends to be lighter than a BB cream and aims to correct color-related skin issues like sallowness or redness. It usually also includes an SPF protection. CC cream is best suited for those who have acne-prone skin, dull skin, dark spots or constant redness.
DD Creams
The latest player on the alphabet cream block is DD creams. The "dynamic do-all" cream claims to be a super cream combining the power and benefits of both BB and CC creams. DD creams focus specifically on anti-aging. The cream aims to diminish wrinkles and fine lines over time while also balancing the skin tone and protect the most sensitive areas of the skin. It is recommended to be used as part of your daily routine.