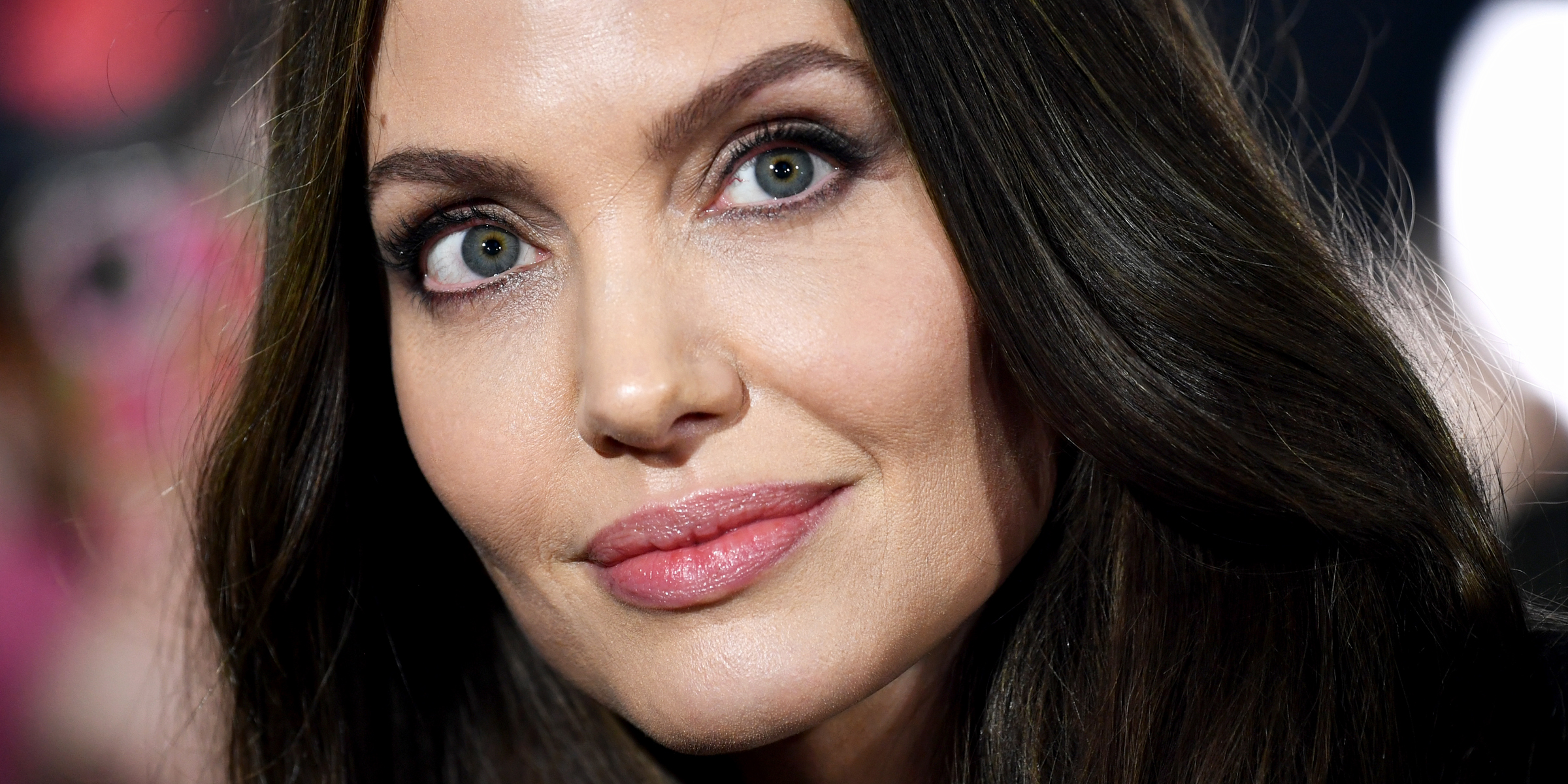 Angelina Jolie. | Source: Getty Images
Lip Cleavage – The Beauty Procedure Inspired by Angelina Jolie's Lips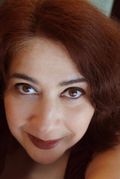 Actress Angelina Jolie's unique beauty and plush pouty lips have triggered a trend and the development of a new filler procedure known as lip cleavage.
Actress and director Angelina Jolie has always been outstandingly beautiful. One of her most arresting features is her lip, so lush and full, that it seems to have an indentation in the middle of the lower lip.
This is the lip millions of women covet, and their desire to emulate the star has led to a procedure known as Lip Cleavage. What is Lip Cleavage, how is it done, and what are the drawbacks?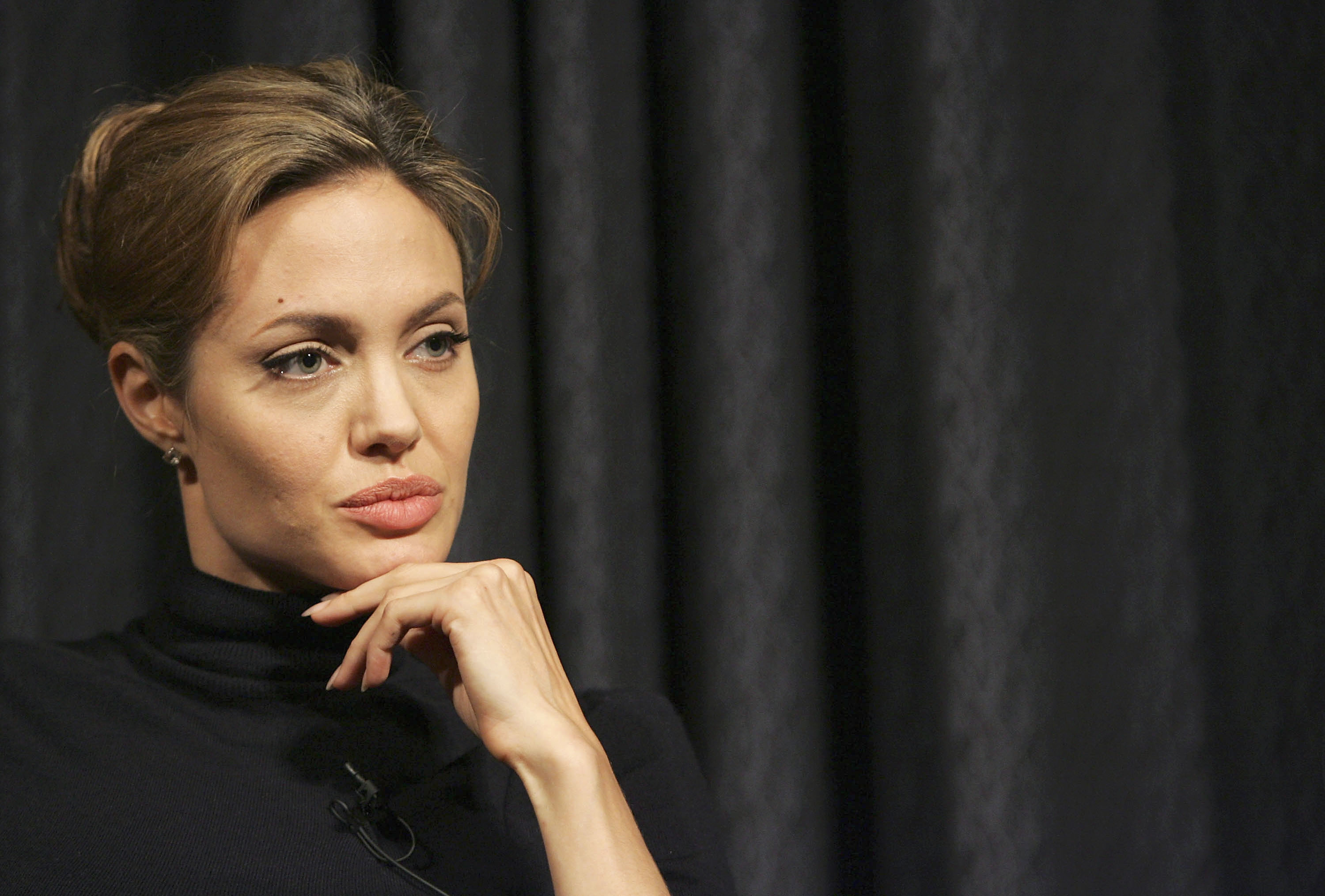 Angelina Jolie at a screening of MTV's "Diary" series at The Museum of Radio and Television in 2005, in New York City. | Source: Getty Images
Women have copied their favorite movie stars since cinema blossomed into the 7th Art in the early 1900s. They cut their hair like Louise Brooks, dyed it blond like Marylin Monroe, or plucked their eyebrows like Marlene Dietrich.
The new procedure, known as Lip Cleavage is becoming a thing among celebrities and social media influencers, but this variation of lip filler is not without risk.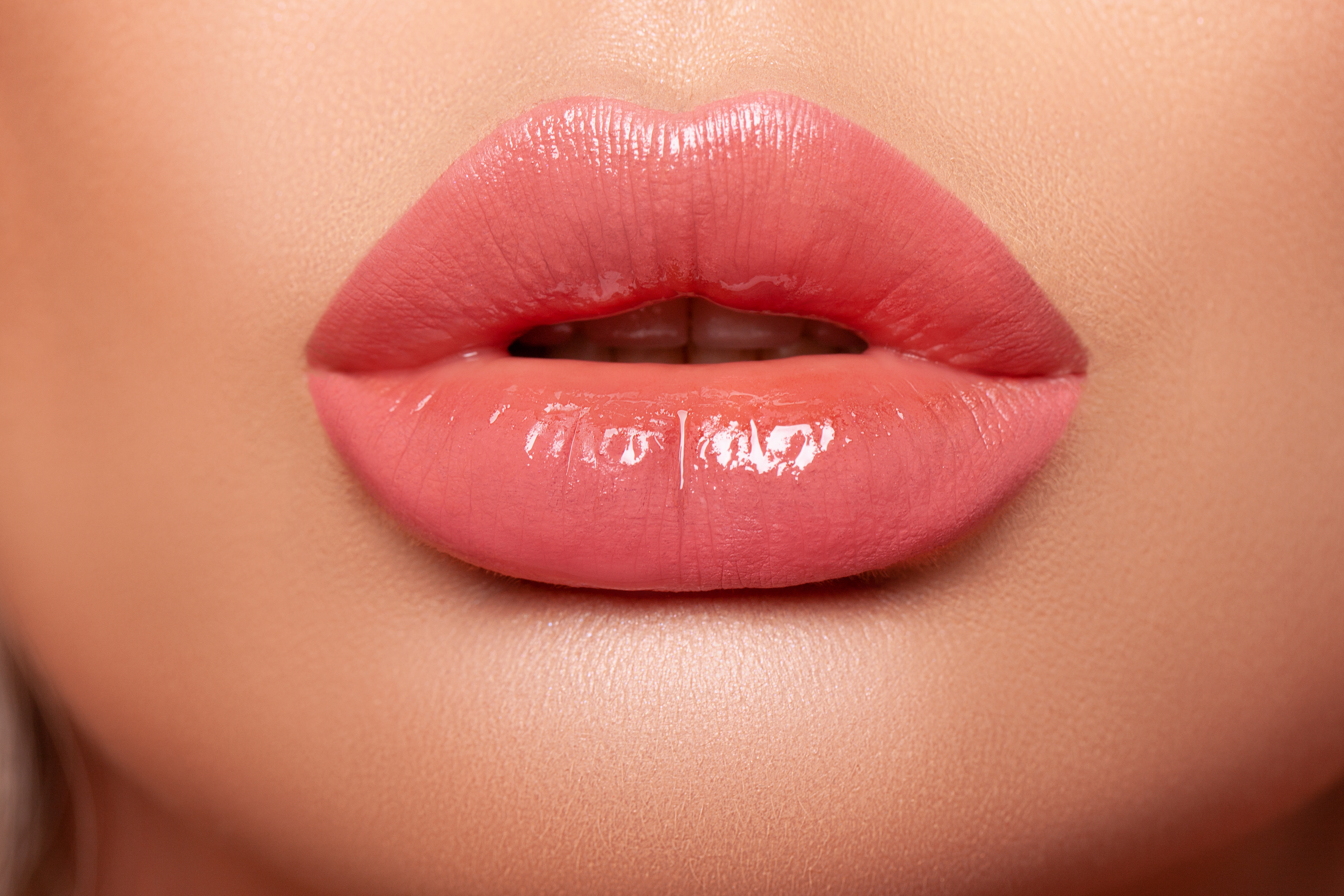 Full lips with cleavage. | Source: Shutterstock
What Is Lip Cleavage?
Lip filler has been a popular go-to for women dissatisfied with their lips for years, and it has now evolved into the hot new must-have, Lip Cleavage.
Lip Cleavages are showing up on red carpets and social media on the lips of celebrities and influencers in clear tribute to the iconic Jolie pout.
The Lip Cleavage procedure promises to create a full pout, with an indentation in the lower lip in imitation of Jolie's. This is achieved by filling only certain areas of the lip and placing a suture in the middle to create the "cleavage."
Lip Cleavage is also known to cosmetic surgeons as the "keyhole pout." Plastic surgeon Jeffery B. Wise, M.D. explained:
"Filler is placed strategically to create a gap between the top and bottom lip, accentuating the 'cleavage' for both the top and bottom, so the gap actually resembles a keyhole."
Many surgeons prefer to use hyaluronic acid fillers and advise people to stay away from liquid silicone fillers, which are not FDA-approved and can cause serious health risks by migrating to other areas of the body like the heart, lungs, or brain.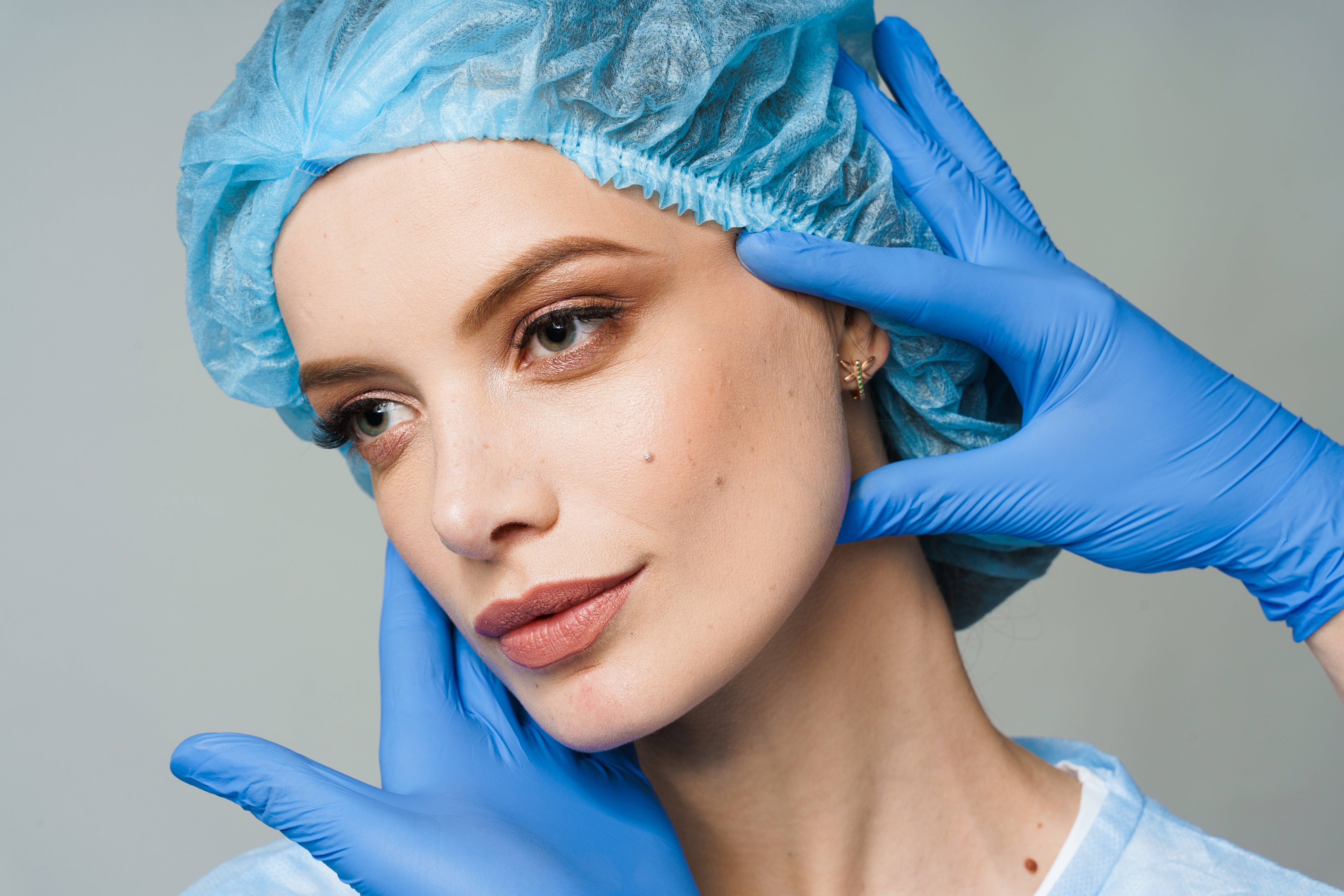 Woman preparing for procedure. | Source: Shutterstock
How Is Lip Cleavage Done?
When deciding on a Lip Cleavage, the most crucial step is carefully choosing and researching the practitioner. The results will only be as good as the surgeon, so pick the best.
The surgeon will first create the cleavage by pressing suture or dental floss down the middle of the lower lip to define the areas to be filled. They will then inject the filler on either side to create the desired lush pout.
A well-carried-out procedure will produce a full, symmetrical lower lip with a subtle indentation in the middle. Depending on the dermal filler, patients can expect the results to last from 6 to 12 months.
However, as with any procedure, there are risks. The filler can shift and cause swelling, the appearance of unsightly lumps, an allergic reaction, or an infection.
For those unwilling to chance their health for a pout, the illusion of Lip Cleavage can be achieved successfully with makeup, playing with lighter shades and adding a darker shadow to the center of the lower lip.
Stars and Influencers with Lip Cleavage
Lip Cleavages are showing up on red carpets and social media on the lips of celebrities and influencers in clear tribute to the iconic Jolie pout.
The information in this article is not intended or implied to be a substitute for professional medical advice, diagnosis or treatment. All content, including text, and images contained on WomanlyLive.com, or available through WomanlyLive.com is for general information purposes only. WomanlyLive.com does not take responsibility for any action taken as a result of reading this article. Before undertaking any course of treatment please consult with your healthcare provider.