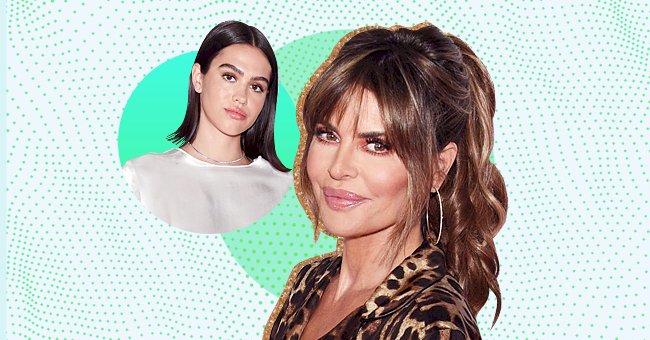 Lisa Rinna Reacts To Scott Disick Dating Her Teenage Daughter
Scott Disick makes a connection with yet another young model months after his split with Sofia Richie. The 37-year old's romance with 19-year-old Amelia Hamlin looks like its heating up.
Scott Disick officially ended his relationship with 22-year-old Sofia earlier this year. The father of three reportedly cut things off with Richie after struggling with their age difference over time.
The young model's life allegedly proved to be too different from Scott's desire to lead a quiet family lifestyle. Months later, the property investor has moved on with a younger model, and things look cozy.
Rumor Has It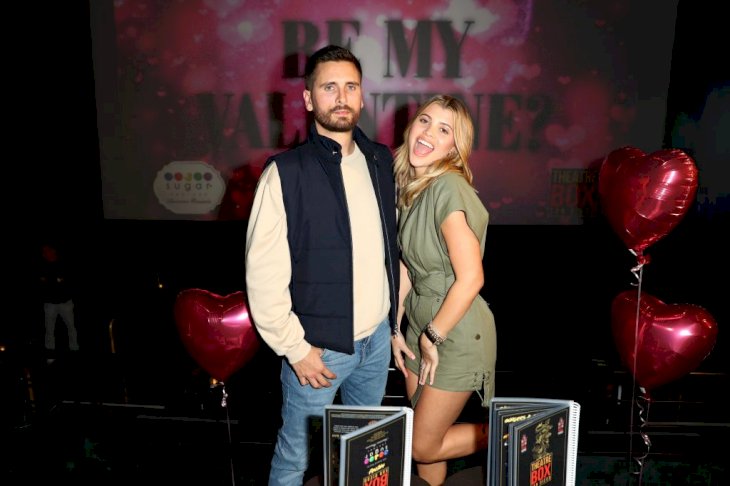 Getty Images
Since his public breakup with Sofia Richie, Scott has been linked to his ex Kourtney for months. The pair have been co-parenting for years, and their relationship is in a better place than ever before.
Although fans anticipated a Scott and Kourtney romance reveal, Scott's recent interactions prove otherwise. The reality TV star is reportedly single and having fun, which includes dating around.
Spooky Sparks
Sightings at Kendall's recent Halloween party sparked Scott and Amelia Hamlin's romance rumors. The attractive pair hung out at Kendall Jenner's exclusive Halloween themed birthday bash.
Scott also spent time with friends and family at the party, including Kourtney, The Weeknd, and Justin Bieber. The Flip It like Disick star has also previously been linked to models Megan Blake Irwin and Bella Banos.
The Cozy Dates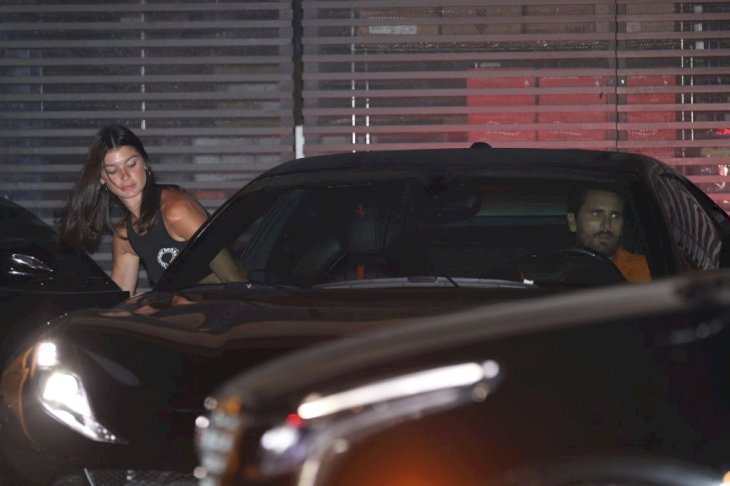 Getty Images
Although Scott seems to be having fun with models lately, he's been spending more time with Amelia. The pair were spotted having dinner at an Italian restaurant after attending Kendall's party together.
Both Scott and Amelia shared Instagram stories of their pasta dishes, which confirmed their outing to fans. The duo also strolled on the beach in each other's arms earlier this week, fueling up the romance speculations.
Fan Reactions To The New Romance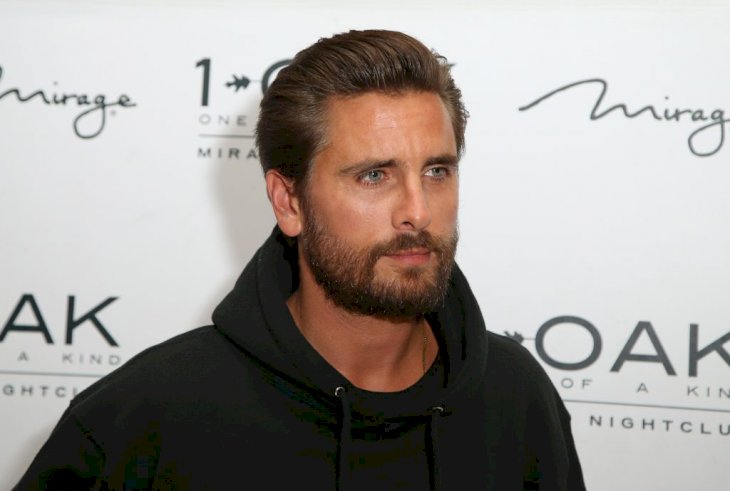 Getty Images
Scott and Amelia's 18 year age difference does not go unnoticed amongst fans and critics. The reality TV star first caused headlines when he started dating Sofia who is 15 years his junior and even her father didn't approve.
Fans recently took to Twitter to speak out on his romantic relationships with teenage girls. One user urges Scott to leave the young girls alone so they can focus on their careers, college, and personal development.
Lisa Rinna's Reaction
Amelia is a young model and reality TV star Lisa Rinna and Harry Hamlin's daughter. The teenage star was recently dating Mercer Wiederhorn, who her parents allegedly loved like family.
Lisa and Harry are aware of their daughter's current affair with Scott and hope it's 'just a phase.' Luckily the concerned parents can breathe a sigh of relief as reports suggest that the relationship is not serious.