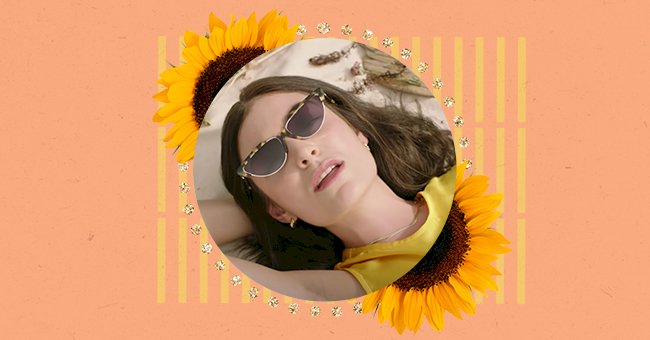 Lorde Releases 'Solar Power' MV & Announces Third Album
Lorde is here to claim summer. If you are anything like us, a summer playlist cements the season. And here to usher us right into the heat of the season is Lorde, who recently released the music video for her summer bop, 'Solar Power.'
The 24-year-old New Zealand singer-songwriter released her new single just days after announcing her much-anticipated album of the same name. Furthermore, Lorde treated her fans to a surprise launch of the song, which coincided with the solar eclipse in the northern hemisphere.
The two-time Grammy winner has been amping up fans with her cryptic teasers for the new song. Solar Power will stand as Lorde's third studio album following the release of Melodrama in 2017 and 2013s Pure Heroine.
Lorde's Solar Power Was Delayed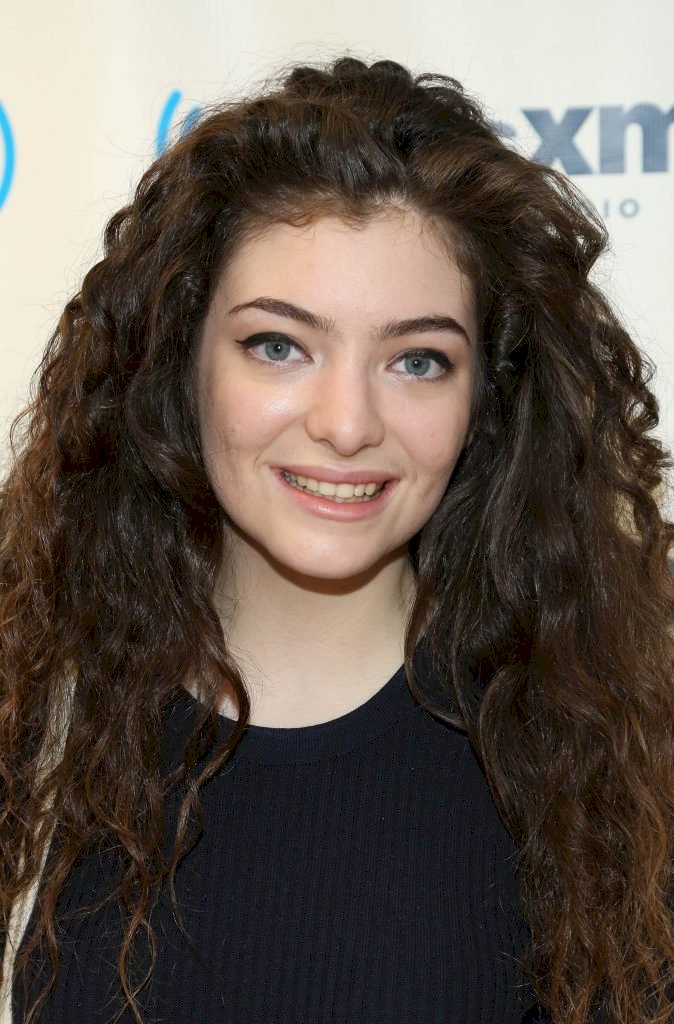 NEW YORK, NY - AUGUST 05: Ella Yelich-O'Connor, aka Lorde, visits at SiriusXM Studios on August 5, 2013 in New York City. (Photo by Rob Kim/Getty Images)
Solar Power was scheduled for a June 2020 release date. However, the song faced a delay due to the sudden death of Lorde's pet dog Pearl in November 2019. The singer described her grief, saying,
"A light that was turned on for me has gone out. The bright energy I was trying to communicate to you has gone, for now."
Solar Power is a Turn From Lorde's Signature Sound
Lorde can now promote her new album as per her interview with Australian Youth Radio, Triple J. She disclosed that her forthcoming album is light, playful, and fun. As heard in the 3-minute song, the track is peppy in its sound and is a sharp turn from the singer's sound.
Helping her write the titular track was Jack Antonoff, who helped her produce Melodrama. Moreover, Phoebe Bridgers and Clairo joined in for backing vocals to assist the star sing about a good day on the beach.
Lorde Is A Summer Girl In Her New Song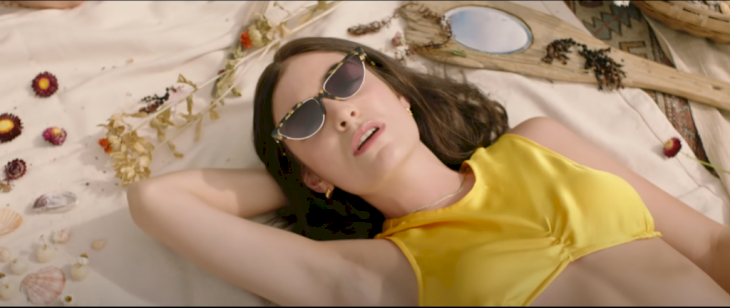 YouTube.com
The music video features Lorde frolicking on the beach, barefoot, and dressed in a brilliant yellow skirt and cropped top. In her newsletter to fans, Lorde introduced this modern girl saying,
"There's someone I want you to meet. Her feet are bare at all times. She's sexy, playful, feral and free."
The Influences in Solar Power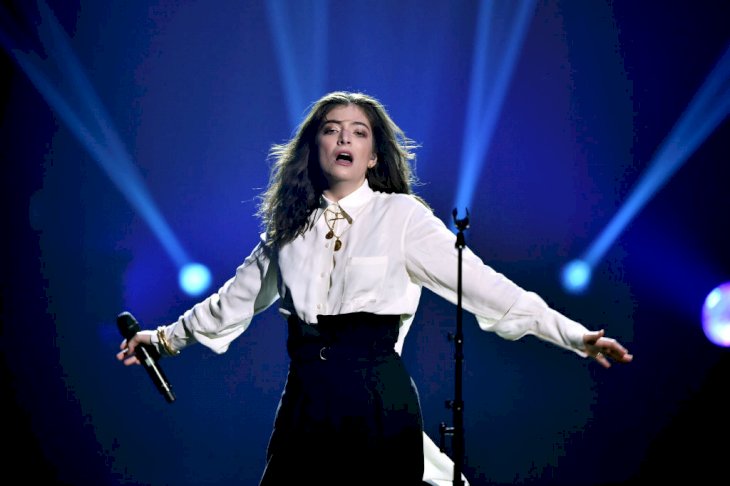 NEW YORK, NY - JANUARY 26: Recording artist Lorde performs onstage during MusiCares Person of the Year honoring Fleetwood Mac at Radio City Music Hall on January 26, 2018 in New York City. (Photo by Steven Ferdman/Getty Images)
In the same newsletter, Lorde continued to reveal that her family and friends influenced the album. Her friend Ophelia took the cover art, and the star teamed up once again with the director of her first music video Joel.
She went further to tease that he helped her create a whole cinematic universe that she cannot wait to show fans. Therefore, it would be safe to say that Lorde is not done blessing us with her high energy this summer.
The Release of Lorde's Third Album
Unfortunately, the newsletter contents did not disclose any details about the release date of the Solar Power album. However, the acclaimed singer hinted to fans to look to the natural calendar for clues.