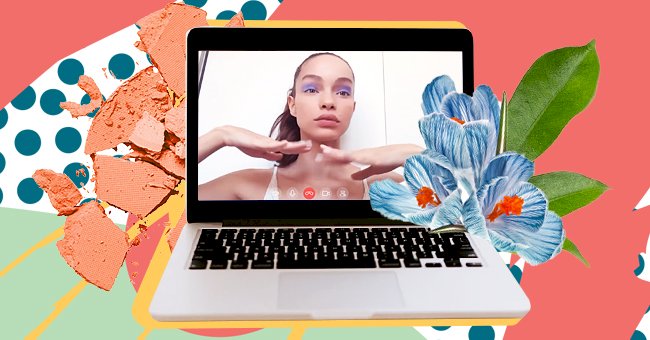 L'Oréal Launches Virtual Make-Up Tester Service In Response To Pandemic
L'Oréal Paris responds to the gap created by the pandemic and launches a hyper-real digital make-up line, and they're saying it's better than any make-up app we've seen.
Loreal Paris recently announced its new virtual try-on digital make-up tool, a first brand. It allows users to select different looks on Google Duo, Zoom, Microsoft Teams, Snapchat, and Instagram using AR technology.
The looks that L'Oréal is offering are incredibly on-trend with current, dazzling, bold, gems, and glitter looks that have gained much traction as can be seen online and in shows like "Euphoria" and TikTok beauty tutorials.
What Is It
"Signature Faces," was created by Val Garland, the L'Oréal Paris global make-up artists, and 3D artists Ariel Lu and Sylvain Gaussens. The try-ons will enable users to virtually wear the products on video chat services and social media platforms.
L'Oréal is the first beauty brand to be linked with Google's conferencing system. The brand released an 'exclusive look' available on Google Duo.
How Do You Use It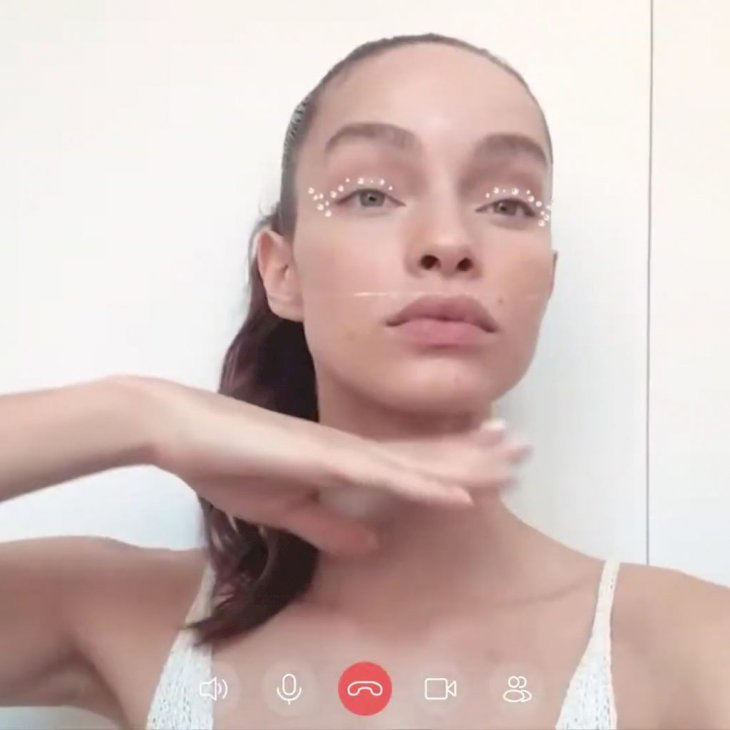 Signature Faces is free and easy to use. On Instagram, you can find them via L'Oréal Paris' profile. Simply tap the screen and fit the filter to your face. On desktop platforms, you can see each filter on Snap Camera once you've downloaded the app.
The fun filters appear hyper-real, making that quick rush to complete your make up before your video meet up, history. Also, if you're on the side of the spectrum from 'pro,' don't be intimidated; it's basically a filter.
Why Is This Cool
The pandemic has rocked many industries. Companies have had to respond with innovation and creativity to consumer habits have been altered to maintain relevance in the current dynamic climate.
With many people now spending an increasing amount of time at home and online, the beauty industry has had to. As a result of the pandemic, a growing amount of people have moved to social media and video calls to conduct their social and business.