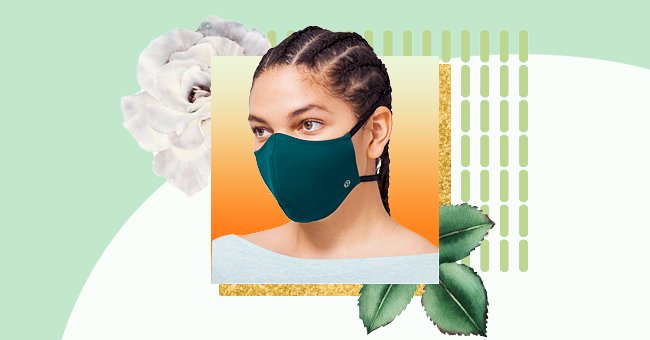 Lululemon Launches Adjustable $10 Face Masks
Let's face it; we're going to be wearing face masks in public for a very long time. Luckily there are so many face protection options that even your favorite brands have you covered now.
Everybody has a selection of clothes in their closet that cater to different occasions and spaces. We have been wearing masks for most of the year now, so it is time to add variety to your mask collection.
Lululemon recently announced that they would start selling adjustable face masks as part of their collection. Take a look at their upcoming offering and get inspired to stock up on a new mask or two from their range.
Athleisure Pioneers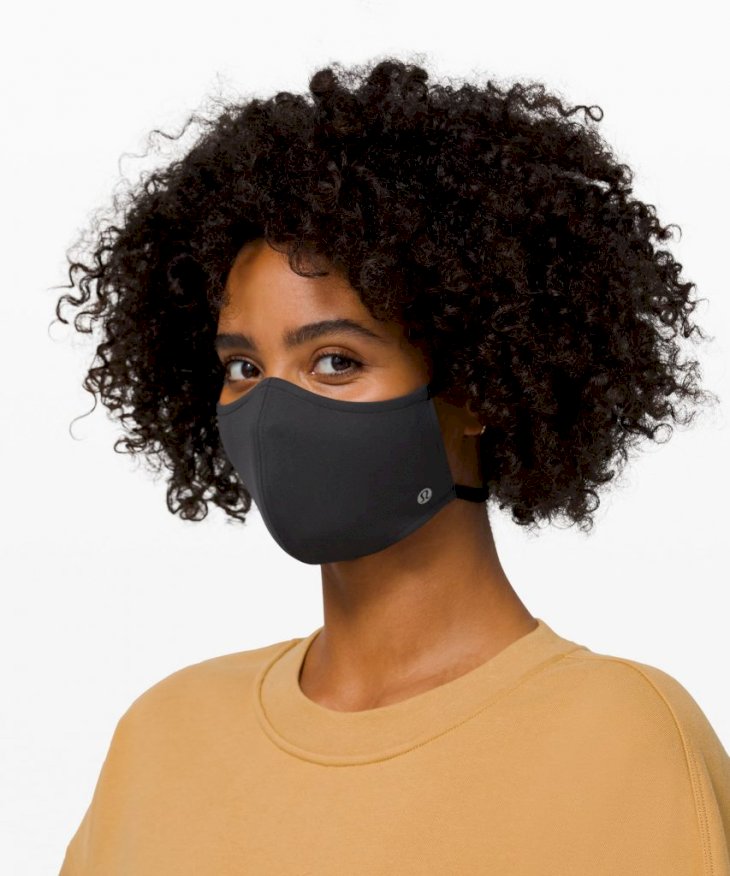 lululemon.com
Lululemon is a famous athleisure brand that is loved by regular women and celebrities globally. The brand has even received a few song lyrics and other media mentions for their flattering yoga pants and leggings.
Lululemon describes their products as 'technical athletic clothes,' which they also incorporate into the mask. Their face mask offers a quick-drying cover-up option designed for people who are active and on the go.
The Lululemon Mask Design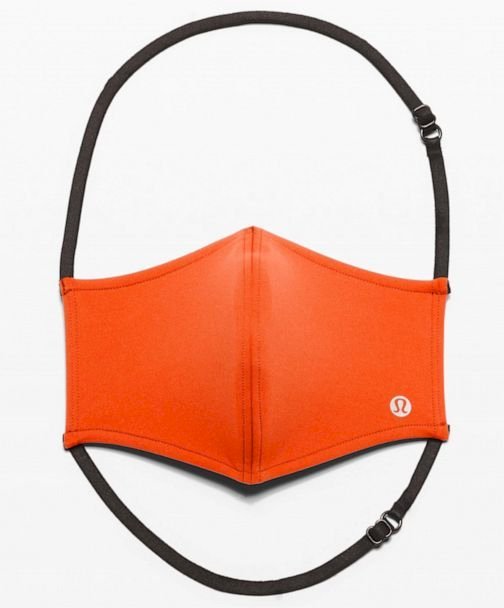 lululemon.com
The Lululemon face mask stays loyal to the brand's athletic wear agenda with its design and materials. This mask has two adjustable straps that secure at the back of your head to keep it in place.
"Every element of this non-medical mask is made to give you optimal comfort during errands and (physically distanced) social connections,"

According to the Lululemon website.
Since Lululemon designed the mask for comfort, its cut contours the shape of a human face. The seam on the center front of the cover also offers structure to lift the mask away from the mouth.
Other Interesting Features
This non-medical face mask is fitted with an Ultralu fabric that offers a quick-drying protective cover. Ultralu fabric is excellent for sweat, so this mask is an ideal option for the gym and public workout classes.
It is also available in ten colors and is a simple and modern unisex design that features the lululemon logo. The mask's best feature is the nifty $10 price tag, which is affordable for the usually pricey brand.