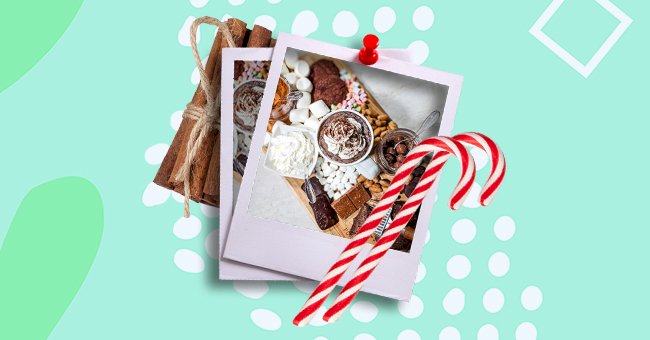 Make The Perfect Hot Chocolate With These Creative Charcuterie Boards
Charcuterie boards are an interactive and totally Instammable way to serve your foods. Here's how to make the perfect hot chocolate charcuterie board.
And while get together might be a little smaller than other years, you can make a hot chocolate charcuterie board to accommodate any size party. Even a party for one.
Classic Christmas Board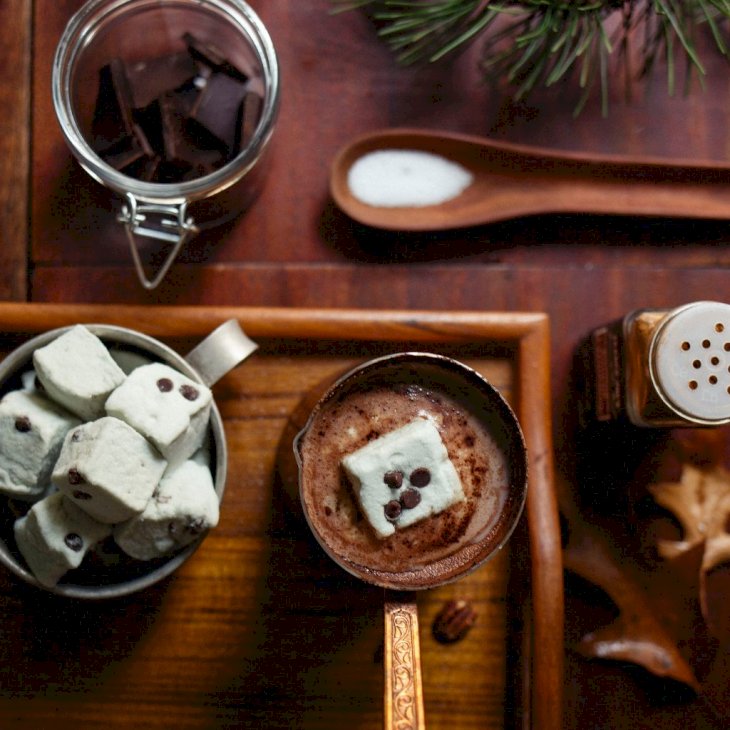 Photo by Katya Austin on Unsplash
The elements of a traditional Christmas Board include all of our Christmassy favorites and just about anything else that tickles your fancy. That's the fun part of making a charcuterie board; you can get as creative as you would like with it.
Candy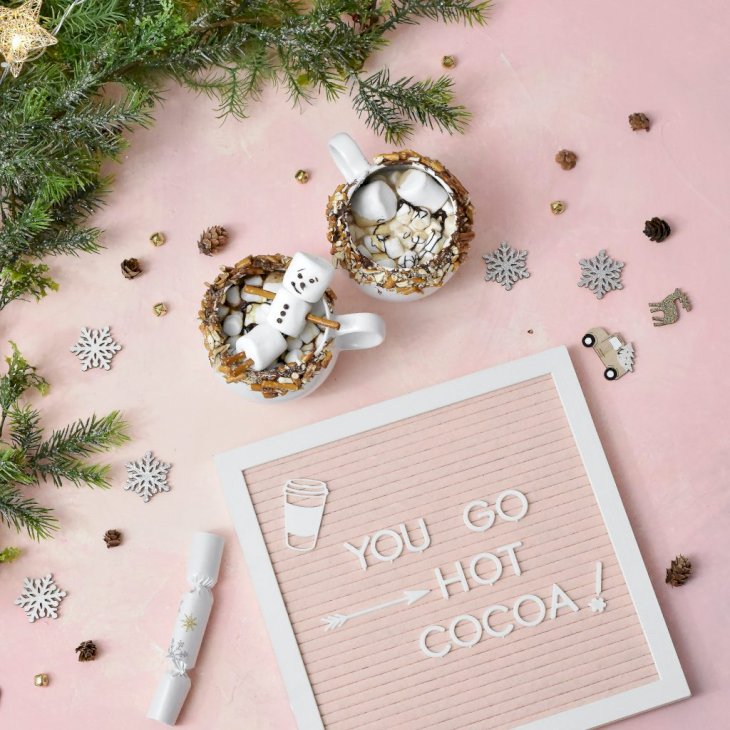 Photo by Deva Williamson on Unsplash
Candy is great to have on your board because it's super colorful, and it'll add to the overall presentation. There's also so much variety that we all love during Christmas. Take it all the way festive with some little candy canes. You can add peanut butter cups or Hershey's kisses, whatever you like, really.
Marshmallows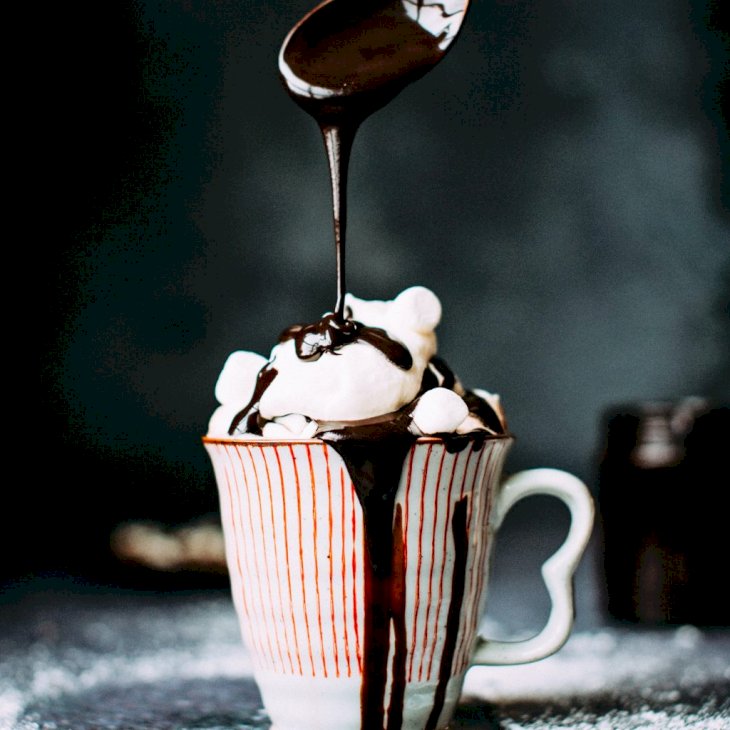 Photo by Food Photographer | Jennifer Pallian on Unsplash
Another basic necessity to a festive hot chocolate is marshmallows. Much like candy, then you can get marshmallows in various shapes, sizes, and flavors.
Chocolate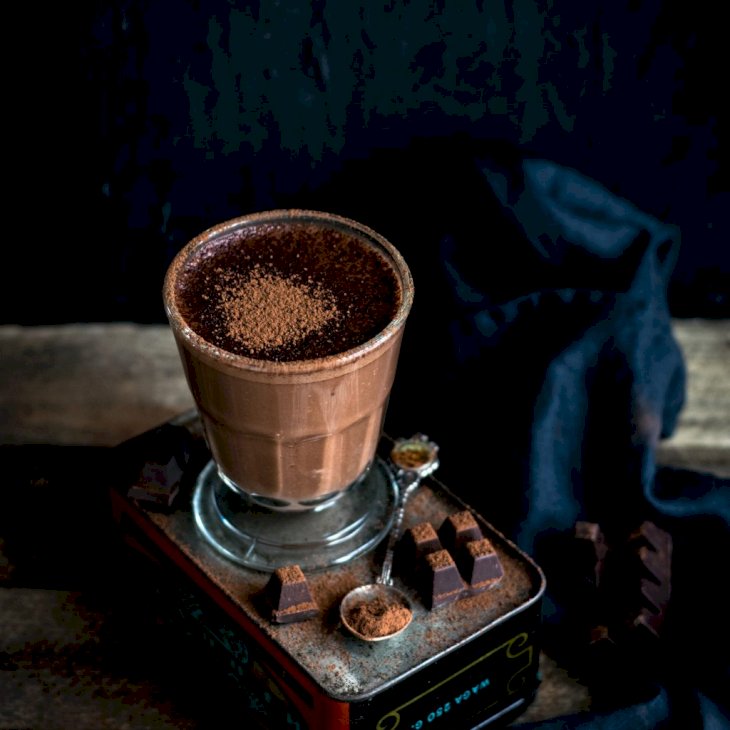 Photo by Monika Grabkowska on Unsplash
Milk chocolate, white chocolate, pink chocolate, dark, any kind of chocolate will do, even multiple kinds if it fits your board's aesthetic. Keep things interesting by adding chips and chunks instead of one or the other.
Whipped Cream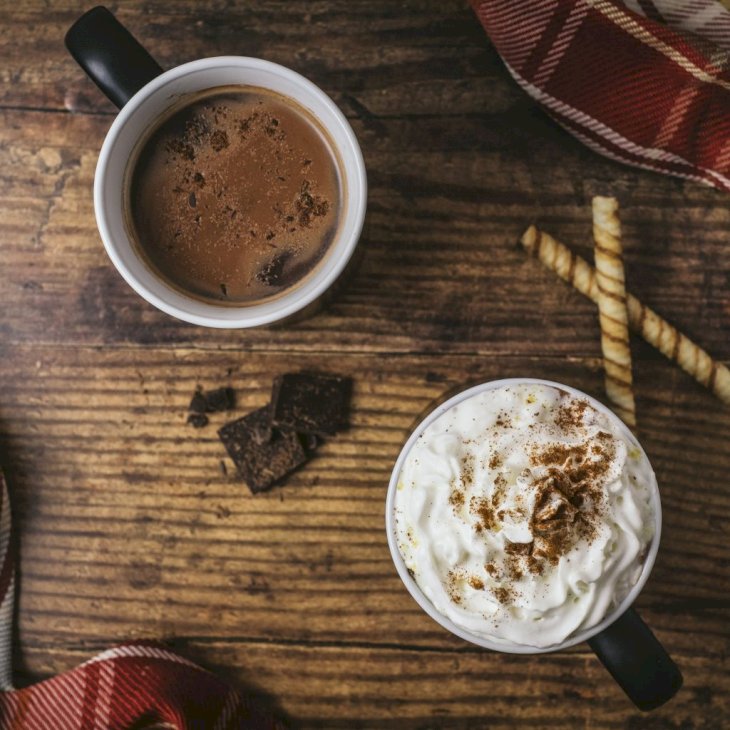 Photo by Rinck Content Studio on Unsplash
And, of course, the best way to top off your hot chocolate is always whipped cream. Go for flavored whipped cream, store-bought, or whip your own cream at home, which is always great.
Hot Chocolate Combinations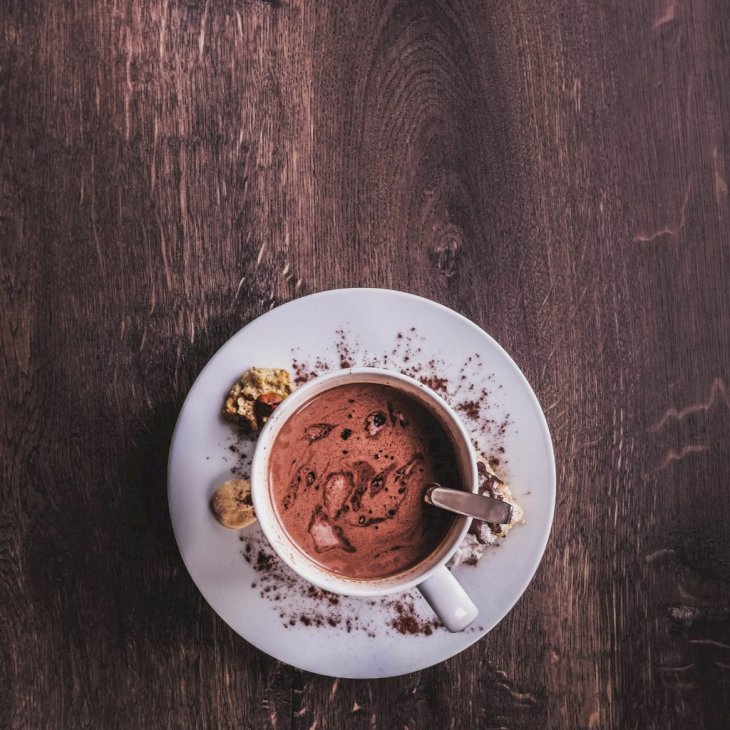 Photo by Jonny Caspari on Unsplash
Feel free to gain inspiration from your favorite warm beverages on the Starbucks menu for your hot chocolate. The obvious festive flavor go-to's would be a cinnamon hot chocolate, a peppermint hot chocolate, or even a peanut butter cup flavored drink.