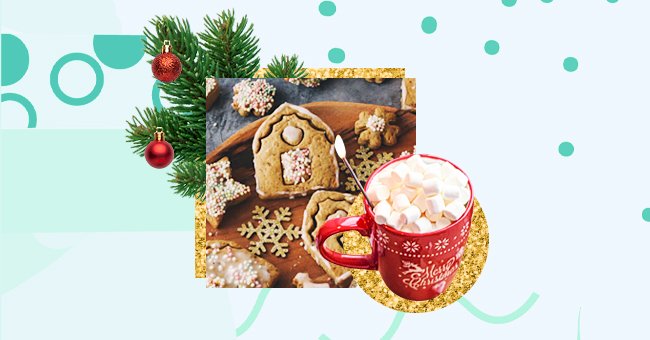 Most Popular Christmas Desserts Per State
Google searches reveal the most popular Christmas desserts by state. And while Christmas is looking different this year, the interest in the desert couldn't be more festive.
The holidays are upon us! While the pandemic may mean we're celebrating a little differently, festive food will still be had.
Job hunting website Zippia compiled an analysis of Google Trends to determine Americans' favorite Christmas dessert. One thing's for sure, Americans certainly do love their cheesecake!
The Most Popular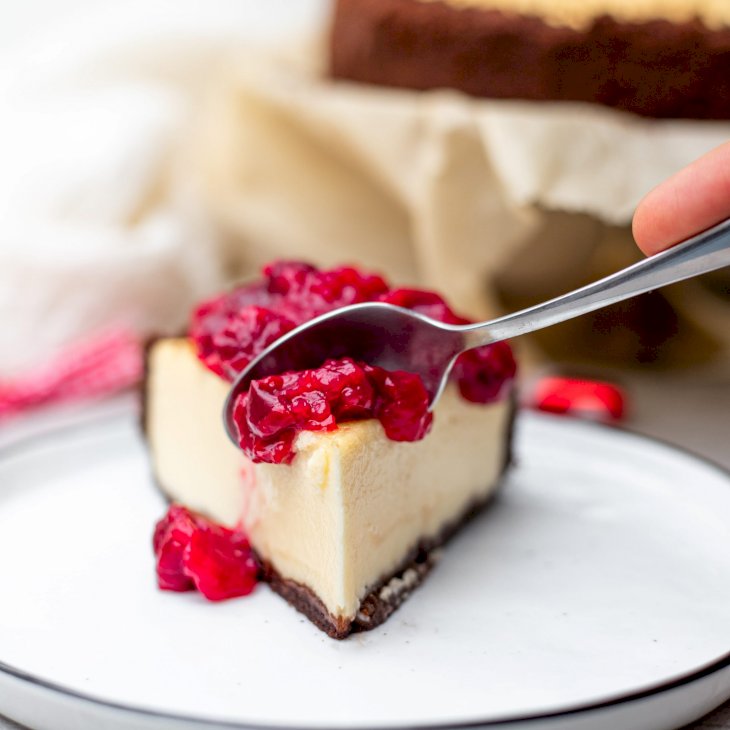 Photo by Yulia Khlebnikova on Unsplash
Cheesecake can be crowned as the Christmas treat champion in the United States, with a whopping eleven states showing the popular dessert some love. Some of the popular flavors of cheesecake in some of these eleven states include gingerbread cheesecake in Oreo cheesecake.
Gingerbread flavors are the festive favorite in five states, with traditional treats like gingerbread men and gingerbread cake making it onto the list.
Other Popular Desserts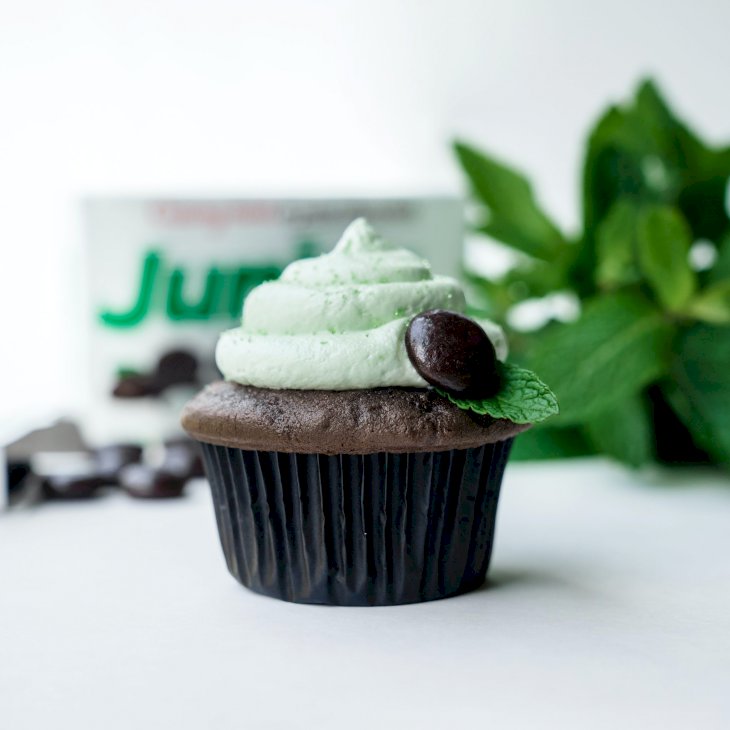 Photo by Meritt Thomas on Unsplash
Pudding also happens to be a much-loved dessert option in four states, namely, Indiana, Kentucky, Louisiana, and Tennessee.
And for people in Nebraska, Oregon, California, Texas, Minnesota, the flavor of peppermint is the classic flavor of Christmas. Each state showing interest in varying peppermint-inspired recipes like peppermint Kiss cookies, peppermint bark, and peppermint chocolate chip cookies.
The Least Common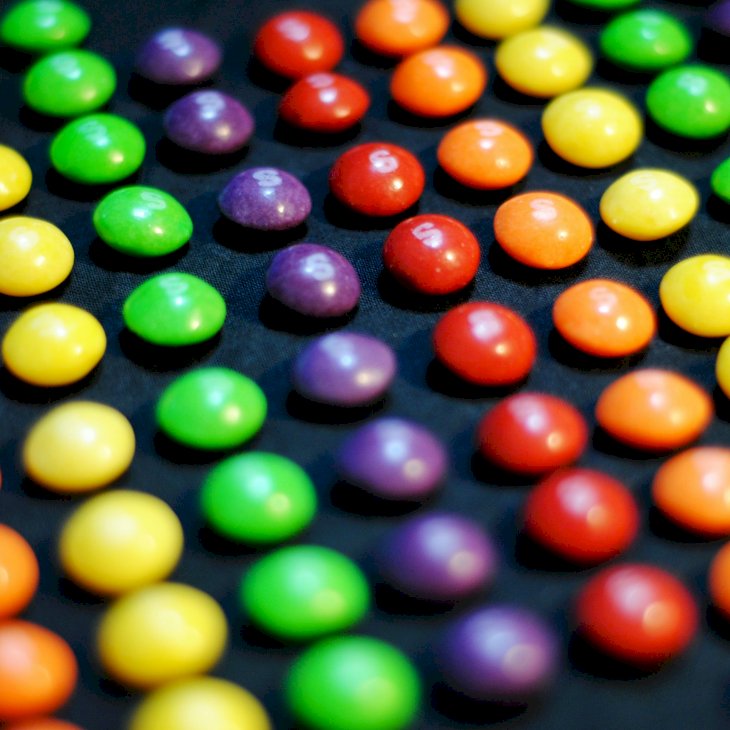 Photo by Hello I'm Nik ? on Unsplash
Some surprising entries being made with the addition of fruity candies. Skittles and Jolly Ranchers are what's getting residents of Utah and Washington going.
Not only that but even M&Ms have made it onto the list of most popuar treats in America this Christmas thanks to Alaska.
Cake And Cookie Lovers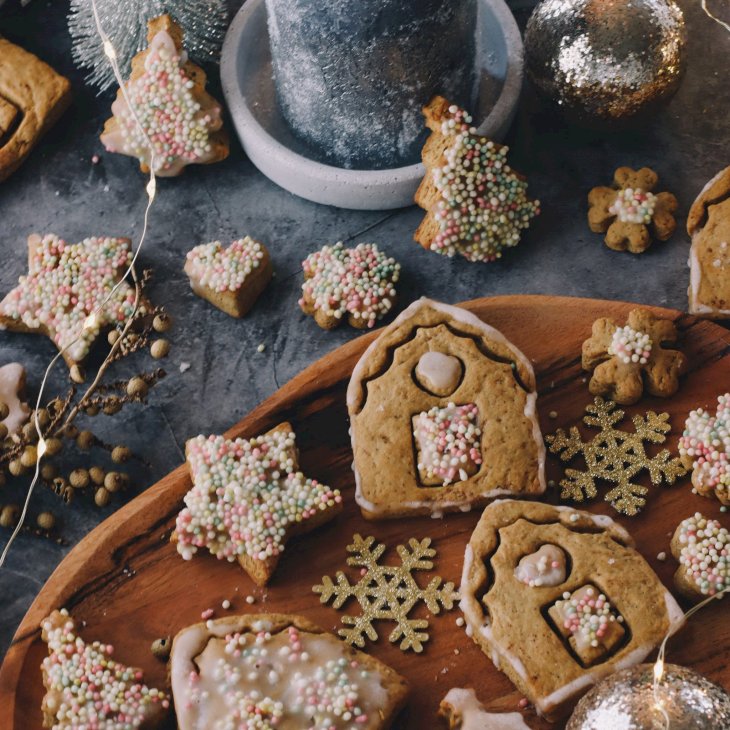 Photo by Ruth Georgiev on Unsplash
What's more festive than cookies at Christmas? Americans from the state of Delaware and Vermont love a chocolate chip. In comparison, South Dakotans opt for sugar cookies.
Twenty states are seriously into cake while fruitcake pops up as the popular choice of cake in both North and South Carolina.
Other Interesting Findings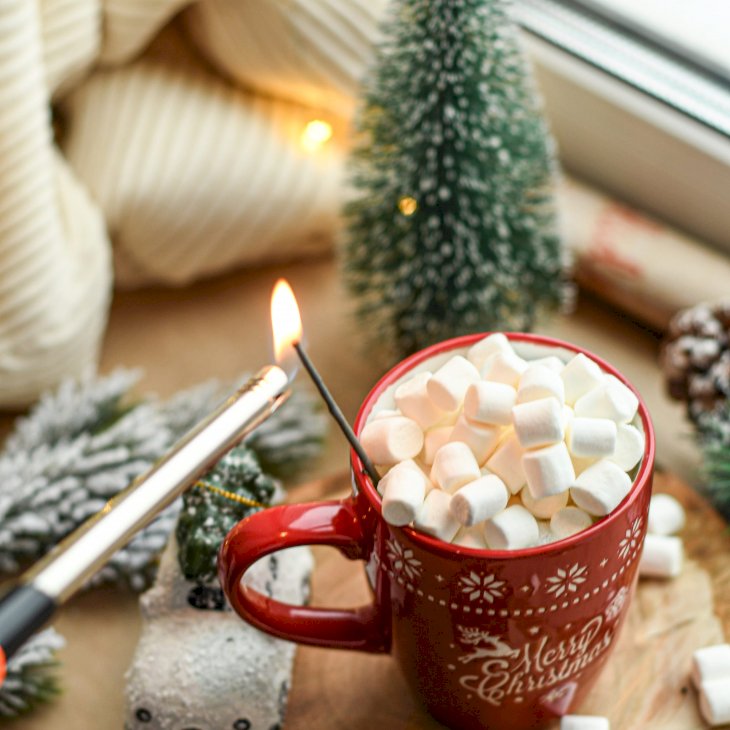 Photo by Raspopova Marina on Unsplash
Some states prefer a good old classic Christmassy drink over a solid dessert. Wyoming and Arizona are those such states that love a cozy cup of hot chocolate and egg nog.
Interestingly, yet also not entirely surprising, California, Missouri are mostly interested in "vegan Christmas cookies" more than other states.