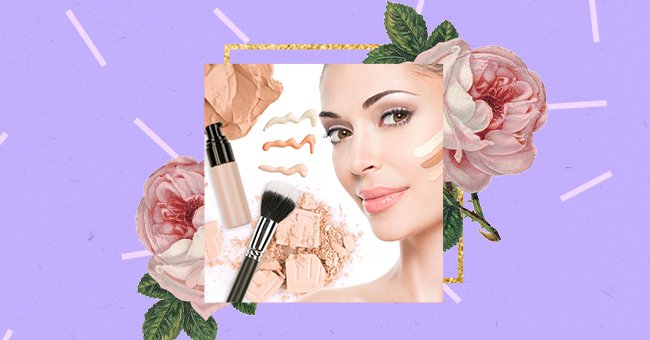 Makeup Hacks Beauty Lovers Should Try At Least Once
Even in makeup, like many other things, there is a constant evolution. Techniques change, new products and different procedures are invented, and we all learn along the way. Also, makeup artists discover better ways to use their products and share these with us.
Over the years, however, there are some tips on makeup that have changed some lives. Before being an art, makeup is a technique, and everyone can learn it. A little practice is all it takes.
Besides practice and a steady hand, experience makes your procedure more precise but also faster. The perfect result is obtained with the combination of the proper techniques and the right makeup tools.
Apply Your Foundation Before Your Concealer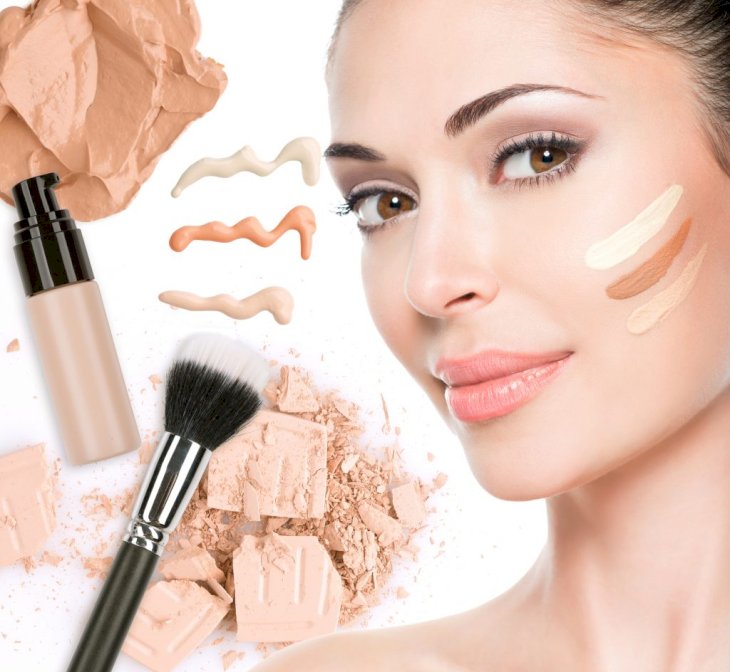 Shutterstock
This dilemma, which concerns the application of concealer and foundation, has practically constantly been repeated: should the concealer or foundation be applied first? Today the formulas of the products have improved considerably. By paying attention to the color of our skin, we can evaluate which goes first.
However, it is better to apply the foundation first and then use the concealer only on the areas the foundation did not fully cover, such as dark circles, spots, or pimples.
Melt Your Pencil Liner For Smooth Gliding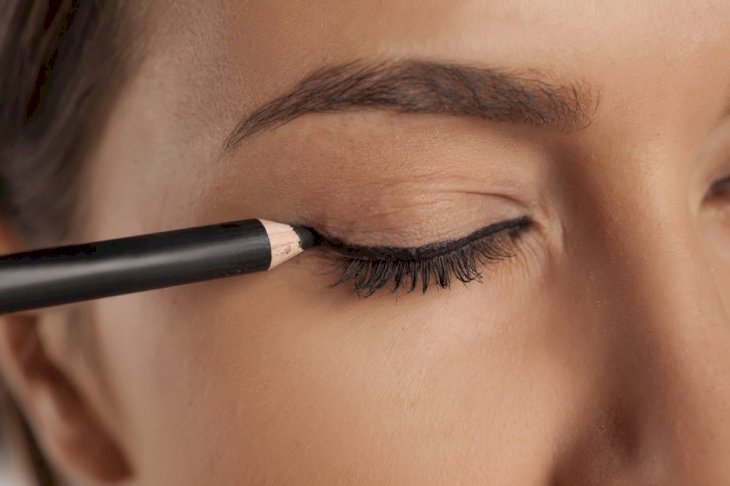 Shutterstock
Makeup products that are creamy blend better after warming them up. This also applies to your eyeliner pencils. If it keeps skipping or tugging on your eyelid, you should melt it down with a bit of heat for a few seconds before you start lining.
Use A Spoon To Guide Mascara Application
Shutterstock
The look of a woman can be enhanced in various ways. Mascara with the right makeup base helps to embellish the eyes by giving a unique sensuality.
But mascara does not always give the desired effect when we need it to. It keeps smudging on the top lid. To prevent this, use a spoon to protect your top lid, and you will have smudge-free makeup.
Heat Eyelash Curler With A Hair Dryer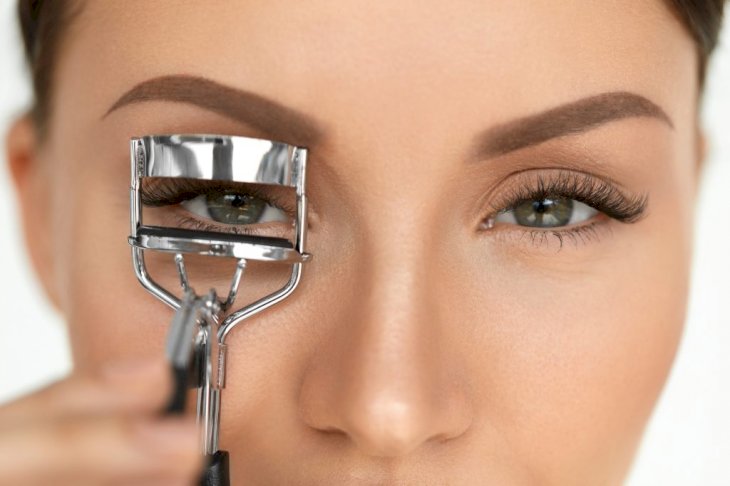 Shutterstock
This is a popular beauty hack that gives better results after the eyelash curler has been heated. But, even in this case, this trick must be reserved for only a few occasions.
The eyelash curler must also be allowed to cool down reasonably before introducing it to your lashes. The heated curler will help your lashes curl faster.
Use A Tape To Draw Eyeliner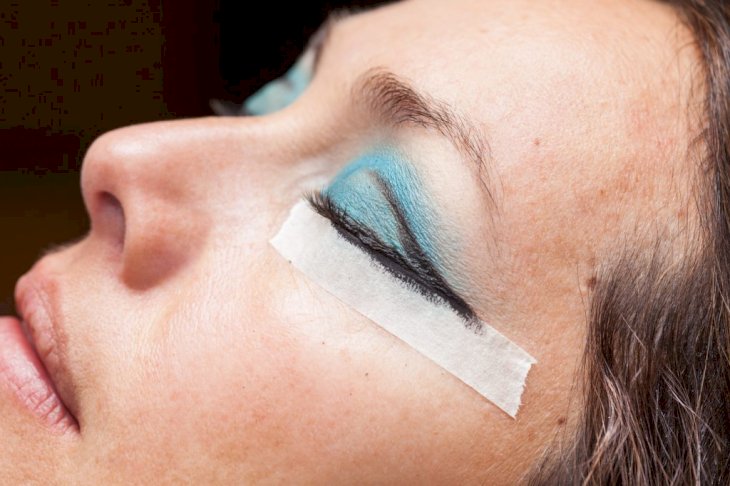 Shutterstock
This system has been famous for years and helps create a perfect eyeliner tail and in the shading of eyeshadows when we want to obtain an elongated makeup look.
All you have to do is attach the duct tape to the end of the eye, apply the eyeliner and finally remove the duct tape gently.
Use Tissue And Powder To Set Lip Color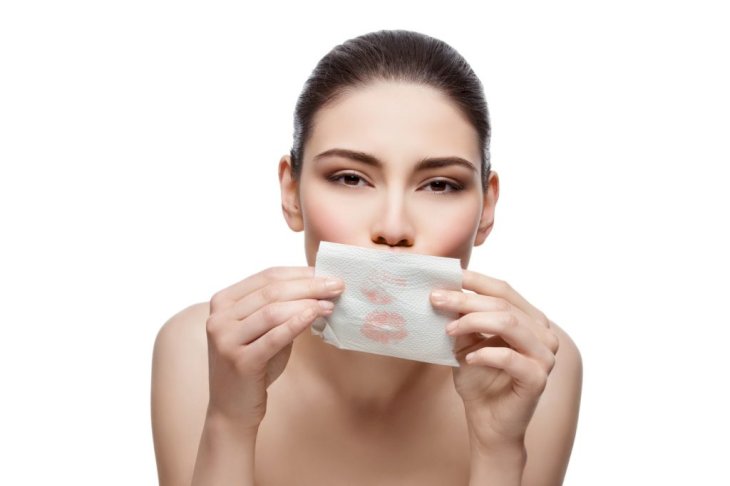 Shutterstock
First, give your lips a stroke of color with your lipstick, then place a tissue on your mouth. Using a brush, pat down the translucent powder.
A small amount of powder will be transferred to the lips through the tissue, thereby fixing the color. Not only will the lipstick look matte, but it will also last longer!