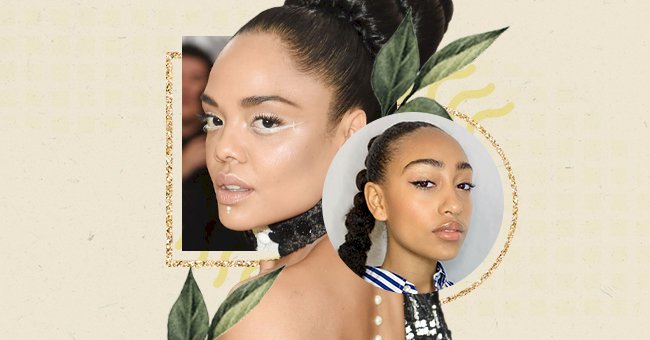 Makeup Trends: Spring Sees Stardust Inspired Eyeshadow Make A Comeback
Makeup may have taken a backseat last year, but we're glad to say the looks are back finally! 2020 left us longing for a little bit of magic in our lives, which we see through makeup now.
After spending a year of reality striking us, it's normal to want to go to another planet, sometimes. Although intergalactic travel may not be an option just yet, there's a new sparkly eye trend to hold its place.
Stardust eyeshadow is like a sophisticated version of fairy dust for adults, and everyone adores it. Read more to see how this ethereal eyeshadow trend will officially take over this Spring's makeup looks.
What Is Stardust Inspired Eyeshadow?
The stardust-inspired eyeshadow is quickly becoming one of Spring's most popular makeup trends. This gorgeous eye makeup look is a combination of a subtle glittery and a shimmery eyeshadow that isn't too metallic.
The trend reemerged in pop culture after the celestial-inspired makeup looks at the 2018 MET gala. 'Heavenly Bodies' was the theme of the evening, and every honorary guest glimmered all night.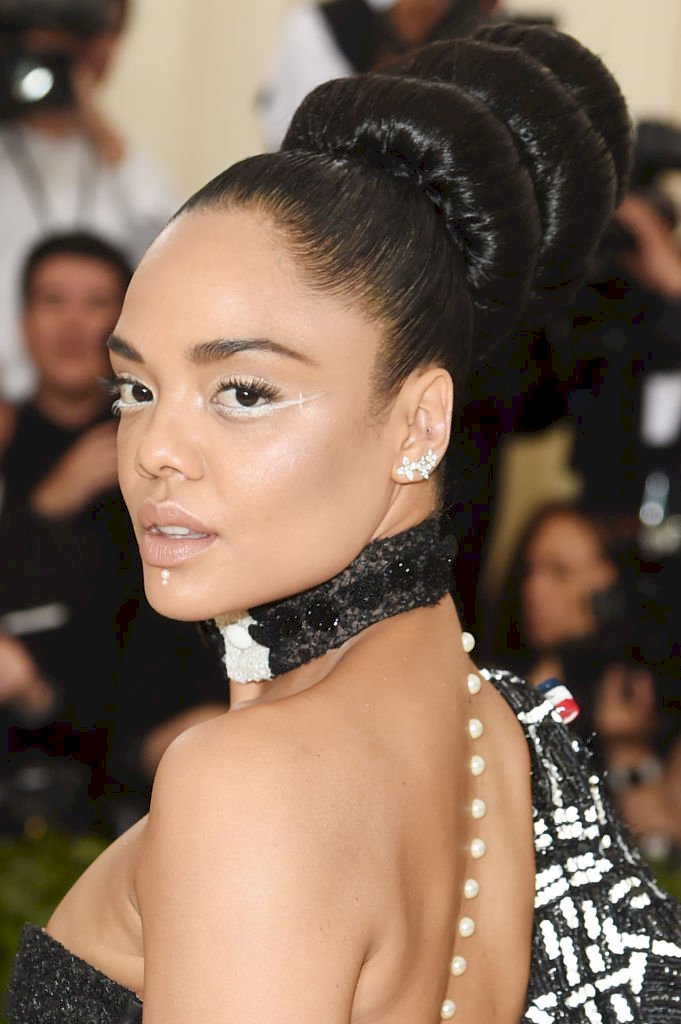 Getty Images
More celebrities experimented with the starry look after the MET, which eventually died down with the pandemic. Now, when you scroll through Instagram, you will see numerous women in the elegant sparkles.
The soft shimmering look is also reminiscent of a 90s frosted eye look; only it is much more flattering. This light-catching eye makeup is also easy to wear and requires very minimal makeup to pull off.
How To Get The Look
The stardust eye makeup look requires a very low effort technique to perfect, making it straightforward for anyone. Professional makeup artist David Vincent shares his go-to techniques for a soft sparkle with Lise Watier.
His technique for a brilliant stardust makeup look only requires two easy steps to perfect. He applies a liquid glitter eyeshadow all over the eyelid and uses a metallic eyeliner on the upper lash's root.
Once you add your coats of mascara to the method above, your look is good to go. Shimmery cream shadows and tightly packed shimmer pigments will also work well applied with your finger or a stiff brush.
Picking The Correct Product
Since this eye makeup trend is so minimal and straightforward, one needs to find the best product for the look. The product can make or break the eye look's effect, and different formulas have different results.
Shimmer shadows with highly pigmented bases will not work out as well for this subtle glimmering look. Pressed pigments that are packed tightly work best if you prefer to work with a powder formula on your eyes.
Cream and putty-like textured shadows give off a shimmer that doesn't have a background color coming out. Eyeshadow toppers may also work better than actual eyeshadows as they'll offer more of a gleam.