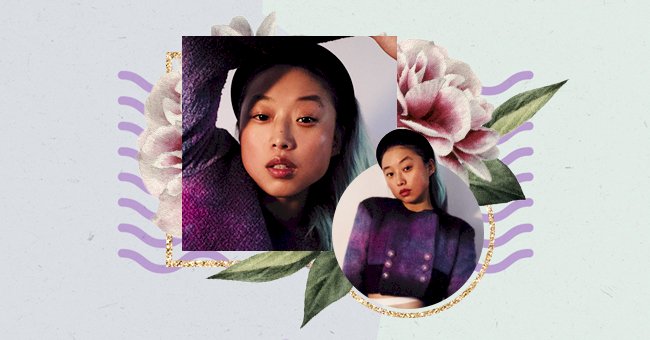 Margaret Zhang: An Inspiring Look At The Youngest Editor In Chief At Vogue
Margaret Zhang is the youngest editor in chief at Vogue since her appointment this February. The 27-year-old fashion influencer, photographer, and filmmaker may be young, but she is extraordinary.
Vogue Magazine China announced that they appointed Margaret Zhang as the editor-in-chief this February. Many were surprised at the choice once they learned about Margaret's tender age.
As time goes by, many grow more and more curious about how Margaret landed this dream job. Read more to discover the journey Margaret has been on to land her as the youngest EIC at such a significant magazine.
Who Is Margaret Zhang?
Margaret Zhang is a Chinese-Australian fashion influencer known for her appearance on an E! Reality show. Along with a few other fashion influencers, Zhang appeared on the show called 'Fashion Bloggers.'
Although Margaret was a fan favorite, she didn't return to the show for the second season. While the second season of 'Fashion Bloggers' aired, Zhang completed her studies and attained a bachelor of law.
Zhang's impressive law degree isn't the only qualification she has. Margaret attained a bachelor's in commerce, and she attended her first New York Fashion Week with help from her university's business school.
Margaret's first introduction to fashion was through her blog 'Shine By Three,' which she started at sixteen. Since then, she's gained over a million Instagram followers, received many awards and high-profile collaborations.
What Does Margaret Do?
Although Zhang is 27 with no magazine editing experience, she has a lot of admirable work to show for. Margaret began her fashion career with her blog as a sixteen-year-old and has worn many hats since.
The fashion blogger turned editor-in-chief has been trusted with many awesome gigs. Her skilled eye and passion for photography have landed her collaborations with some of the most significant fashion publications.
Some of the publications include Elle, Marie Clare, Harper's Bazaar, and Nylon Magazine. Margaret is also a filmmaker who directs and writes and a consultant with a global consultancy company named Background.
She also served as a global face for Clinique and was a guest buyer at the 2014 NYFW. Other accolades include being listed on the Forbes 30 Under 30 list and winning the Elle Digital Influencer of the Year award.
Praises From Peers
When Vogue announced Zhang's editor-in-chief appointment, people met the news with excitement for the future. Anna Wintour gushed about Zhang's international and digital influence on the 16-year-old magazine.
"I am so delighted that Margaret is our new editor in chief of Vogue China. Her international experience, exceptional multiplatform digital expertise, and wide-ranging interests are the perfect combination to lead Vogue China into the future."

Says Anna Wintour
Zhang's experience as a consultant for brands that look to infiltrate the Chinese market puts her in a unique position. Her global consultancy firm has served brands like Airbnb, Youtube, and Mulberry.
Her cultural background and expertise are admired by many and celebrated by her leaders at Conde Nast. Li Li, the managing director at Conde Nast China, praises her business acumen and forward-thinking creativity.