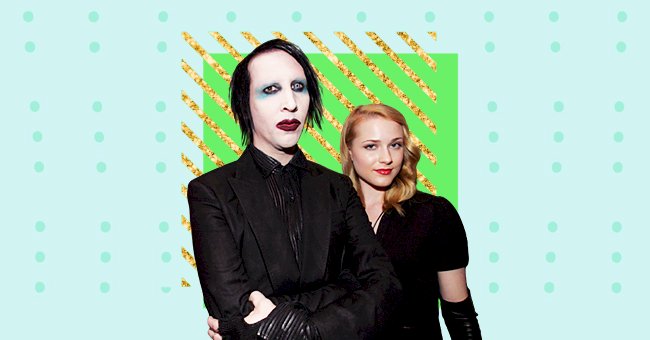 Marilyn Manson Faces The Music After Abuse Accusations
Things aren't looking great for the 52-year-old musician after abuse accusations surfaced. Actress Evan Rachel Wood fueled the fire with her allegations, which prompted more survivors to come out.
Marilyn Manson is no stranger to controversial acts, but he can't get away with what he's allegedly done this time. The 52-year-old rock star's alleged gruesome actions toward women have been exposed to the public.
Unfortunately, one survivor tried to file a suit against him amidst the Me Too movement, but it was declined. Finally, Manson will have to face the music for the allegations, which we will explore below.
Evan Rachel Wood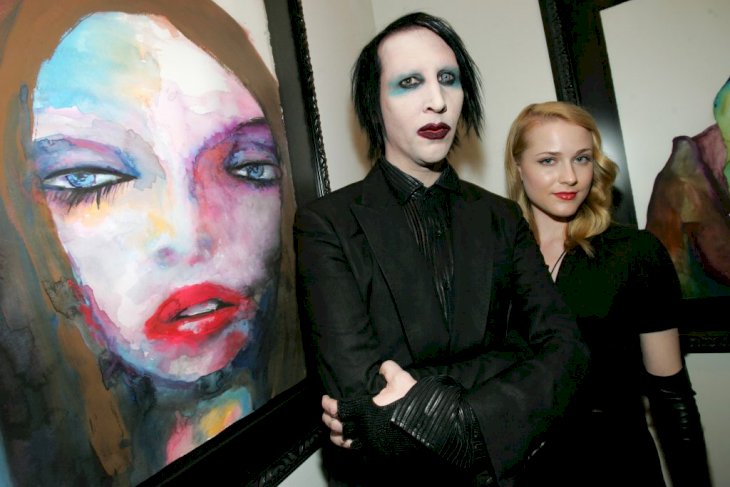 Getty Images
Actress Evan Rachel Wood met Marilyn Manson when she was only a teenager at 18 years old. Wood and Manson's relationship resulted in an engagement in 2010 but ended in a months after three years together.
Evan Rachel Wood went on to share her experiences with abuse without ever naming the perpetrator. On February 1st, 2021, the world finally got confirmation that her ex-finance was the man who caused her harm.
"I am done living in fear of retaliation, slander, or blackmail. I am here to expose this dangerous man and call out the many industries that have enabled him, before he ruins any more lives. I stand with the many victims who will no longer be silent."

Says Evan Rachel Wood
The star detailed her terrible three-year experience in an Instagram post to protect other women. Wood revealed that she was abused during the entire relationship and was even groomed as a teen.
Other Survivors Come Out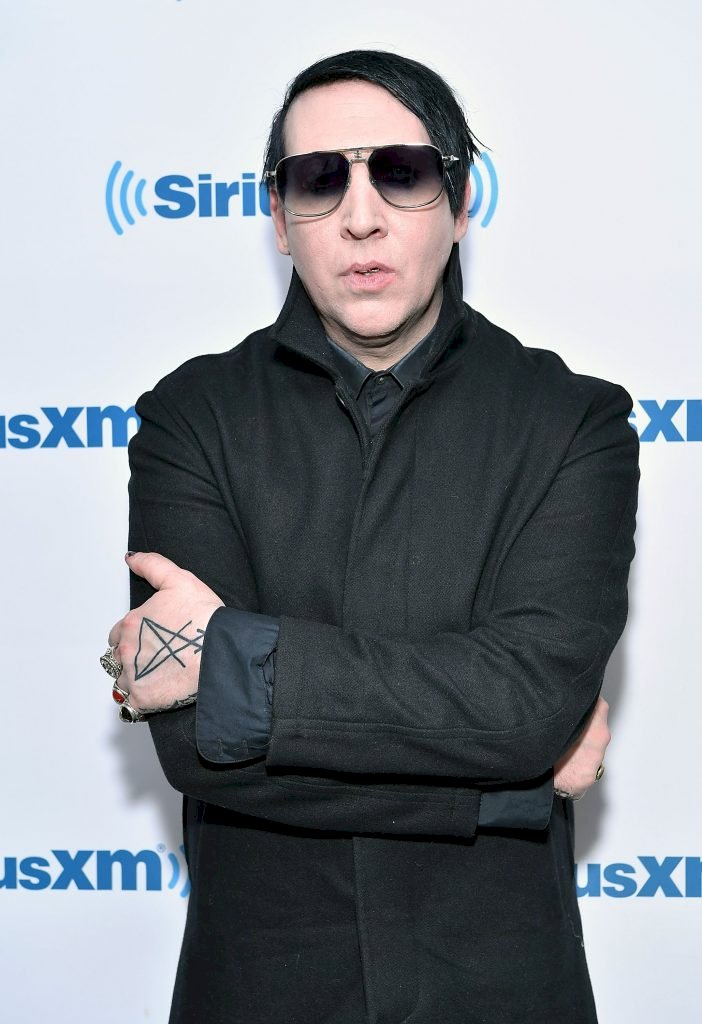 Getty Images
After Evan Rachel Wood's post, more women came out to support her claims against Manson. The actress reposted recollections from four other women to her Instagram story shortly after coming out.
One woman who is a photographer tells how Manson lured her in and set her up for the abuse. She portrays a horrifying image of the 52-year-old musician who allegedly offered her up to friends for sex.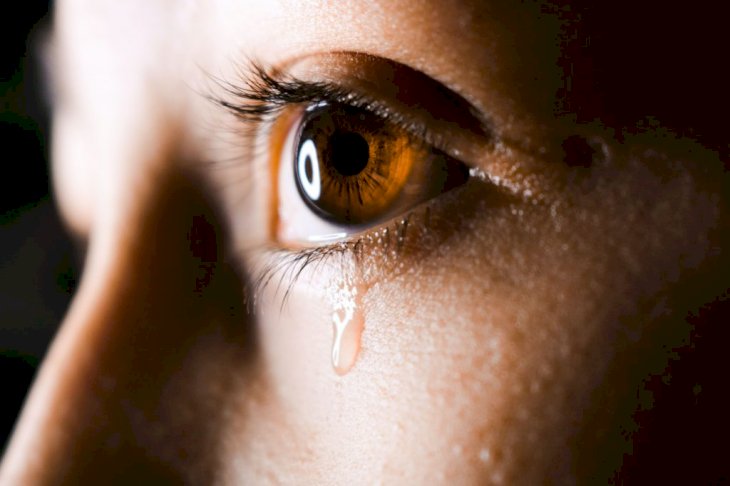 Photo by Aliyah Jamous on Unsplash
Another woman accuses Marilyn of acts of physical and emotional torment, including locking her in rooms. She also alleges that Manson threatened severe physical harm regularly, which is common in all the accusations.
Many of the survivors of Manson's alleged abuse now have PTSD as a result of his actions. All are left with scars in one way or another, but their voices have been heard and have gained support.
Time To Face The Music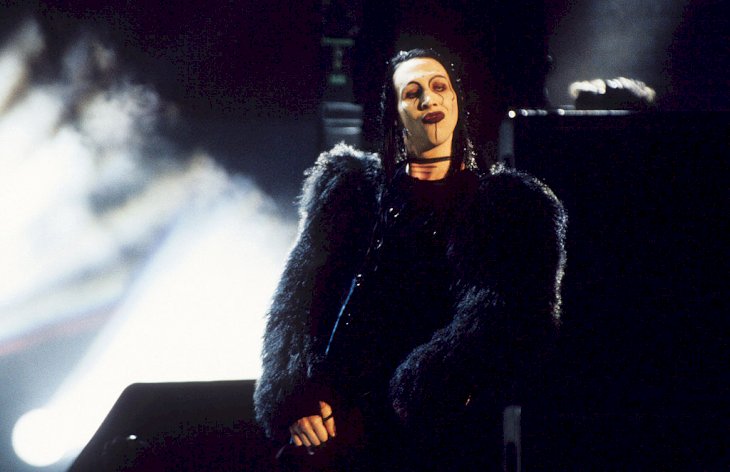 Getty Images
Marilyn Manson is yet to respond to the allegations made against him this year, but he's denied them before. The singer has gotten away with plenty of claims in the past, but he isn't so lucky now.
Loma Vista Recordings released a statement soon after Wood and the other women came out against Marilyn. The above is Marilyn Manson's record label, which he was working on an album with until now.
The label expressed their concern towards the 'disturbing' allegations made against their artist. They identified the recent accusations of abuse as their reason to drop Marilyn Manson with immediate effect.
Wood and the other survivors may have been robbed of justice in court, but something is being done now. We hope that Manson is geared up to face the music for his actions beyond this first step made by his label.