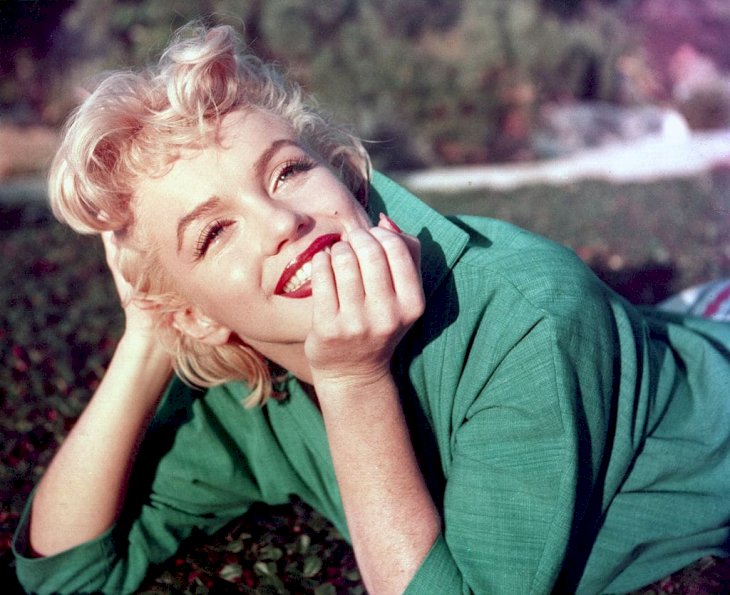 Marilyn Monroe's Makeup Artist Reveals The Secrets Behind Her Flawless Looks
Old Hollywood created bombshell glamour and defined eternal allure. Among the stunning faces to come out of the iconic era was Marilyn Monroe.
Known for her pouty red lips and ethereal glow, Marilyn Monroe's makeup was crafted by none of other than Allan "Whitey" Snyder. He also worked with Katharine Hepburn, Doris Day, and Raquel Welch. Over the years, he revealed some of his favorite tricks to use when doing Marilyn Monroe's face.
Use More Than One Lip Color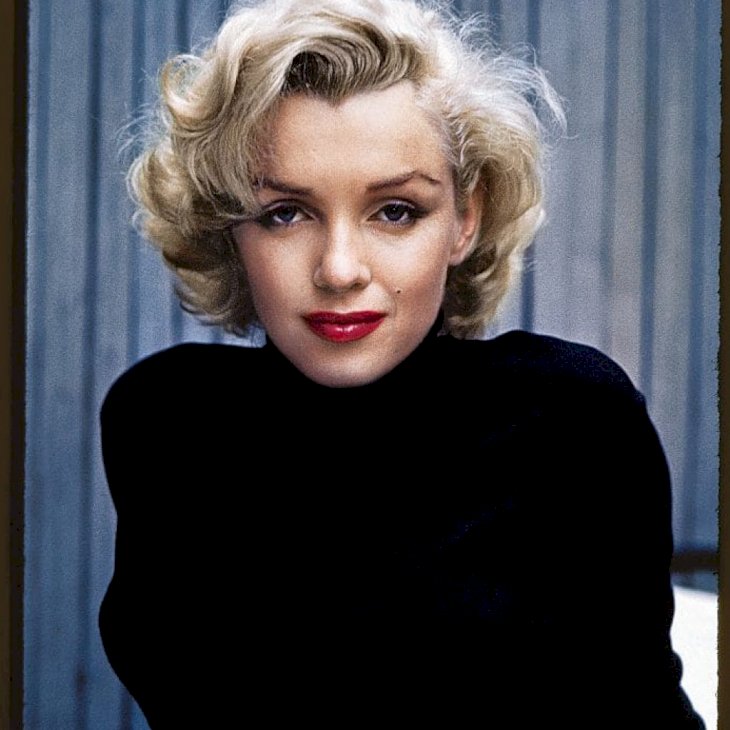 Getty Images
One of Marilyn Monroe's most iconic features was her pouty red lips. To achieve her iconic look, it took a little bit of elbow grease.
Allan would combine five different lipsticks and glosses to create the perfect pouty look. Starting with darker red shades on the outside and getting lighter towards the center of the lips. He would then complete the lips with a highlight on the top and bottom.
Soften Your Winged Liner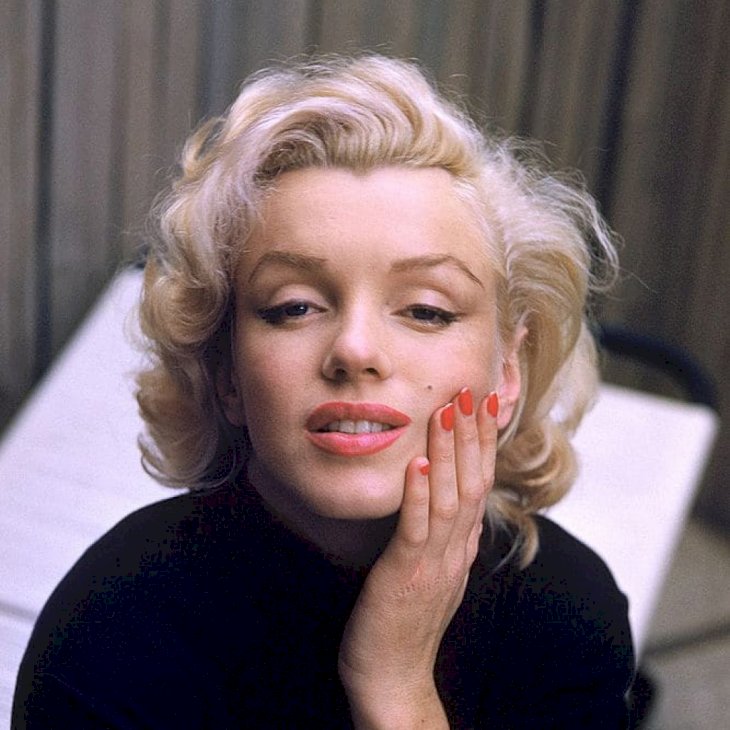 Getty Images
We've all spent hours trying to create perfect sharp wings that are identical. However, not only is this time consuming, but it also doesn't give you a sultry come-hither final product.
Instead, Marilyn Monroe's cat-eye was not defined. She opted for a smudged liner that blended seamlessly into her eyeshadow. To get the look, use an angled brush to lightly flick out black eyeshadow over your liner to smudge it and blend it out.
Use Vaseline To Prime & Highlight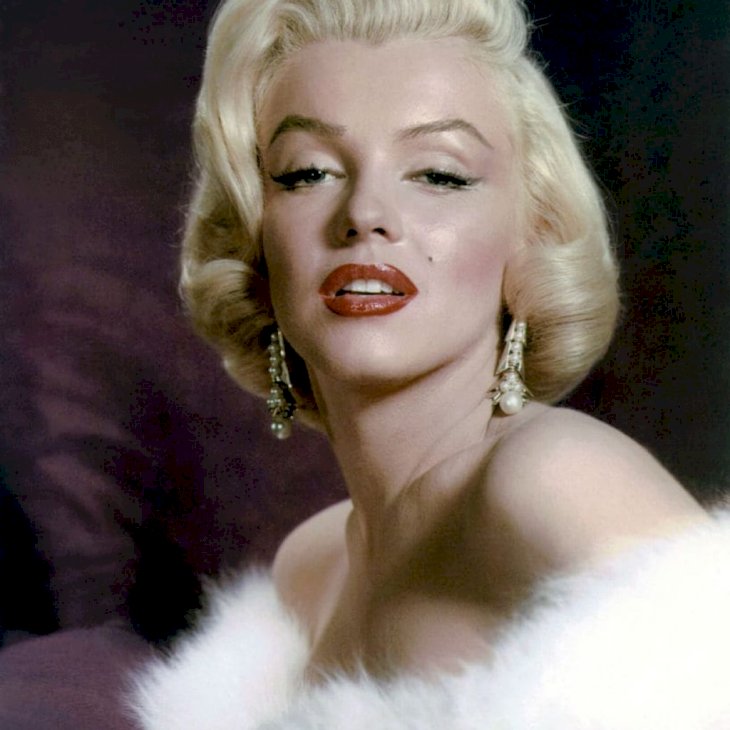 Getty Images
Vaseline is not as popular as it once was when it comes to makeup application. However, to ensure her skin was well moisturized and prepped for makeup, Marilyn would slather on a layer of the petroleum jelly.
She firmly believed that moisture was the essence of youth. The vaseline and her signature peach fuzz would give her skin a blurred, soft focus glow under studio lights. Snyder revealed he would also apply extra vaseline to her cheekbones and brow bone to act as a highlight in these areas.
Greta Garbo's Eyeshadow Trick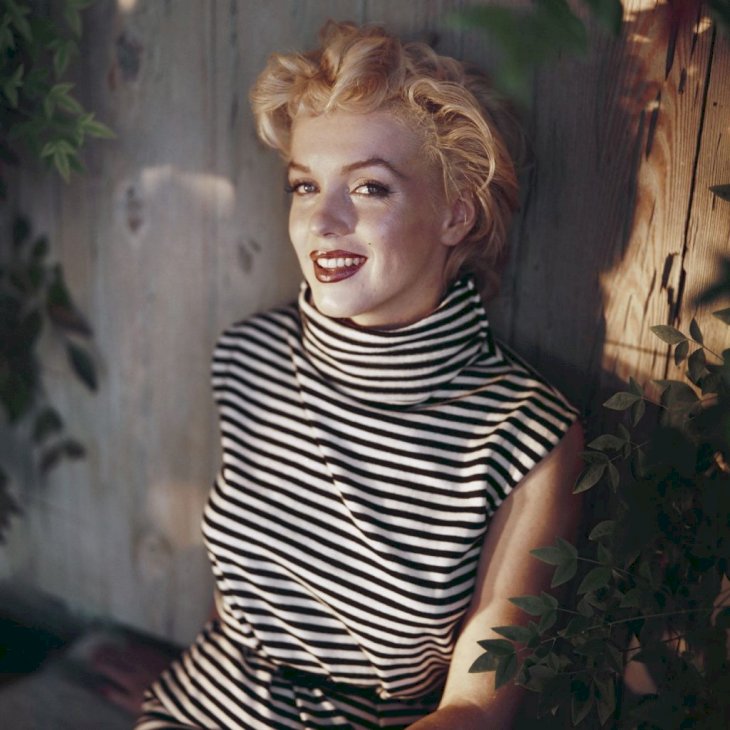 Getty Images
Like any woman, Marilyn was also inspired by those around her. Greta Garbo inspired what Marilyn referred to as the "Greta Garbo eye."
The silent screen star would blend white eye shadow onto her eyelids then blend it all the way to her brow bone. She also added white to the inner corners of her eyes. Marilyn often sported a similar look.
Cut Your False Eyelashes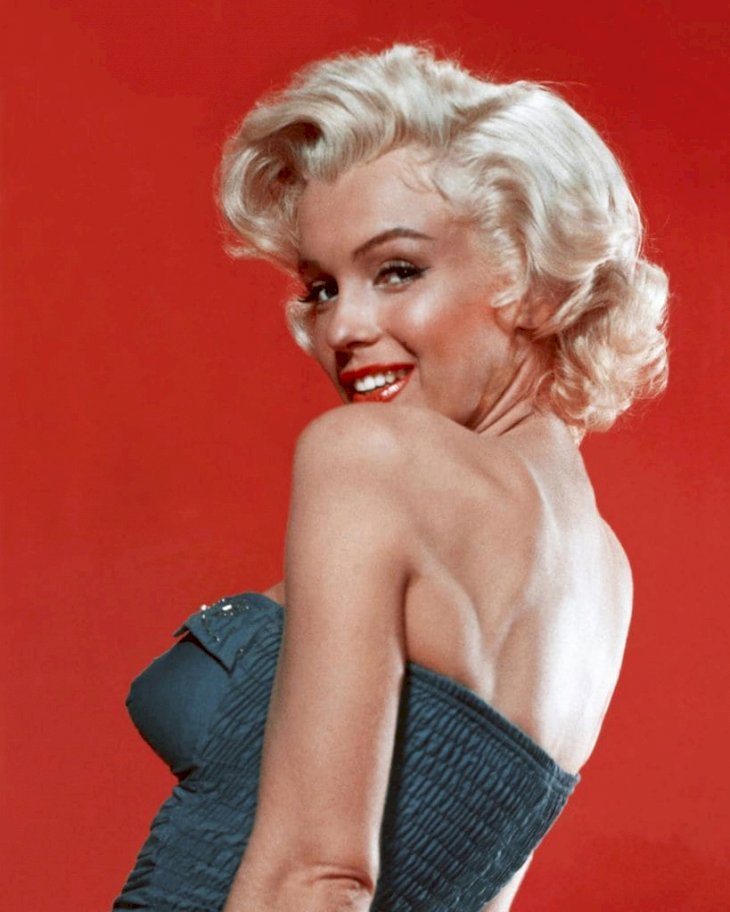 Getty Images
Marilyn was known for her fluffy eyelashes that were perfect for fluttering at the camera. Even though they were long and voluminous, they still appeared natural.
The look was achieved with the help of false lashes. However, in order to make them look natural, Allan would cut false eyelash strips in half and apply them only on the outer corners of her eyes.
Shape Your Eyebrows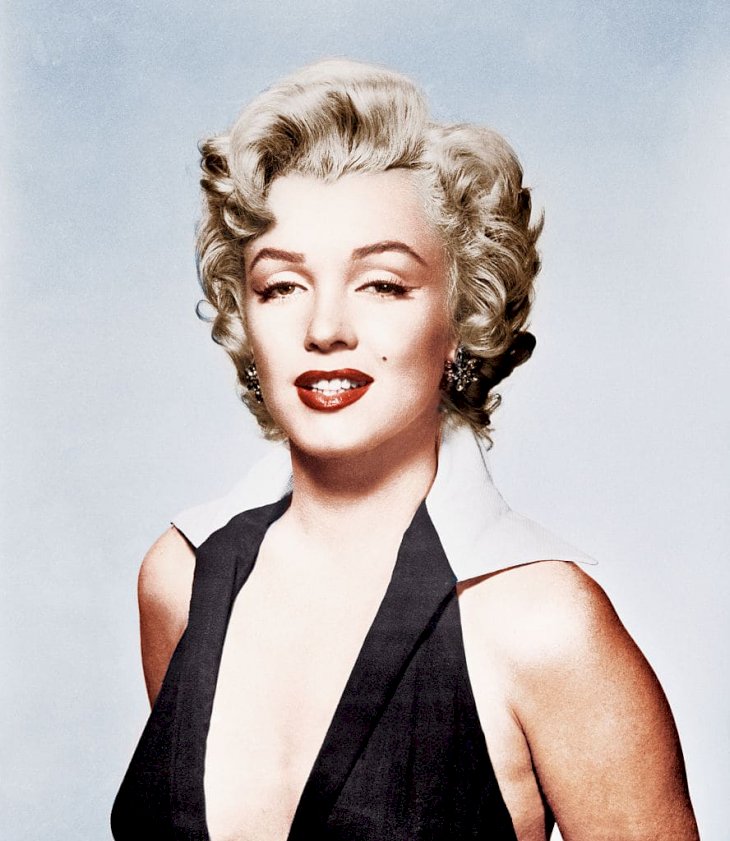 Getty Images
Another signature of Marilyn's look was her pointed eyebrow shape. She specifically shaped her brows to arch into pointed peaks.
This was done because she believed it reduced the appearance of her wide forehead. However, keep in mind that different brow shapes suit different face shapes so don't go too pointy.
Use Blush As Nose Contour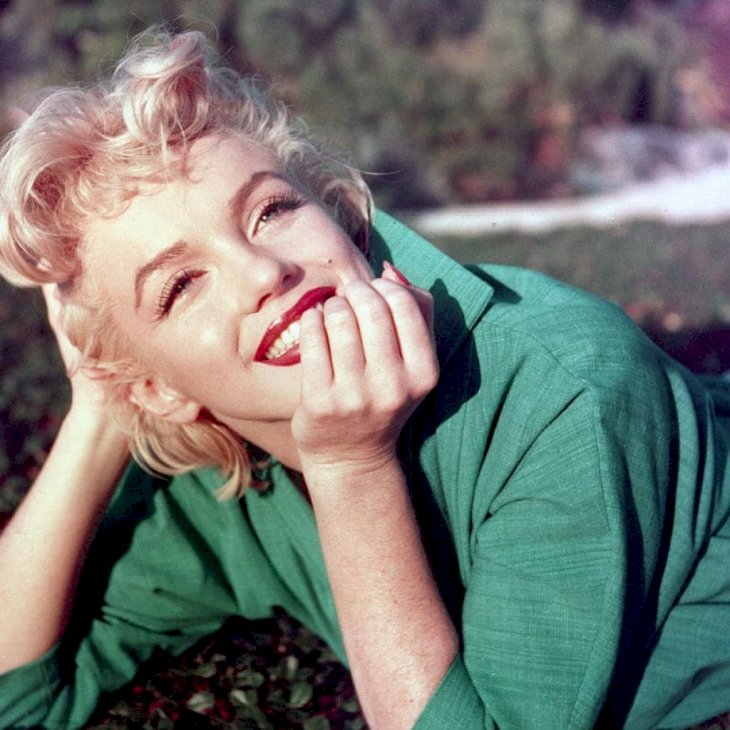 Getty Images
Lastly, a trick that gave her a soft and sun-kissed appearance was her use of blush. Allan would use blush to contour her face.
Specifically her nose. He would use a pinky blush that matched her cheeks and brush it onto the tip of her nose to make it look shorter and more defined.