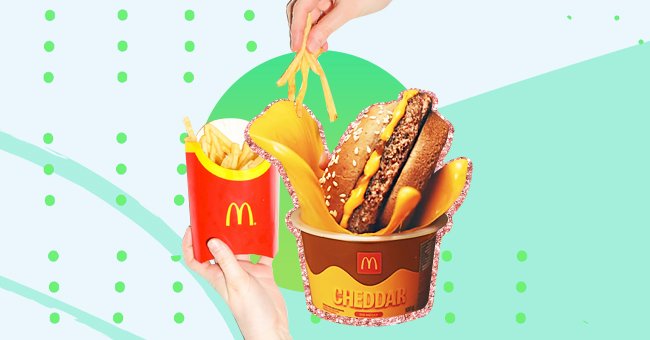 McDonald's Introduces Bowl Of Melted Cheddar Cheese Perfect For Dipping
McDonald's just introduced a pool of ooey goey cheddar cheese to dip your food into. Cheese lovers all over the world must be curious.
As a bona fide cheese lover, you may hold on to the firm belief that everything is made better with cheese. It would appear that McDonald's agrees with you on that.
McDonald's in Brazil now offers an interesting side to your meals that may pique your interest. They've added a bowl of melted cheese for dipping.
The Advertisement
McDonald's Brazil asks on Instagram, "What if we made a pool of cheddar..." (via Best Products). Their Instagram post shares a video of several people, one after the other, diving off a high-dive. And in a juicy plot twist, instead od dunking into a pool they dunk McDonalds burgers and fries into a gooey cheese sauce.
Cheese Sauce Dip
McDonald's Brazil's Menu officially includes a side of cheese sauce you can use for dunking. And that goes for just about anything on their menu that you may feel would be better of with additional cheese: from your fries to Big Macs and even the nuggets.
The Size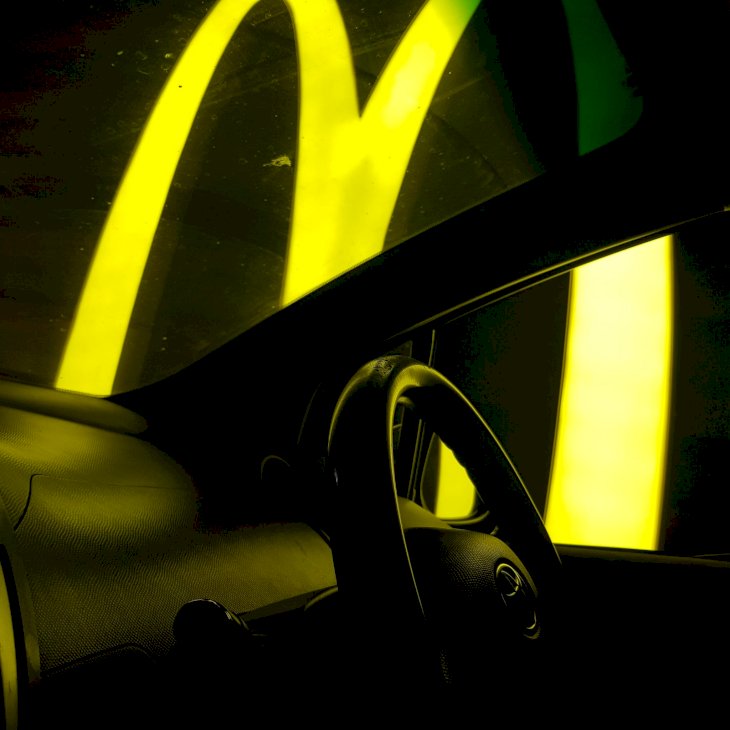 Photo by Oluwakorede Enoch Adeyanju on Unsplash
The dipping sauce announcement was shared on December 8, and the product appears to be a small bucket of melted cheddar cheese sauce that's about 3.5 ounces.
Reception
Though the bowl may seem small, the 3.5 ounces goes a long way, according to one Instagram account that genorously covered their burger and fries in the cheese and still had half of the bowl left.
Availability
According to Best Products, it's uncertain how long McD's will be keeping this on their menus, so if you happen to be in Brazil, take the chance to try it out. If not out of sheer curiosity then at least for those of us who wish we could.