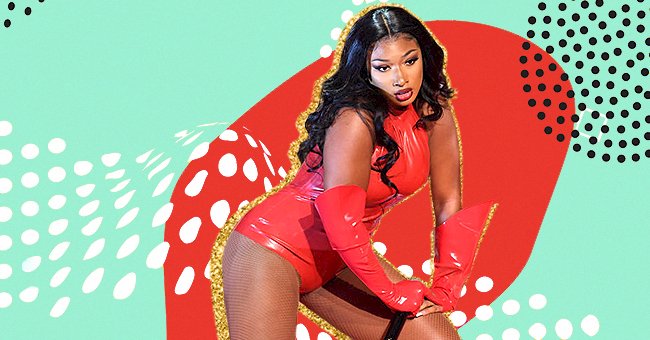 Megan Thee Stallion Becomes First Woman To Top The Billboard Rap Songwriters Chart
It's been a big year filled with ups and downs for Texas-born rapper Megan Thee Stallion. Like everyone in the world, the star suffered a tumultuous 2020 but still managed to come out on top.
Megan Thee Stallion first really popped in the hip hop scene last year. The term 'Hot Girl Summer' trended for weeks because of the rapper and thus bolstered her into unimaginable fame.
Since then, Megan has made headlines for her hot record-breaking tunes despite being shot a few months ago. Take a look at how Meg became one of the hottest rappers in the game this year alone.
A Woman Of Firsts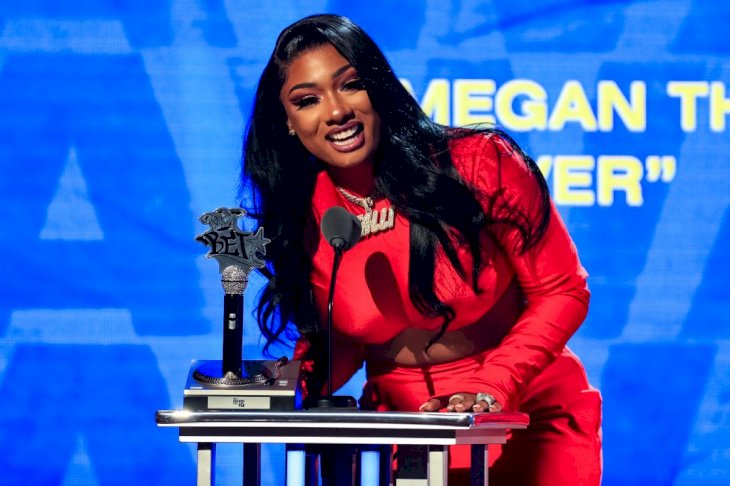 Getty Images
Billboard launched their Rap Songwriters chart in 2019. Since then, every number one artist on the chart has been a man until Megan Thee Stallion took over this August, making her the first woman to take the no. 1 spot.
Megan Thee Stallion is credited with three hit songs on the latest Hot Rap songs charts. These songs include WAP featuring Cardi B, Savage Remix featuring Beyonce, and Girls In The Hood.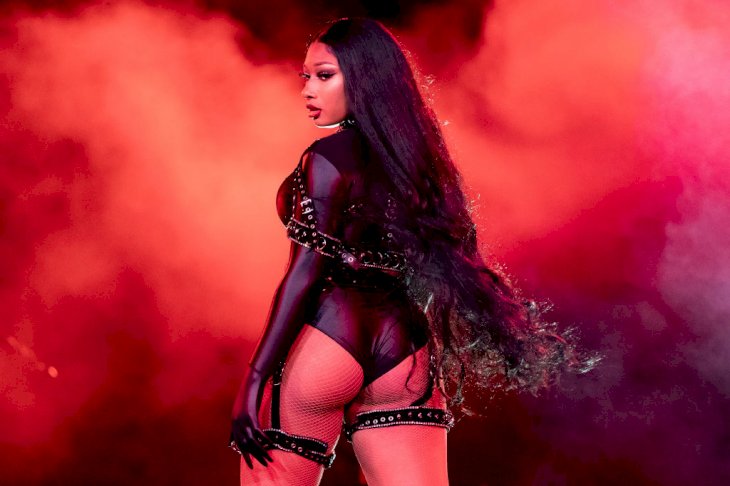 Getty Images
In addition to her rap songwriter achievement, Meg takes the no.2 spot for the Hot 100 Songwriters chart. Her double charting status makes her the highest-charting female rapper ever since the chart's launch.
Megan's reign does not stop there. The seductive Southern belle's collaboration with Cardi B also breaks records. The duo's WAP has the most total streams in its release week, with 93 million streams in the U.S.
Beyond Billboard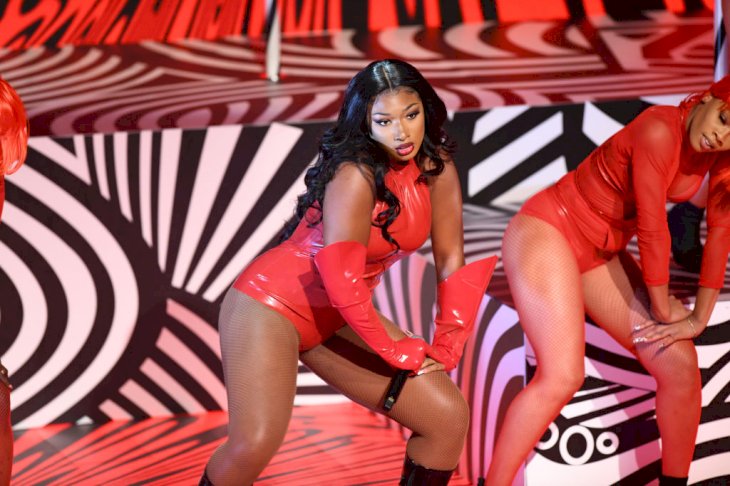 Getty Images
Megan Thee Stallion's musical accolades keep getting better and better. Rolling Stone recently shared that she'd become the third woman ever to top their Top Artists 500 Chart this year.
Megan's reign lasted a week from November 20th to November 26th, and this was her first time on the charts. The rapper joins pop artists Ariana Grande and Taylor Swift as female holders of this number 1 spot.
More Megan Thee Stallion Hits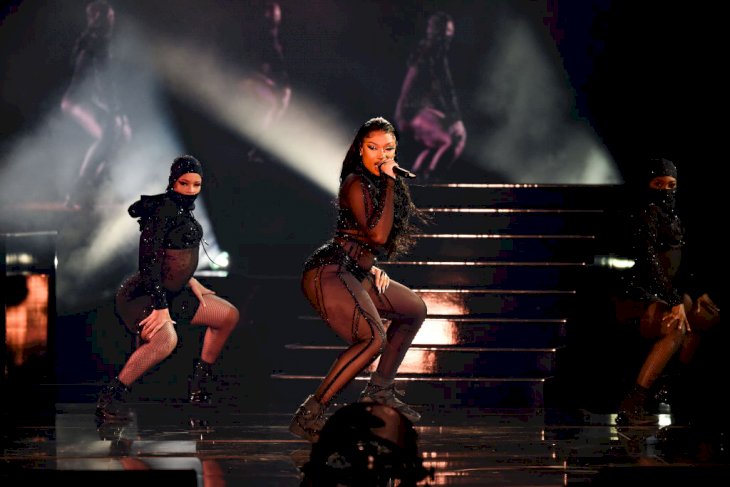 Getty Images
Megan Thee Stallion has had several hit songs, which is impressive regarding her recent entrance into the industry. Fans have enjoyed hit Meg songs such as Hot Girl Summer, Ride Or Die, and Don't Stop.
Recently Megan released a single called 'Body' with a dynamic music video to accompany it. On December 1st, Body officially reached number one on the U.S. iTunes sales chart.
Thee Stallion performed the catchy bop at this year's American Music Awards. The song has also started trending on TikTok as users take on the 'Body' challenge by trying to nail her impressive choreography.
We don't see Megan slowing down anytime soon, considering how much she's achieved this year. If she can do what she's done in the chaotic 2020, then she can succeed anywhere, and we can't wait to see it.