Megan Thee Stallion Shares How She Cleared Her Acne
Megan Thee Stallion has a recommendation for people with oily skin or if you're having a bad breakout. Well, the Hot Girl is welcome in the club of Tiktok users who already stan Cetaphil's facial cleanser.
The twenty-six-year-old chart-topper recently shared her nighttime skincare routine with "Harper's Bazaar." Thee Stallion's regimen is simple, including only four products on her face, including some drugstore go-to's.
Megan's Routine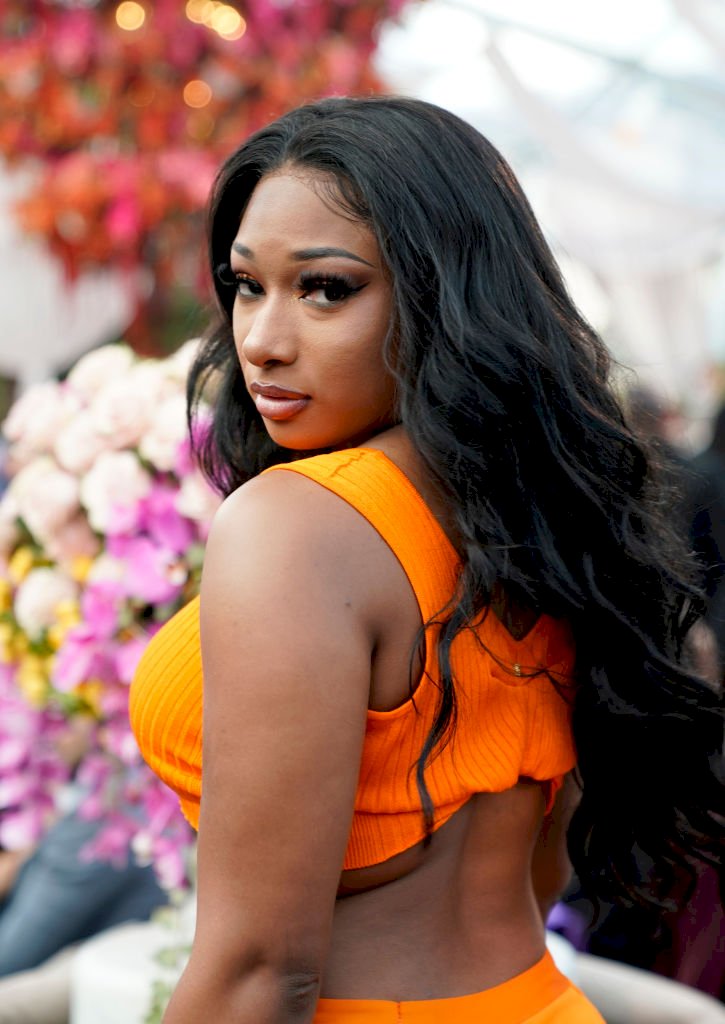 Getty Images
"Every night before bed, I have to wash off the 20 pounds of makeup that I have on all day from doing hot-girl stuff, shooting on set, talking to cute boys."
The rapper says in the video that she simply wipes off all the "hot girl stuff off" and then applies some moisturizer and Bio-Oil.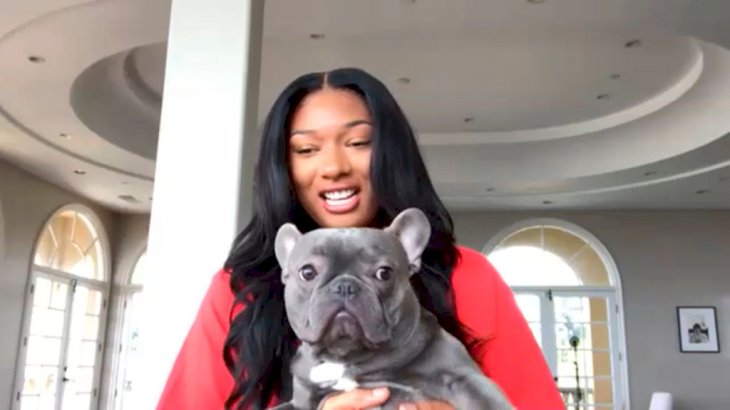 Getty Images
The first step to her clean and glowy skin is to wipe off all the makeup and get the makeup off. She starts double cleansing using Neutrogena Makeup Remover Cleansing Towelettes ($5.00).
Cleansing Her Face
As some who has sensitive, acne-prone skin, the "Savage" rapper makes sure to use a cleanser that doesn't irritate her skin.
She uses Tiktok's go-to Cetaphil Daily Facial Cleanser ($7.49), which she vouches for as the only thing she can use that doesn't fare up her skin.
"I have kinda sensitive skin. Anything will make me break out," she explains. "Sometimes a lot of stuff is super harsh on my skin, so this is something I've realized is the only thing I can use. I used to have acne, bad, and this really got me through my tough times."

Thee Stallion says.
Moisturizing
After washing her face, she uses a "boujee" moisturizing cream, La Mer Crème de la Mer Moisturizer ($190.00), recommended to her by her hairstylist.
Oftentimes, acne-prone skin is accompanied by hyperpigmentation and scarring, which can be just as, and even more annoying than acne. For that, Megan uses Bio-Oil Skincare Oil ($13.00). Since her skin has cleared up, she's also adopted healthier skin habits like not falling asleep with makeup on.
"Once you get to a good level with your skin, because your skin will want to fight you sometimes, so when you finally win the fight, you don't want to do nothing to get beat up again."

Megan says in the video.
Her Skincare Journey
Since embarking on her skincare journey, Megan has been embracing her skin more frequently and wearing less foundation.
"I haven't been wearing foundation bc my hyperpigmentation is getting better ?. I've been trying some really good products that have been helping me !"

She wrote in her caption.